Hello everyone!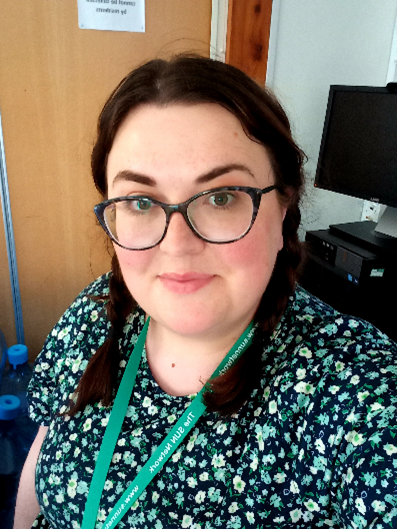 I'm so excited to catch you up on what I've been up to. The last couple of weeks I've had the great pleasure of visiting some supported housing within Cambridge and meeting with some residents to hear their views. As well as this we spoke about the adult housing retender and how they can get involved in participating- this is such an empowering and important piece of work so I'm really excited to see how it comes together.
This has been my main focus over the past few weeks but I am also starting to put together some plans to branch over to Peterborough and delve into some co-production work there. So if you have used or are currently using some of the services in Peterborough and want to have chat please drop me an email on enquiries@sunnetwork.org.uk 😊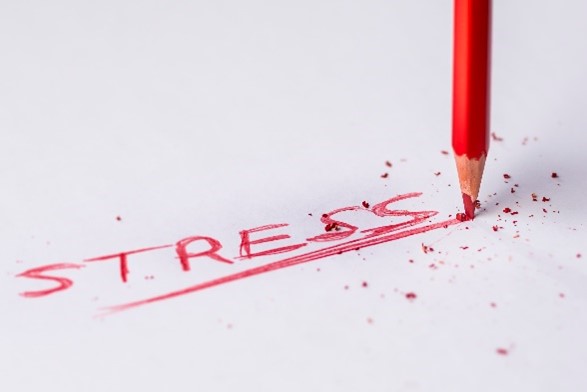 In my free time I am busy planning my upcoming wedding, and eagerly awaiting Mr Johnson's next announcement. I am looking forward to this positive event soon as, we have all had a bit of a year to say the least! But with exciting plans does come stress, and I am the first to say that stress is not my friend. I manage this with endless to-do lists, planning in advanced and remembering to take a break, whether it be a walk, catching up with a friend or some self-care as these are the things that help me get through stressful situations. Have a think and let me know what you do to combat your stress levels, I'm always up for trying new things to help with this!?
Best Wishes,