The SUN network is an independent Organisation that is steered by its members. here to ensure your voice is heard.
Our vision is that everyone in Cambridgeshire will have equitable access to high quality Mental health and/or Drug & Alcohol interventions and services at the time when it is needed.
To achieve our vision, we work alongside people to get their voice heard and respected, and to maximize the influence of their expertise and experience.
We also believe that all services should be co-produced with service users having a say from strategic level right through to ongoing evaluation and that this involvement should be purposeful and meaningful.
We work confidentially, honestly and positively (anonymously if you prefer) with people who need services and with those who provide them, making spaces for them to listen fairly and share views equally. We see each person's experience as individual and important. We celebrate the value of community involvement in decision making so that services become the best they can be.
Here at The SUN Network we're a family, and we've all had our own mental health challenges, and/or drug and alcohol misuse. Read more about each of us below!
Lois Sidney - Executive Director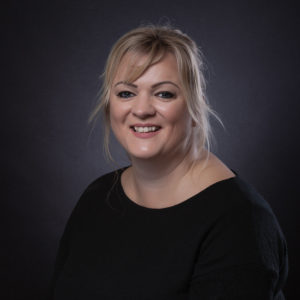 Hi, I'm Lois. I am the Executive Director here at The SUN network and have been here for 7 years. Like everyone at The SUN Network, I have my own lived experience of mental health challenges which I consider essential for the work we do.
I previously worked for HM Prison Service and made the transition into mental health about 10 years ago when I retrained as a Psychodynamic Counsellor, and honestly love the work we do here at The SUN network. There is real value in ensuring that people who have experienced mental health and substance misuse challenges are heard and have opportunities to work co-productively with those commissioning and delivering the services. I have met some amazing and inspirational people who have had some really valuable involvement in our work and hopefully our website reflects the changes that your feedback has made to mental health and drug and alcohol services across Cambridgeshire and Peterborough.
In my spare time, I absolutely love animals, so have a house and garden full of pets, and I also have just started sewing and knitting which I am really enjoying.
Anne Wigglesworth - Mental Health Engagement Facilitator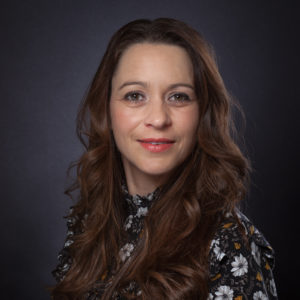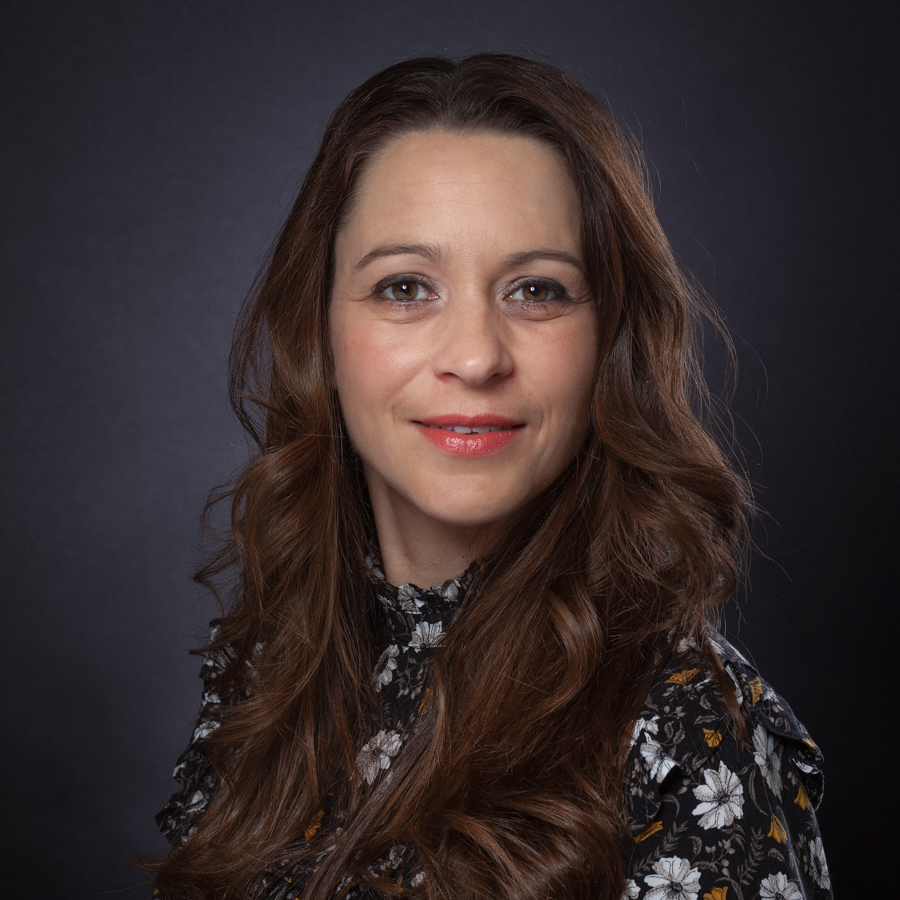 Hi, I'm Anne, Adult Mental Health Engagement Facilitator. My role at the SUN Network is to listen to individuals who have experience of mental health. Through a variety of different projects, opportunities are created for individuals to share their journey through recovery. Working together, in a personalised way, my role enables individuals to make a difference, where you can influence, shape, change and develop mental health services.
My work history has been influenced through my interests in the arts, fitness and the outdoors and my connection with wanting to work with people. Through my own lived experience, I have finally settled working in mental health, which has enabled me to sustain my connection with working with people. I love to travel, exploring different cultures, architecture, ancient history and religion. I'm also a keen gardener who is very passionate about my allotment.
KC Cade - Drugs and Alcohol Engagement Facilitator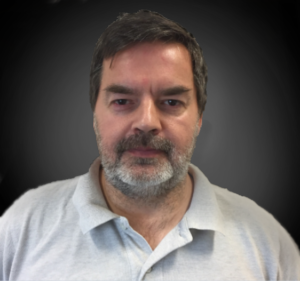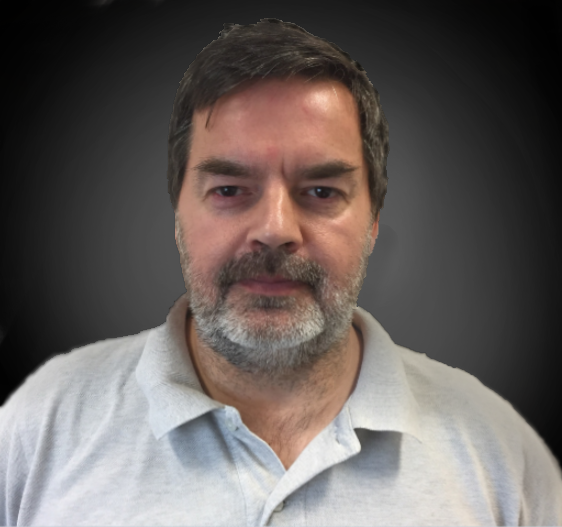 I'm so pleased to be part of the SUN Network team. I enjoy connecting with people who struggle with addiction, while connecting them with the best support in our county.
I am so much about recovery by talking to people who are in very different places in their own addiction and recovery. Writing blogs and spreading helpful ideas about recovery is one of the enjoyable surprises in my job and I love finding a place 'around the table' for service users to help improve services and tell their stories.
After a long career in corporate IT, the time came to pursue my passion in recovery and wellness. Two years later, I look back and realise I'm having the best time of my life! I've had friends and family with short and long term mental health challenges and I have my own story of addiction recovery which fuels my desire to help others pursue their own health.
Charlotte Lawrence - Mental Health Engagement Facilitator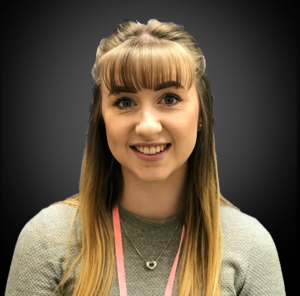 Hi I am Charlotte.
I have been lucky enough to have worked with the SUN Network since April 2019, and the time has really flown by. I am so grateful for the professional and personal journey I am on, and I am touched by the amazing people I encounter every day. I wasn't sure if the day would ever come that I could say I truly love my job and for that I am lucky.
I have had my own mental health struggles, so speaking with others who are experiencing their own or have experienced struggles with their mental wellbeing is important to me and I value the work quite dearly. I have a passion for this stream of work so I hope I am able to do it for years to come.
In my own time I enjoy socialising with my closest friends, love to spend time with my husband and our family and dreaming about our future together.
Natasha Lilley - Co-Production Facilitator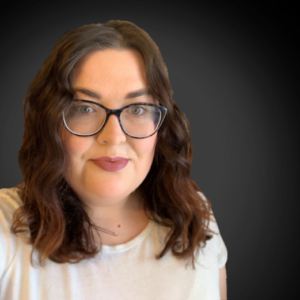 Hiya! I'm Natasha and I became part of The SUN Network team in January 2021, I have only been here a few months, but I truly feel like I am where I am meant to be. I have my own mental health struggles, which have shaped the last decade of my life- but without them I would not be so passionate about my work. I am a great believer in 'everything happens for a reason' and it has got me through some tricky times and has given me hope.
I feel extremely lucky that I get to work alongside a wonderful group of people, and privileged that people with lived experience trust me enough to share their story with me. One of my favourite parts of my job is meeting new people and making connections.
I don't get too much spare time as I have a young son, but when I get some time to myself, I love nothing more than catching up with my friends and family, enjoying a good cup of coffee and losing myself in a book!
Victoria Morton - Social Media and Marketing Manager Apprentice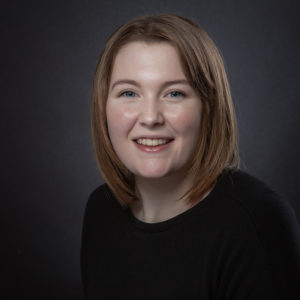 I'm Vickie, I started working here at the beginning of 2018 as an Apprentice Social Media Manager. From my first day here I felt like part of a family. I run the website and all of the social media for the SUN Network, as well as all the marketing, and also run the adults mental health side of the Keep Your Head website.
I have a personal background in dealing with mental health challenges so being able to help people with their own challenges is something important to me.
In my spare time I love painting, designing, drawing and doing anything and everything creative. I also run my own freelance online marketing business and a lifestyle, fashion and mental health blog which I write for weekly; www.theweightofmyworlds.blog
Jonathan Wells - Chair of Directors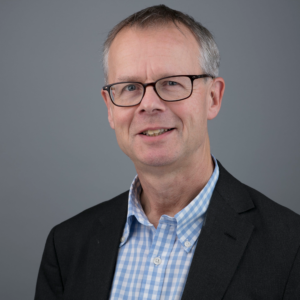 Hi I'm Jonathan and I'm proud to be the first Director of SUN Network as we move into our new status of a fully independent Community Interest Company.
I'm a bit older than the rest of the team, having had a 34 year career in mental health. I was a social worker and social care manager in Cambridge for many years before holding senior commissioning and provider roles in Hertfordshire. I'm also now a Director of local Healthwatch and co-ordinator of the local Rethink Carer Support.
I have family members with mental health conditions which can cause grief, but also gives me huge commitment to improving the experience of everyone affected by mental health. I also have depression, which can slow me up but also has made me a much more compassionate person.
I spend a lot of time reading, reflecting and enjoying the arts and nature. I believe strongly that we can do a whole lot more to make services the best they can be by ensuring the voices of those who need help are heard. It's great to have the chance to work with a small team who share this vision!
Kim Laidler - Non-Executive Director
I had previously worked as a teacher but due to mental health challenges I had not been able to work for several years. During this time, I regularly attended the Recovery College where I learnt more about myself and how to look after myself. It was also there that I trained to be a peer support worker and found my passion to share my experiences in the mental health system to help continue to shape the future of the services. The SUN Network initially gave me this platform and as my work with them grew I also took on the role of Non-Executive Director.
I am rarely seen without my crochet hook, the work I produce is usually made for public display as a yarn bomb. I also find peace and balance in nature; I enjoy looking for small differences in the same patch of land as the seasons change.
David Lee - Non-Executive Director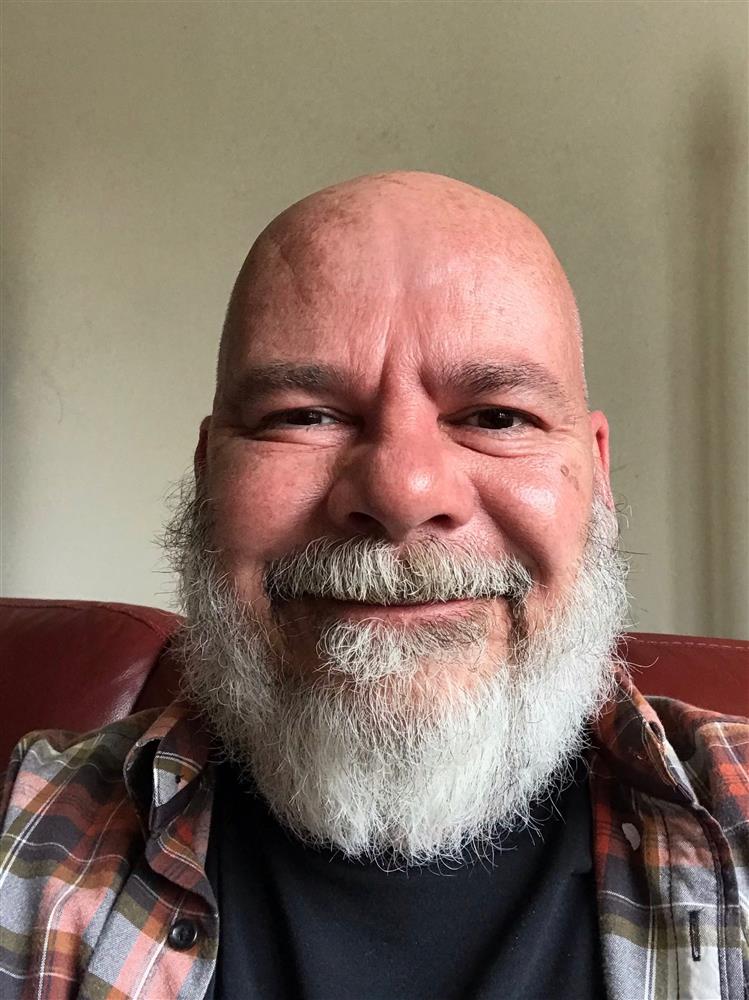 Hi everyone, I'm David and I've been a Non-Executive Director of the SUN Network since August 2020.  My background is in Pharma and I spent 15 years working in Quality Assurance, Regulatory Compliance and Audit – specialising in IT Systems.
About 4 years ago I suffered quite significant Mental Health challenges for the first time in my life.  This has prompted a complete change of course for my career.  Working in the mental health space is very rewarding – and I find the people I meet and work with in my role to be truly inspiring.  I find working alongside the NHS and voluntary and charity sector organisations in order to shape and design mental health services energising.
In my spare time I love a good game on my PlayStation, socialising with my buddies and (weather permitting) going for long strolls in the beautiful Cambridgeshire countryside.