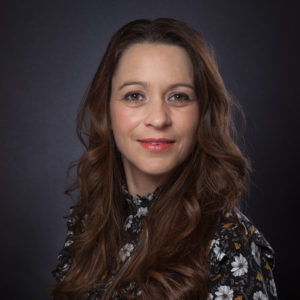 Hi my name is Anne and this is the my first blog for the SUN Network website. I am the Engagement Facilitator for adult mental health. Basically, that means that I work with people who have experienced challenges with mental health to ensure their experiences, thoughts, ideas and knowledge is amplified to help shape and influence changes within mental health services.
I have worked with the SUN Network for four years now and I am very lucky to say I have a job that I love, which also fits well with my moral compass. It is my passion to ensure that everyone, no matter what their background is, or where they are from has the chance to have what matters to them heard and has a real chance to influence change. Here at the SUN Network we like to do that by creating involvement opportunities where sharing power and knowledge is embrace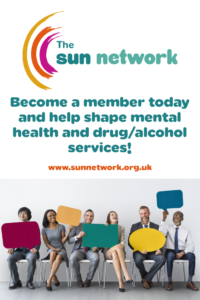 d.
This week I am working alongside Cambridge County Council to map out what services are or are not available to support those with mental health to gain employment or remain in employment. If you are interested in sharing your experiences or would like to hear about opportunities for you to be involved in this project then please contact me directly by email on anne.wigglesworth@sunnetwork.org.uk by phone on 07921 979 318 or by joining our membership by clicking here. 
I will also be writing up my presentation for the Cambridge County Council's initiative to actively introduce and encourage co-production within the council. I'll also be visiting Red 2 Green on Wednesday from 10.30 – 2pm at their weekly drop in session at the Olive Tree Church on Silver Street in Ely to catch up with people there.
I will keep you informed with what I have been up to and how things have progressed next month.
If you'd like to keep up to date with what we're up to throughout the week, follow us on our socials below!