Hello all. Well a month has flown by since my last blog and I have to say it has been a fun and busy month, full of lots of exciting new projects which I am looking forward to sharing with you.

Cambridge County Council (CCC) have asked us to speak to individuals who will be accessing mental health employment support and listening to their experiences. I would love to speak to those who will be participating in Lifecraft's Employability Project. (An extension of Lifecraft's previous employment support, given to individuals who are currently in receipt of a Mental Health Care Plan), as well as people who will have the opportunity to be involved in Cambridge and Peterborough Foundation Trust's (CPFT) Individual Placement and Support (IPS) service, for support into employment and voluntary positions and Richmond Fellowship who deliver employment support to those currently in employment or those seeking support to get back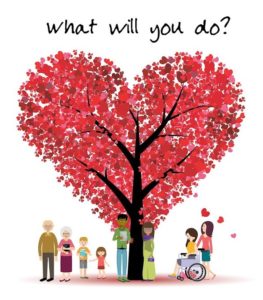 into work.
Last week I had the honour of presenting to CCC staff about our co-production work for their Sharing power, co-production week. I met with an individual who continues to face mental health challenges and is willing to share their "Traffic light" system with us, so we can share it with you. It is a simple, easy to use system which helps those who care and support individuals with mental health, to ensure those they support are supported in a way they choose. Keep checking out our website and in my next blog I will share the link.
We were invited to present at the CPFT Heart and Soul Forum, to share the work we do. It was great to network and listen to all the amazing things which are happening around mental health. I attended the Primary Care Mental Health Workshop event, where we were discussing ways to move the service forward. Make sure you are signed up to our membership to find out about opportunities of how you can be involved.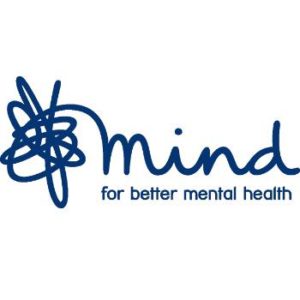 Sign up as member here.
I attended our first Cambridge Mental Health Network meeting this week. A meeting for organisations delivering mental health support to connect with each other and share their latest news. This meeting enables us to work together and ensure good working practice. It was great to catch up with some familiar faces and meet some new ones, where some new links have been made. This leads me nicely onto another project of ours; the Winding Road Project. A project where we are looking for willing volunteers who will allow us to follow them over the course of a year, listening to how their journey is going, and how they are coping. Finding out whether they have managed accessed the right support, at the right time. Details of the project will be coming to our website and to our members.
This week I'll be dropping in to meet the Illuminate team, who use coaching techniques to overcome mental health challenges. I'll be hearing about the work they do and speaking to some of the individuals who have used their service to listen to their journey through their mental health. I'll be visiting CPSL Mind and chatting to their perinatal team about joining in with some of their mum groups to listen to the experience some of those mums have had with their mental health and making a visit the Recovery College East in Peterborough to share what is going on and the opportunities their students could get involved with.
It's been great to have this opportunity to share all that we do with you and I look forward to catching up with you in about a month time. If you are interested in any of the projects I have mentioned then please email me on anne.wigglesworth@sunnetwork.org.uk or call me on 07921 879318.