Hello, I hope everyone is keeping well and safe.
We are now well into the New Year and still we are in challenging and unsettling times. January and February are often difficult months but there are always things around us to take note of, which can help. I will talk about this towards the end of this blog.
I have been working on a few different projects throughout January. Working in collaboration with Peterborough Exemplar Project we have successfully delivered some training to the Specialist Health Care Assistants (SHCA'S). These practitioners will be there to provide a physical health checks to individuals who have a long term mental health challenge, supporting individuals to improve and maintain any health concerns. As part of the SHCA's training they listened to two individuals tell their story, followed by a Q&A session. Someone sharing their story is a very powerful and insightful way to enable others to understand what it can be like when you experience mental health and the journey you go through, both positively and negatively. This can really help practitioners to understand and empathise with individuals as well as ensure they consider asking the right questions and provide the care an individual needs.
At the SUN Network we have some wonderful videos of people sharing their addiction recovery stories. Please click on the link to view them.
We would very much like to produce something similar, where individuals share their story of their mental health and recovery journey. If you would be interested in sharing your story to inspire others – Helping others to understand more about a certain diagnosis and the path to wellbeing then please click on the link here and tick the box, Share my Story. Someone will be in touch with you.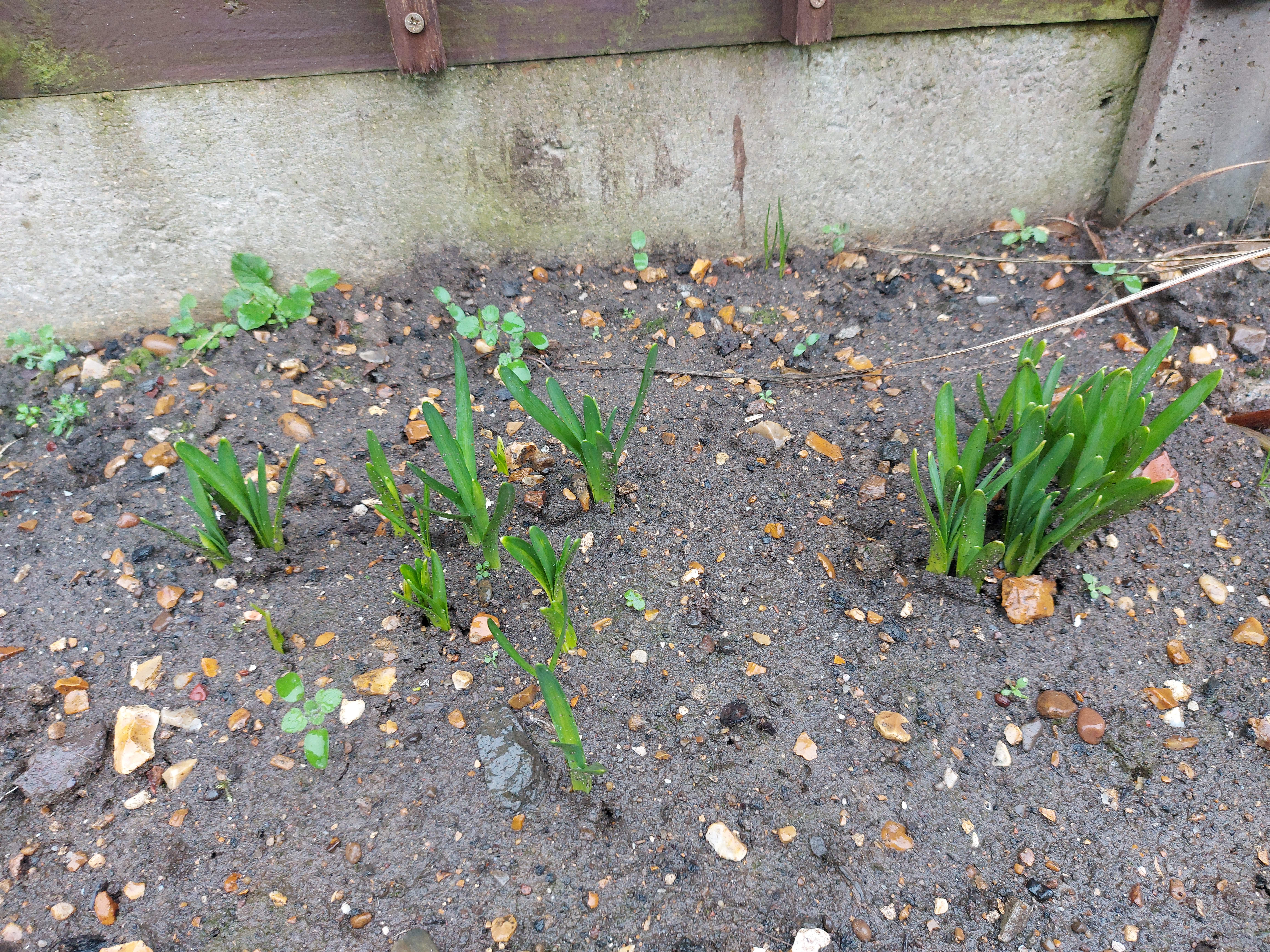 If you have read my blogs before, you will know I am an avid outdoors person who loves their garden, allotment and the outdoors. This is where I turn to, to lift my spirits. And I have already noticed spring is on its way. This lifts my spirits immensely. Birds are already busying themselves getting ready to make nests. I have seen bulbs popping up in the garden and as I can't remember what I planted where, what comes up will be a lovely surprise. Even though the weather is still not great, maybe getting outside and seeing what you can see, could help with low mood. 
Until next time. Take care.