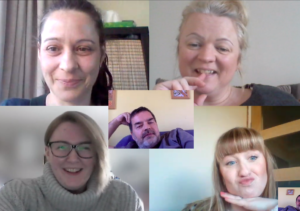 Wow, well what a couple of weeks it has been. What can I say…It is hard to comprehend all that is going on and the seriousness of the situation we all find ourselves in. It is going to be a very difficult and challenging time for everyone, for all different reasons. The SUN Network team have been working from home but although all face to face meetings, visit and events have been postponed, we are still very much active and thinking of ways we can still keep you involved, sharing your thoughts and feeding back about your experience.
We want to hear from you. Tell us what it is like for you right now. Are there ways you are managing your mental health that you could share to help others. Maybe you would like to write a short blog for our social media. If you are struggling let us know, what are you missing? Do you know what is still available for you to access? What support do you feel you need, now that some face to face support has been suspended? Fill out our survey and let us know. You can click here to take part or you can get in touch by emailing us at enquiries@sunnetwork.org.uk or call or WhatsApp us on 07712 358 172 or you can get in touch via Facebook or Twitter.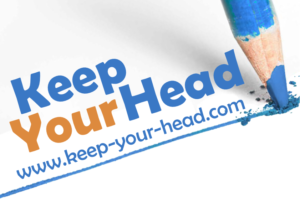 There is information on the national Mind website about the Covid-19 Virus (Coronavirus), offering tip and guidance on managing your wellbeing and mental health. Click here to visit the Mind coronavirus webpage or you can visit CPSL Mind website for local information by clicking here.
Cambridge & Peterborough Foundation Trust (CPFT) have information and guidance on their website which you can visit by clicking here and what to do in a crisis, click here.
We do all have to stay home to keep ourselves, families and others safe, to help the NHS and their heroic efforts but there is lots we can do to keep well.
Keep safe, keep well and keep in touch.