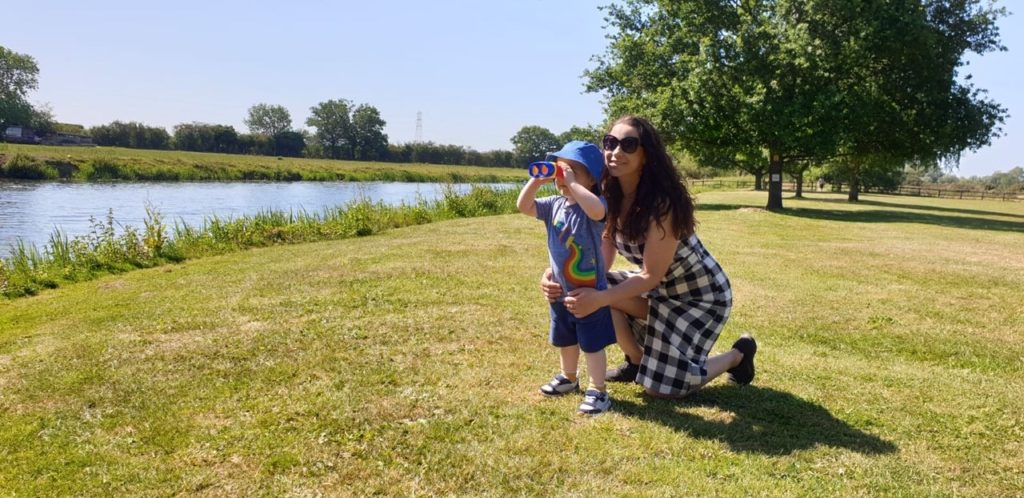 Hello. I hope everyone is safe and managing to keep well, even when exploring and testing the water with the new rules. I had a week's annual leave last week. Despite being at home and very limited to what I was able to do, I found it relaxing and beneficial to have a break and a bit of time for me. It was my birthday and despite the limitations I had a lovely day, going on a social distanced picnic with a friend and having a BBQ later with my family. During the week I adventured on long bike rides, continued with my garden and allotment and met with my sister for a social distanced catch up outdoors. To connect with those who are important to me, was very healing.
Although, exploring and taking action on these new rules can be just as challenging as being in lockdown. It can evoke anxiety and fear of the outside world, situations and people. It is unknown and stepping out can be very challenging. If you are struggling with coming out of lockdown or any other mental health challenge, then lifeline is there to listen from 9am to 11pm every day. Click here to find out more information about Lifeline and Lifeline plus helplines.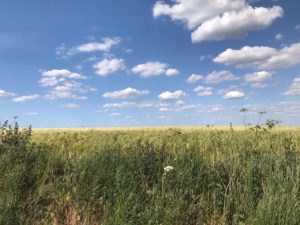 Here at the Sun Network we are all working hard to ensure we continue to be in touch with you and listen to your feedback and experiences; creating opportunities for you to be involved and joining online platforms where people are meeting to come together and support each other. Before I went on annual leave, I joined the online wellbeing zoom meeting Illuminate are hosting each week. I met and spoke to people who informed me of the benefits they felt by having this platform to connect with people despite being unable to meet up in person.
Working in collaboration with CPFT on the Peterborough Exemplar Project, How Are You Peterborough (A project improving the links and connections for wellbeing and mental health support in Peterborough) where individuals were able to input into and feedback on ideas for the website.
I have continued to speak to people who have accessed mental health employment support services and the Recovery Coach service to listen to their input and experiences on each of the services. If you are interested in sharing your experience in either of these projects then please do not hesitate to contact me at anne.wigglesworth@sunnetwork.org.uk
For the latest information and how to contact services please visit the Keep Your Head website. 
Keep safe everyone and I will catch up with you soon.