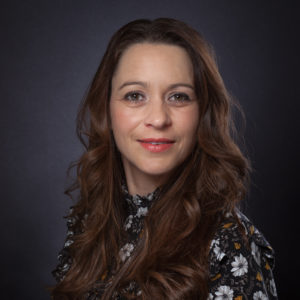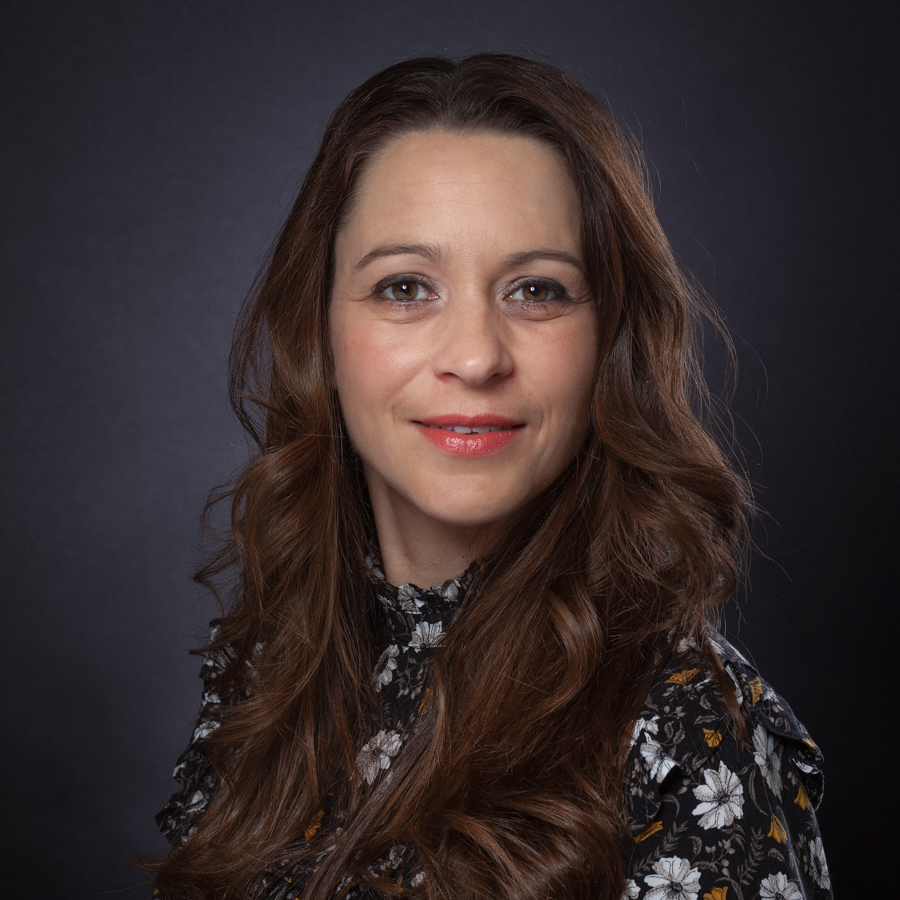 Hello everyone. I am glad it is my turn to write this week and share with you all that has been going on. It feels like change is happening (at last) not only with the season, where we are able to enjoy the slightly longer evenings, seeing new growth coming through, with flowers starting to bloom and more sunshine but also here at the SUN Network.
We have started our phased return back to the office. We each go in to the office once a week in pairs, where we maintain Covid-19 protocol in the work place. We have moved offices at the Maple Centre. You can now find us in the office which is located in the main foyer. It is larger (to accommodate our expanding team) for when we are all able to be in it together, brighter and we will definitely feel less tucked away. Each time we are in the office we are undergoing lateral flow tests. These are the "instant" tests that can be done at work or at home. This is to ensure we keep each other safe, those who we share the building with and you, as we start to meet up with people again, face to face, ensuring we follow all government guidelines. We are all very excited about this change and it definitely feels positive and hopeful. The beginning of the end of what has been a long and challenging year for so many.
As usual we continue with our work. Over the past year we have adapted the way we communicate and get people involved. I feel I have mastered (finally) the online platforms of Zoom and Microsoft Teams to enable me to create workshops and meetings where many have been able to continue to contribute to helping to influence and shape services. I feel I have learnt a new skill (which is always good) and that this new form of communication will only enhance and ensure everyone can have the opportunity to be involved as we move back into face to face contact.
I have recently completed some training, which I have thoroughly enjoyed. Psychological First Aid, which offers non clinical guidance and support to those who are experiencing challenges with the pandemic of Covid-19 and Children and Young Peoples' mental health and wellbeing. This gave a clear picture of children and young peoples' mental health, the challenges they face seeking care and support and who is able to support and help them. Are you someone who has moved from children's services into adult mental health services? If so we would love to hear from you and for you to share your experience. Did you feel supported in the transition? Was there enough information available to you about what would happen next? What would you liked to have happened as you transferred from children and young people services to adult services? To get in touch please email enquiries@sunnetwork.org.uk I look forward to hearing from you 😊