A big hello to everyone,
Its been a while since I did my last blog post so let me catch you up with what I've been up to.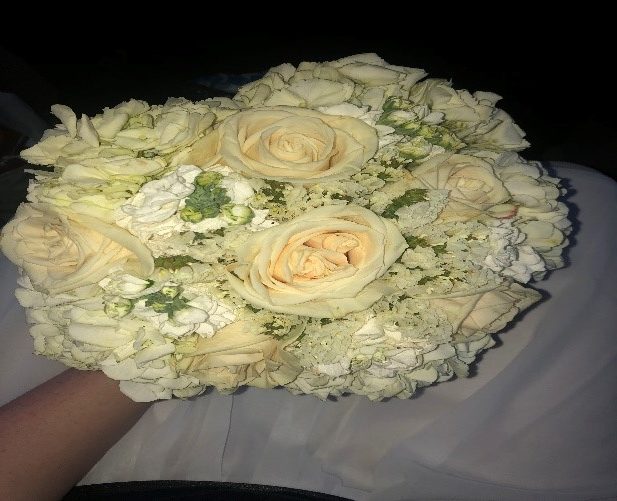 I was away in September on the holiday of a lifetime in America and I loved every second. Its so important to take time out of our busy lives to rest, explore and have new adventures so this was great for me. I was lucky enough to get married whilst I was away, I am the new Mrs Charlotte Lawrence, how exciting! As much as I loved my holiday and I will have memories to treasure forever, it was great to get back to work, see what I've missed and get stuck in.
Before I went on holiday I met with Carers and services in Peterborough to gain feedback from them on their access into services and their experiences. It was good to speak to carers and get their feedback and critical to ensure that everyone's voice is being heard. Anne and I went to a meeting for the Primary Care Mental Health leadership group. It was good to get caught up with all the other members of the group and see what feedback everyone had to give. It was fascinating to see how people from all different backgrounds came together to work towards a shared interest.
I have started a college course which is a Level 2 Counselling skills course. It was strange going back to college after having qualified in another college a few years ago but at the same time exciting to meet new people and learn something new. I hope to use this course to help me with work as well as my day to day life.
T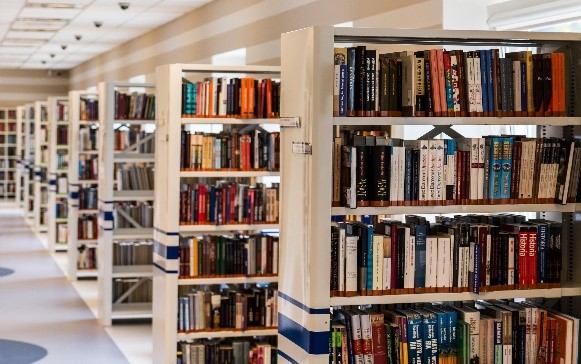 his week for me has been a catch-up week for me, replying to emails and getting up to date with all the latest from everyone. I was lucky enough to attend a meeting at The Lifecraft on Monday with some of the members from Lifecraft and Hannah from Mind to discuss the new Good Life, recovery and inclusion service. It was so good to speak to the members and service users and get an insight from someone from Mind.
Now to look forward to the coming month and what's to come. Do get in touch if you want to share any feedback or to share your experiences, we always appreciate hearing from you. Click the link here to start sharing. We are still looking for people to join our Winding Roads project so click this link to find out more.
Thank you and have a great October.
Charlotte