Hello everyone,
It feels like October rolled around all too quickly, I hit the ground running and haven't stopped since and while I am grateful for being busy, it has been a challenge to manage everything. Let me catch you up with all that I have been up to recently and what is to come.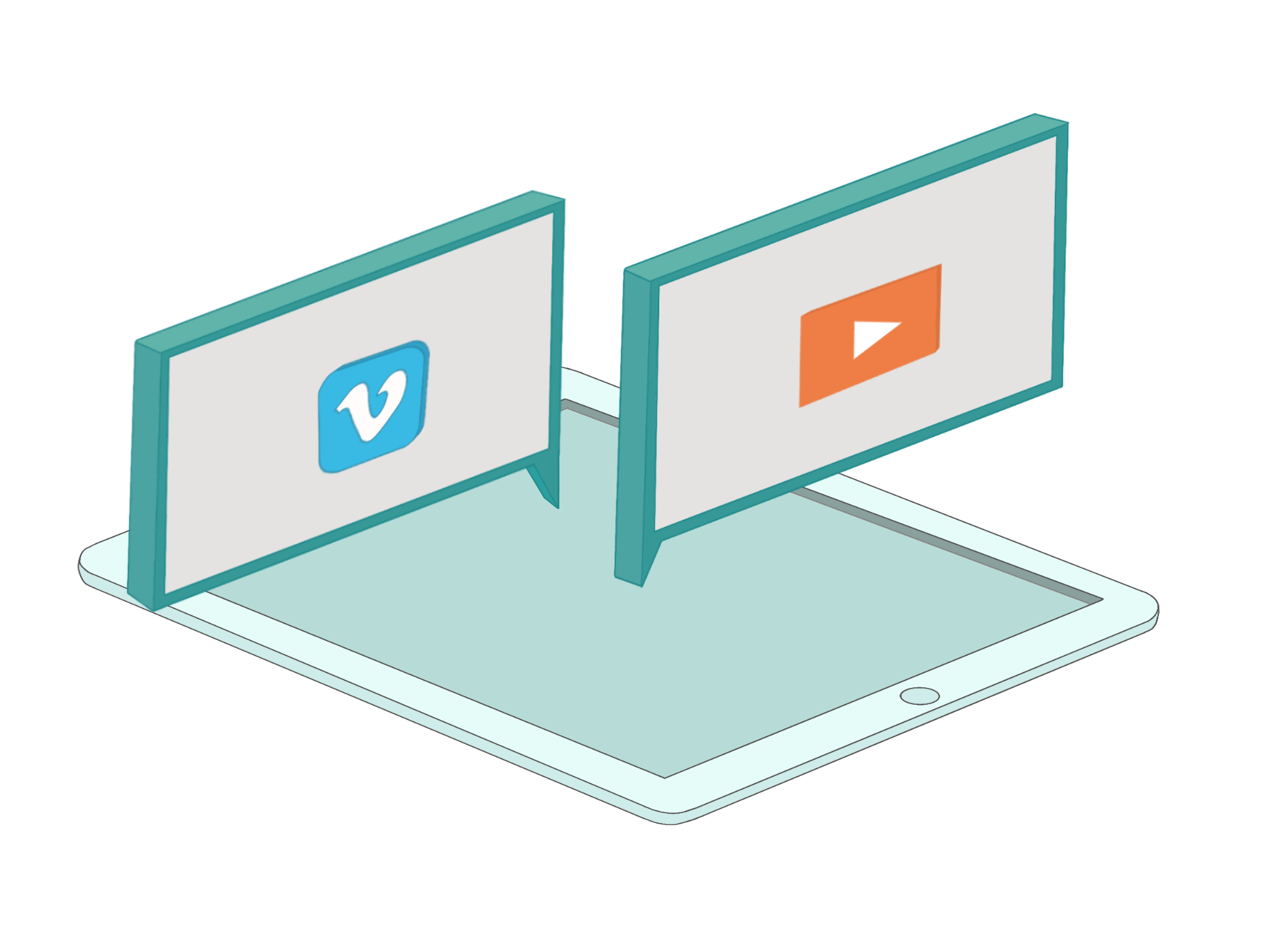 Vickie and I have finished filming the eating disorder lived experience stories and are blown away at the bravery and honesty that was shared in the process of recording. Everyone's journey and stories are different and unique, but each individual shared a deep level of understanding on what it is like to live with an eating disorder, as well as shared common goals; to raise awareness, challenge stigma, and to hopefully help someone. You can watch these videos on our YouTube channel or by clicking here. There will be more eating disorder lived experience videos to come so stay tuned for them. If you would like to share your experience with us then please let me know, contact me on charlotte.lawrence@sunnetwork.org.uk or text/call/WhatsApp 07907 472 024.
I am starting a new project to create a new health care personal support plan for individuals with Severe Mental Illnesses (SMI) to better look after their physical health. We often hear that at appointments you have to retell your story, this can be emotional and traumatising, so we hope to create something that reduces the need to constantly do this. It hopefully can also help to keep track of actions, goals, and plans between appointments to help you be at the centre of your care. We are looking forward to our workshops in November, where we will work with individuals that have lived experiences of different mental health, drug and alcohol, or homelessness challenges to feedback on what is already available and use this to design something that will be a perfect fit. Once these plans have been in use for a few months we will get to see what people think of them, so keep an eye out for the plans (it will be trialled in Peterborough only at the moment) and do let us know what you think if you use it.
We have been practising the co-production training ahead of delivering it in a few months' time. It's been great to get familiar with the training and practise it so we can be the best possible. I am looking forward to delivering it.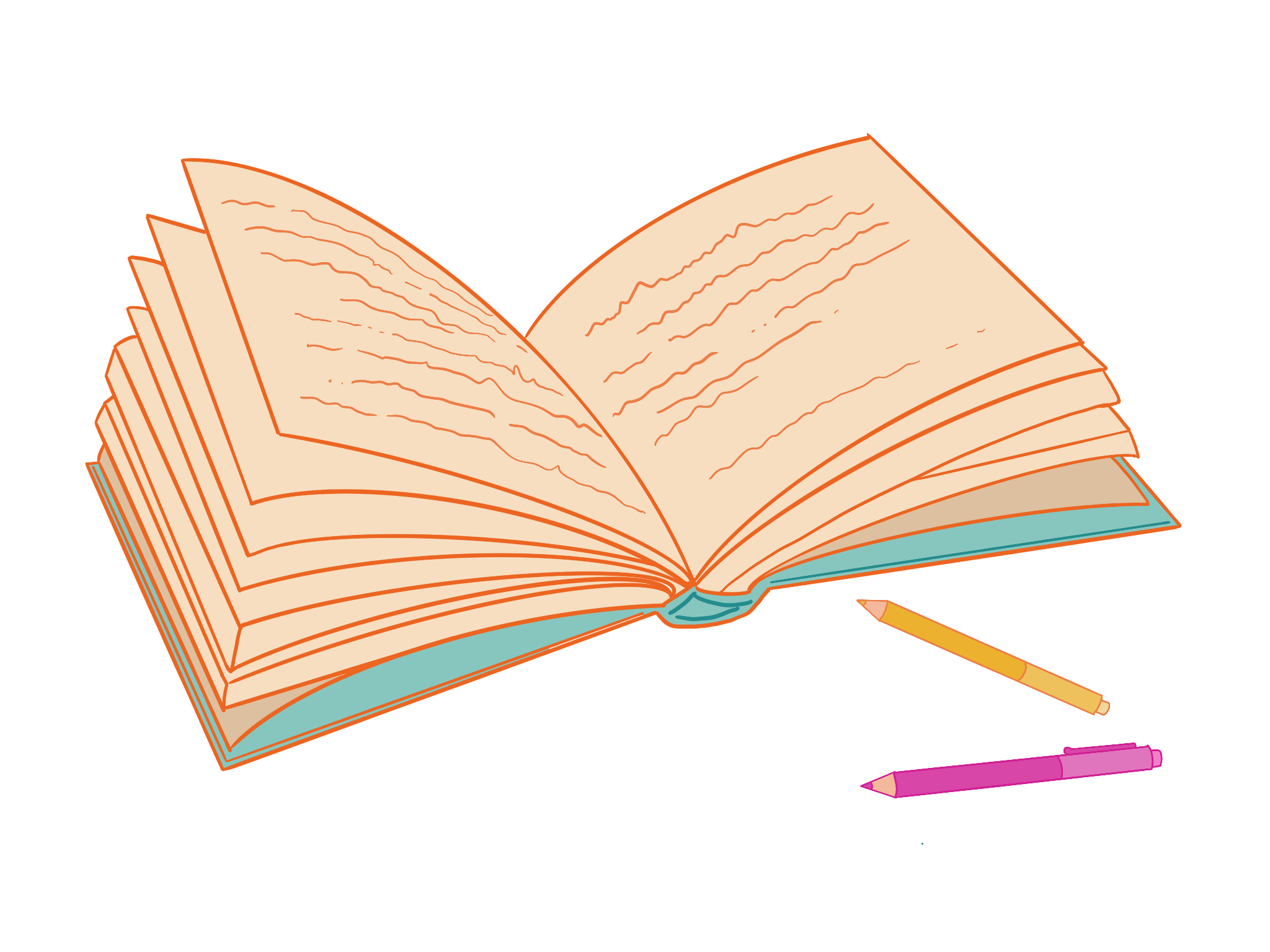 I have started back at university this month for my second year. I am noticing a huge difference between my first year and this year so far in the amount of work I now am being asked to do. Doing my first year in the middle of a pandemic was difficult, but I soon adjusted to online lessons and working from home. It felt easier to manage the balance between working, studying, and living this way. Now our lessons are back on campus, I am finding it challenging and slightly stressful to find that balance again.
With that in mind I wanted to share any tips for others that may be experiencing similar situations.
We love to say yes, well I know I do. I struggle to say no if someone asks me to do something for them, even if it's a detriment to myself. However, I have started saying yes to myself instead of no to someone else. In saying yes to me I am allowing myself to take back my time and set boundaries that protect my mental wellbeing. Try saying yes to you more
Planning helps me. Whether it's a written plan, a note on my phone, or just a mental plan. I'll look at my uni and work calendars, see how my week will look, and set studying time. But most importantly, I will think about when I am going to have some 'me time'. Me time is a time I can do something for myself, this could be 5 minutes in a day or the whole evening. Whether it's reading, having a bath, going out for dinner, having a filmathon, meeting up with friends, or getting an early night. I still take each day as it comes so I am not overwhelmed, but if I have a light plan in place. it helps me to organise my thoughts
Check in with yourself. When we are busy and life feels overwhelming, I know I forget to ask myself if I am ok because I am too busy getting on with things. It can be helpful to sit with yourself, make a note or even talk aloud to yourself and ask how am I doing right now?
If you're struggling – ask for help! This goes nicely with the previous tip. I am not the best at doing this, so I am going to try to practise what I preach. I wait until I'm in dire need before I speak to someone about the struggles I'm experiencing. If I spoke to someone sooner, then maybe I'd be able to prevent the dire need part. The tutors at uni, my colleagues, support services and groups are all there to help
Have some fun! We are taught as children how important playing is and to encourage it for development, but then as we grow up this gets forgotten about. Isn't it just as important to encourage fun and play as adults considering the day-to-day stressors we may be experiencing? I'm not saying be immature or act like a child playing but have fun in a way you find exciting. Jump in the puddles, dress up, do funky makeup and nails, kick the crunchy leaves, do puzzles and colouring, whatever it is that makes you feel happy
Doing nothing may sometimes feel unproductive but resting helps our bodies breathe and recover. Whether you rest through sleep, meditating, mindfulness, or just sitting watching some tv, make sure you try to do this. You can only run on empty for so long, you could burn out if you don't recuperate
I'd love to hear from you if you have any tips on managing your busy life. What do you find helpful?
Last weekend I was lucky enough to go to a live concert. I won tickets for Radio 1s Out Out Live! concert in London and took my best friend and cousin. It was so nice to be reunited again, have a laugh, and get to see so many of my favourite artists live. I am so grateful for the memories I am making with my favourite people.
This is the part of self-care that I can do no problem!
It's been lovely to sit down and fill you in with what I have been up to lately. Until next time, remember to be kind.
Start where you are. Use what you have. Do what you can.
– Arthur Ashe
Thank you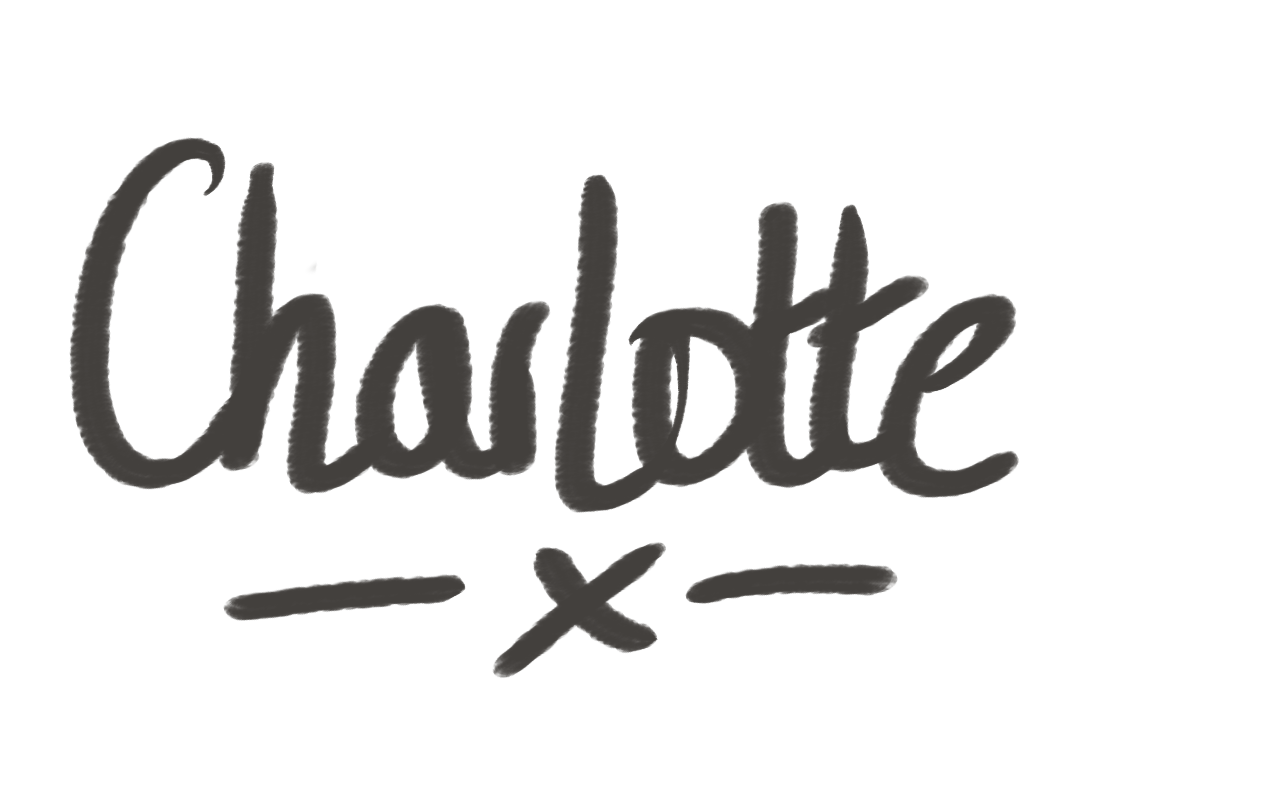 Charlotte Lawrence
Mental Health Engagement Facilitator