Hello to you all. I hope you are well. Time seems to have flown by so quickly since my last blog, so let me catch you up with what I have been doing recently.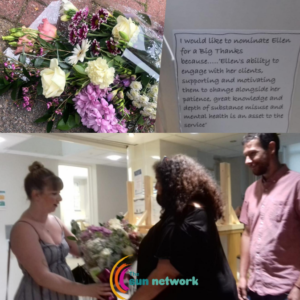 I was lucky enough, to meet our #BigThanks winner, which was the lovely Ellen from Willow Walk, and hand over her prize. She received a big bouquet of flowers and was really taken aback and surprised. Her team all said how much they appreciate her and the work she does for Willow Walk and their service users. Her reaction was humbling as she really had no idea. This campaign has to have been one of my favourites. Reading such wonderful complimentary feedback meant I got an insight into the amazing work so many people do which was really uplifting. I personally say we're here to listen to the good, the bad and the ugly so its always nice to get that variety.
We had a lovely staff day at the beginning of the month. We were given the space to do some personal development as well as working on our team relationship. It was a reflective day and I loved being around my colleagues again. I have really missed their company and being together, so for me this day was really motivating. I'm always keen to keep developing my self-awareness so this staff day was a wonderful opportunity to do so.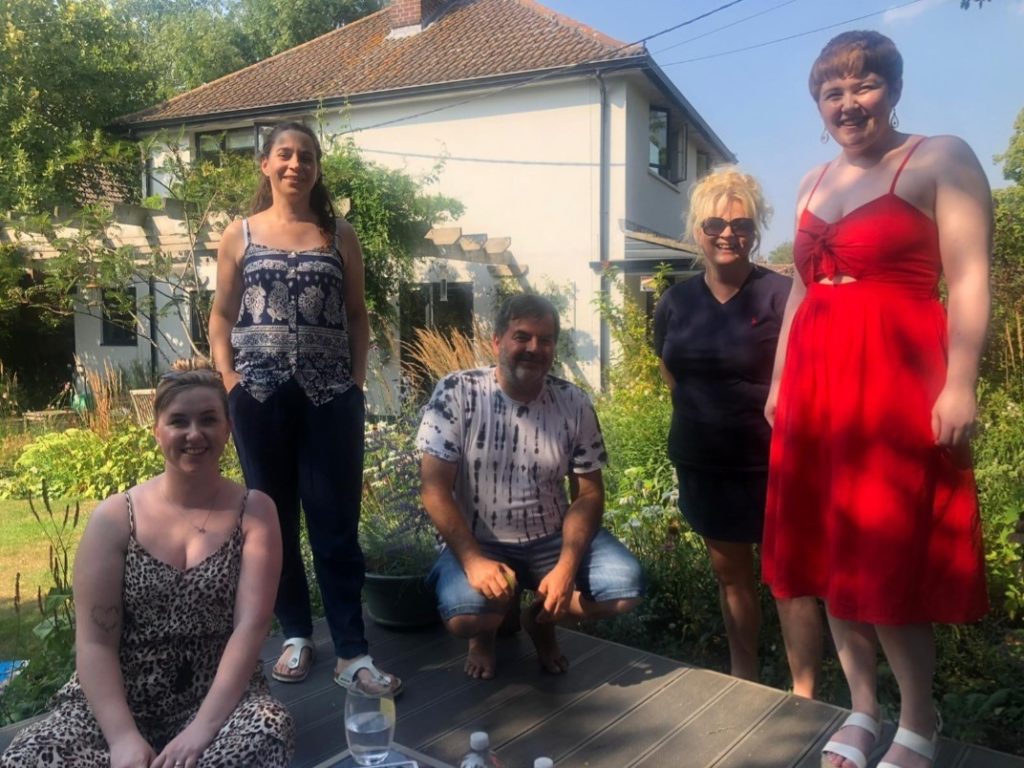 I have been attending CPSL Minds virtual Focus Group the last few weeks, to get feedback from the local residents of Cambourne, on the wellbeing resources and support services available in their area and what they would like to see. It has been great to hear the feedback of those involved as to what they want to see in their local area but also hear about what has been working well that they want to keep moving forward. It was refreshing to see such involvement from the individuals who attended, and that CPSL Mind are looking to take this group forward so it can inform their decisions around the support they will offer in the local area of Cambourne. If you want to give your feedback on the support in Cambourne then you can do so by CPSL Minds online survey here.
There is a participation opportunity, for lived experience representation, on the Older Peoples Mental Health board. This is a voluntary involvement opportunity. See below.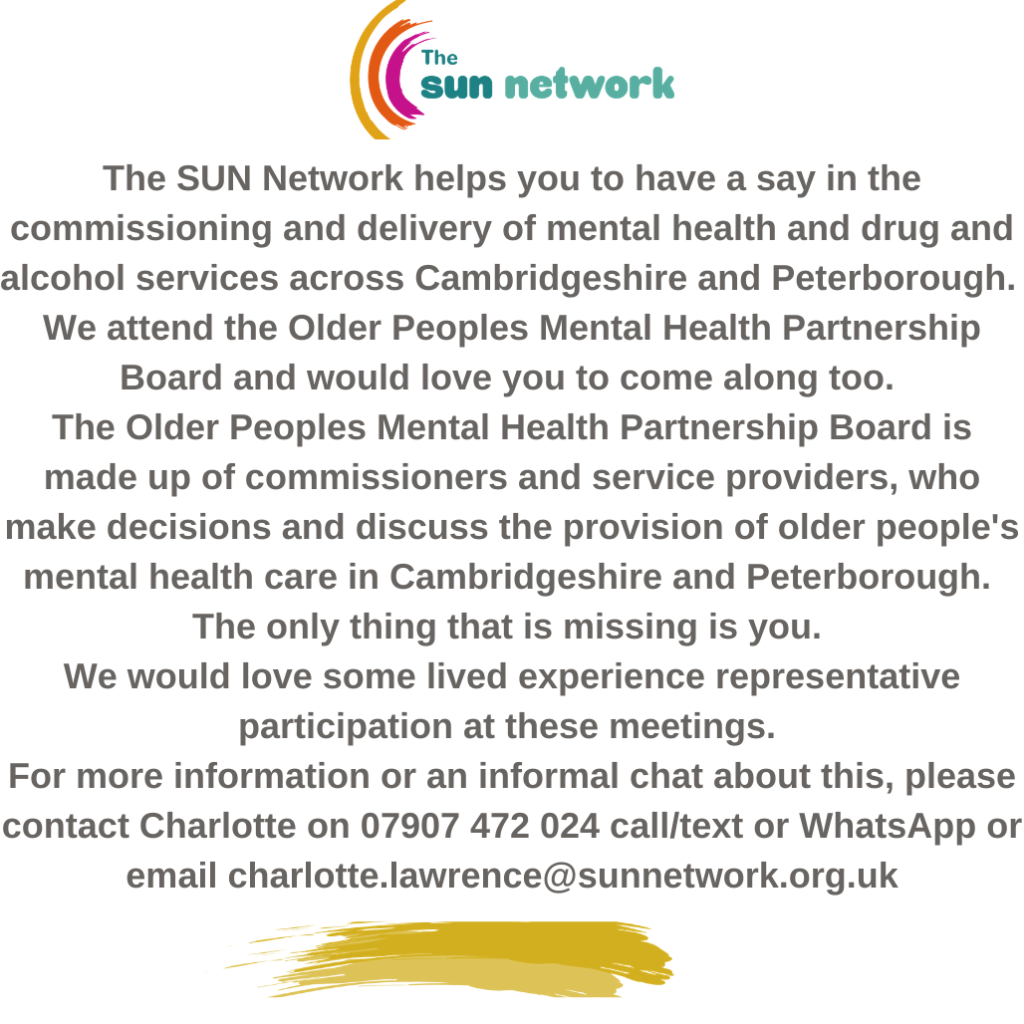 As always, thank you for taking the time to read my blog.
The life we have become accustomed to over recent months is changing again which can be daunting and scary at times. Remind yourself that you matter and make the time to look after yourself before trying to take on the world. Take one day at a time, one hour at a time and one moment at a time. Remember It is ok to not be ok and that the tough times don't last, tough people do.
Stay well and safe.