I came across the acronym, "C.H.I.M.E" and I think it makes a lot of sense.  It picks up on principles I've seen in addiction recovery and perspectives relevant to other mental health.  CHIME is:
C: Connecting. I find connecting in addiction recovery communities makes a subtle but marked difference in my recovery.   Hearing someone share about the grief and shame of, for example, seeing his sibling arrested and taken away from their family home.  This created a powerful connection that reminded me that I can be of help to others by listening, caring, and not judging.  In that conversation we connected and it helped both of us (I believe).
H: Hope (and Optimism).  I think this is so important.  There's so much grief and hurting around the trauma and pain that surround our mental health challenges.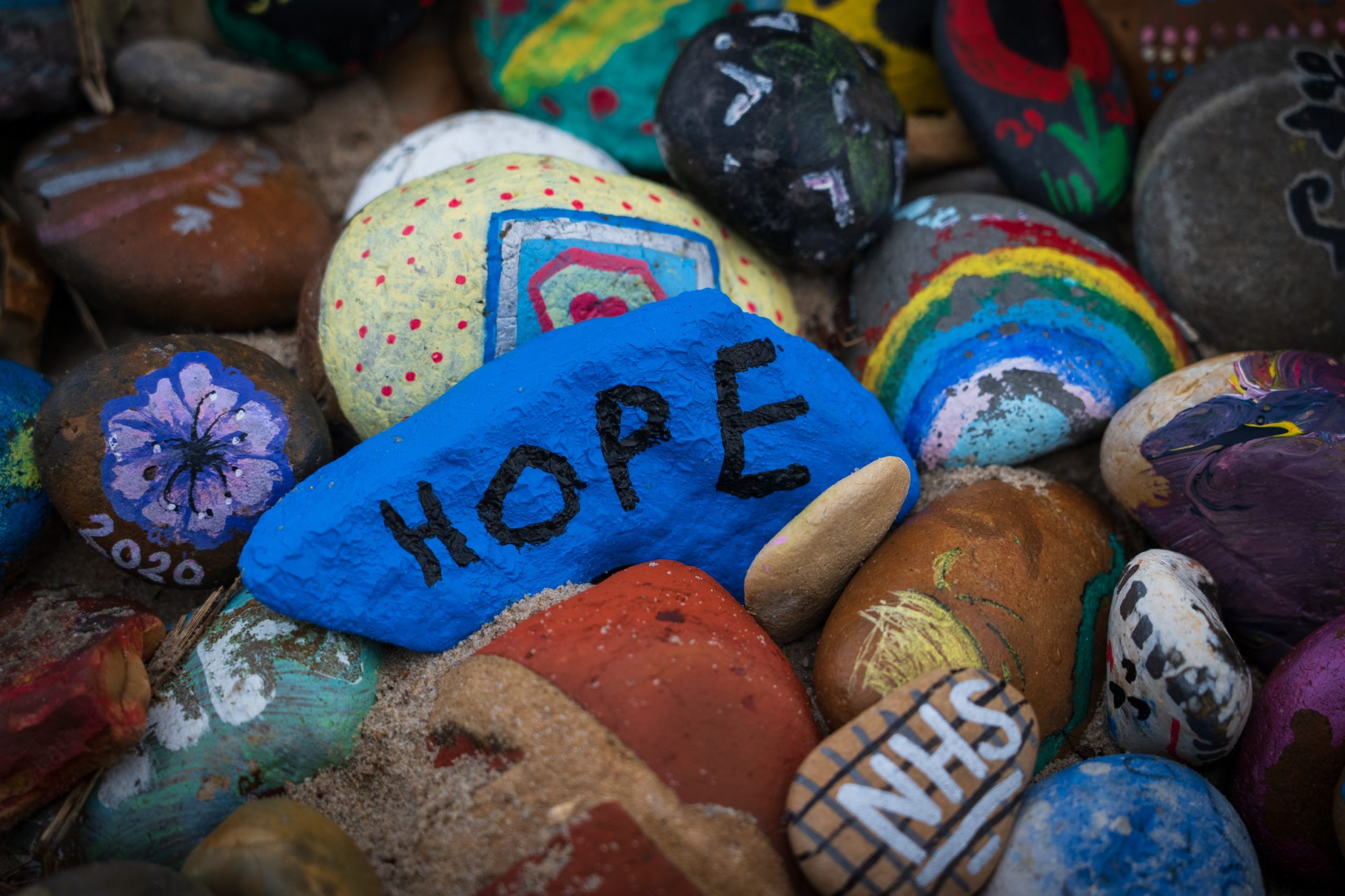 But I see people with some of the most heartbreaking stories still carrying hope.  I think this is the super power that we need to find whether it's to support someone who's severely depressed, stuck in PTSD, unable to get out of the cycle of addiction, homelessness, abuse, etc.  I cultivate my optimism by practicing gratitude.
And as a full-fledged extrovert, I practice being grateful out loud, on the phone, or in person with others in 'real-time'.  Introverts might do the same by journaling, or sitting quietly in a recovery meeting listening to others share.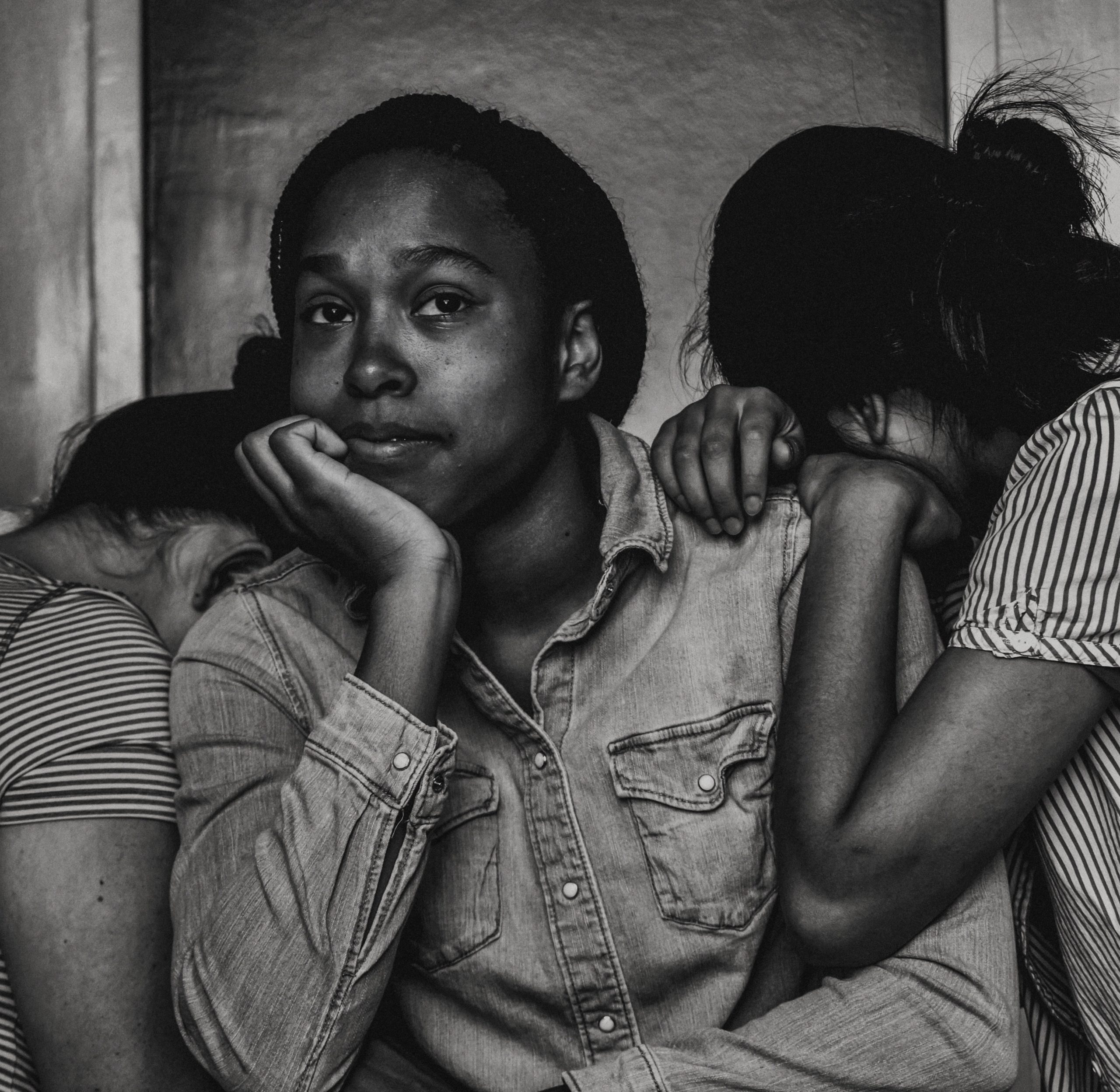 I: Identity.  Sobriety shows, maybe for the first time, a new clarity of how our identity can be shaky and our confidence in who we are isn't clear.  I definitely relate to Tom's description of this here and I am very passionate about overcoming stigma related to mental health, addiction and many things that go with them.  Stigma doesn't only live 'out there' in others, we carry around some of it ourselves.  As we grow in our identities, we can see beyond stigma and make a difference to what others see and hear along the way.
M: Meaning. Our journey of recovery itself is a strong source of meaning.  We find meaning along the way (even though it is often a bumpy ride).  We finding meaning in our unfolding identity, connections and by holding onto hope.  And we find meaning in purpose.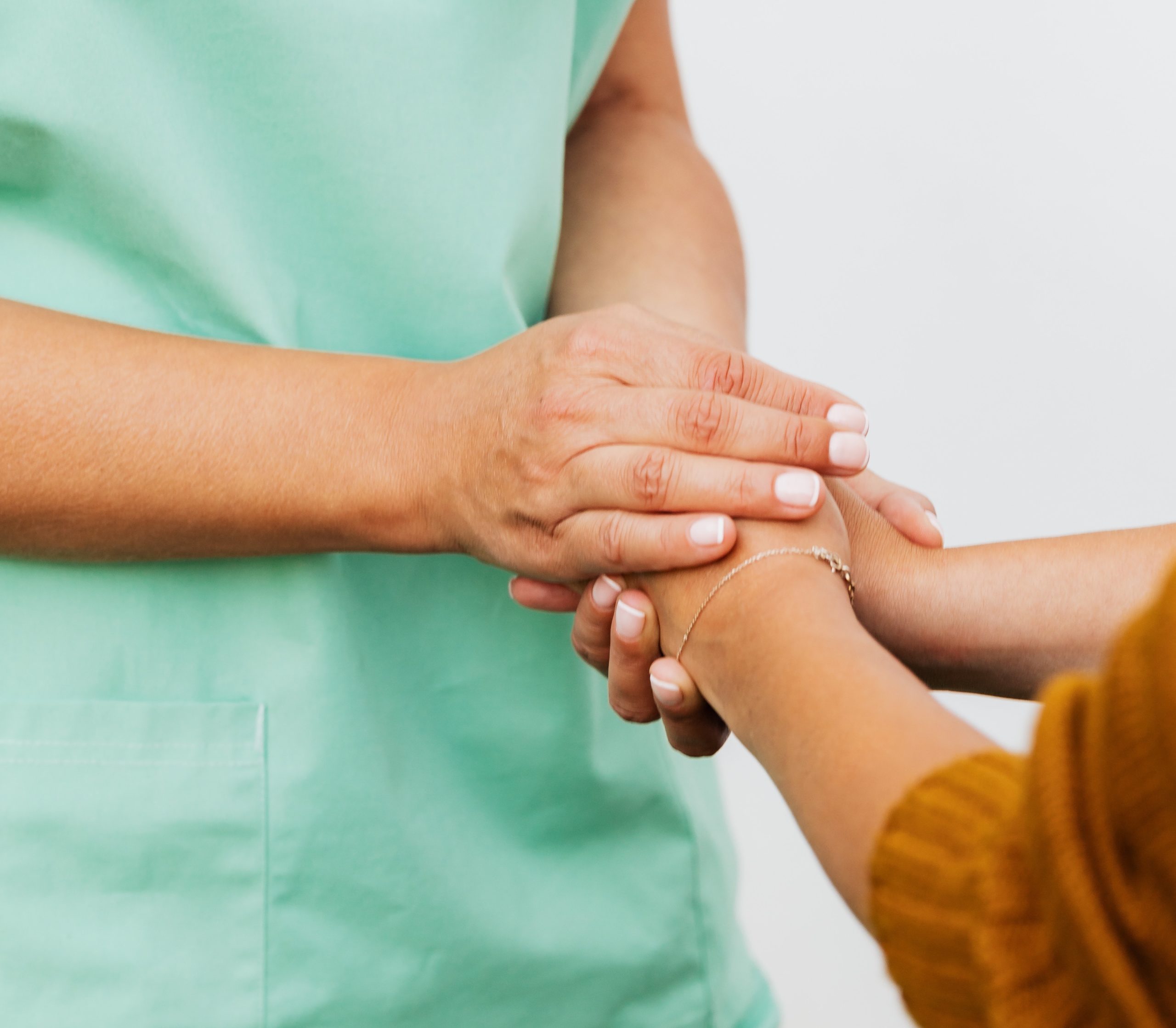 E: Empowerment. A little bit of jargon helps here: 'strength based approach'.  We don't ignore or deny challenges and negatives.  But finding and making the most of the good things we do have means our hope can help us take responsibility and enjoy control over our lives.  So many in addiction and serious mental health struggles have had trauma that involved feeling trapped (having no power) and being unsafe.  So empowerment involves finding what we need to safely move forward in our lives.
Another thing I'm learning is that I can't do this stuff on my own.  If you want to talk to someone who understands addiction, if you are ready to find someone who won't judge you and who is there to help, you can find people who are themselves finding meaning by offering just that sort of support.  Check the many links halfway down this page that are worth trying.
CGL is free for anyone in Cambridgeshire or Peterborough seeking help with drugs and/or alcohol (including prescription drugs).
Change Grow Live, Cambridgeshire,  email cambridgeshirereferrals@cgl.org.uk, or phone: 0300 555 0101.
Aspire, CGL Peterborough, phone 01733 895624 or 0800 111 4354 or email peterborough@cgl.org.uk.
best regards,