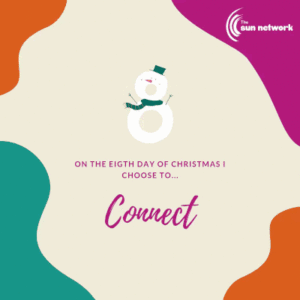 It can be particularly painful facing loneliness at Christmastime.  Adverts and media show idyllic scenes of family and friends eating and drinking together.  I try to remember these perfect images, whether on social media or television, are there to sell me something, so I try to not take them seriously.
So what can we do during these cold and dark days and nights, near the end of the year, to fight loneliness?

Here's a list of lots of helplines specific to Cambridgeshire.  We rarely have only one problem, and this big list is made up of free support for many challenges.  Please don't suffer alone in silence.
Addiction support is often offered by people who have their own experience of recovery from addiction.  They know how difficult it is and their personal experience brings to life their stories.  Narcotics Anonymous, for example, has a free telephone number which is manned 24 hours every day by addicts in recovery, so if you ring you'll be put in touch with someone who has a good idea of what addiction is really like.
Face to Face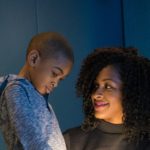 There are lots of places we can drop in and enjoy a laugh, a cup of tea or coffee with others.  There's the Edge Cafe in Cambridge which exists to support people in recovery (mental health recovery, addiction recovery) and it's opened 6 days a week until 4.30 pm.  The Edge runs a wide variety of groups every the week, and they are ran in the real world (rather than online) and have the benefit of being real face to face gatherings.  Face to face groups is offered by a new service across our county, the Good Mood Cafe's.  Check this link for times and places near you.   Addiction recovery groups are always free and usually ran by volunteers with their own first hand experience of addiction and recovery.  This page on Keep-Your-Head.com gives a good overview and detailed list of ways you can get help.  It can be hard turning up to a place when you don't know anyone already.  But give it a try, you are worth it!
Bonding, Connection:  antidote to addiction (and helps with mental health in general):
I hope you find what you need for a good Christmas and happy New Year for 2019