Did you know that your opinion is needed?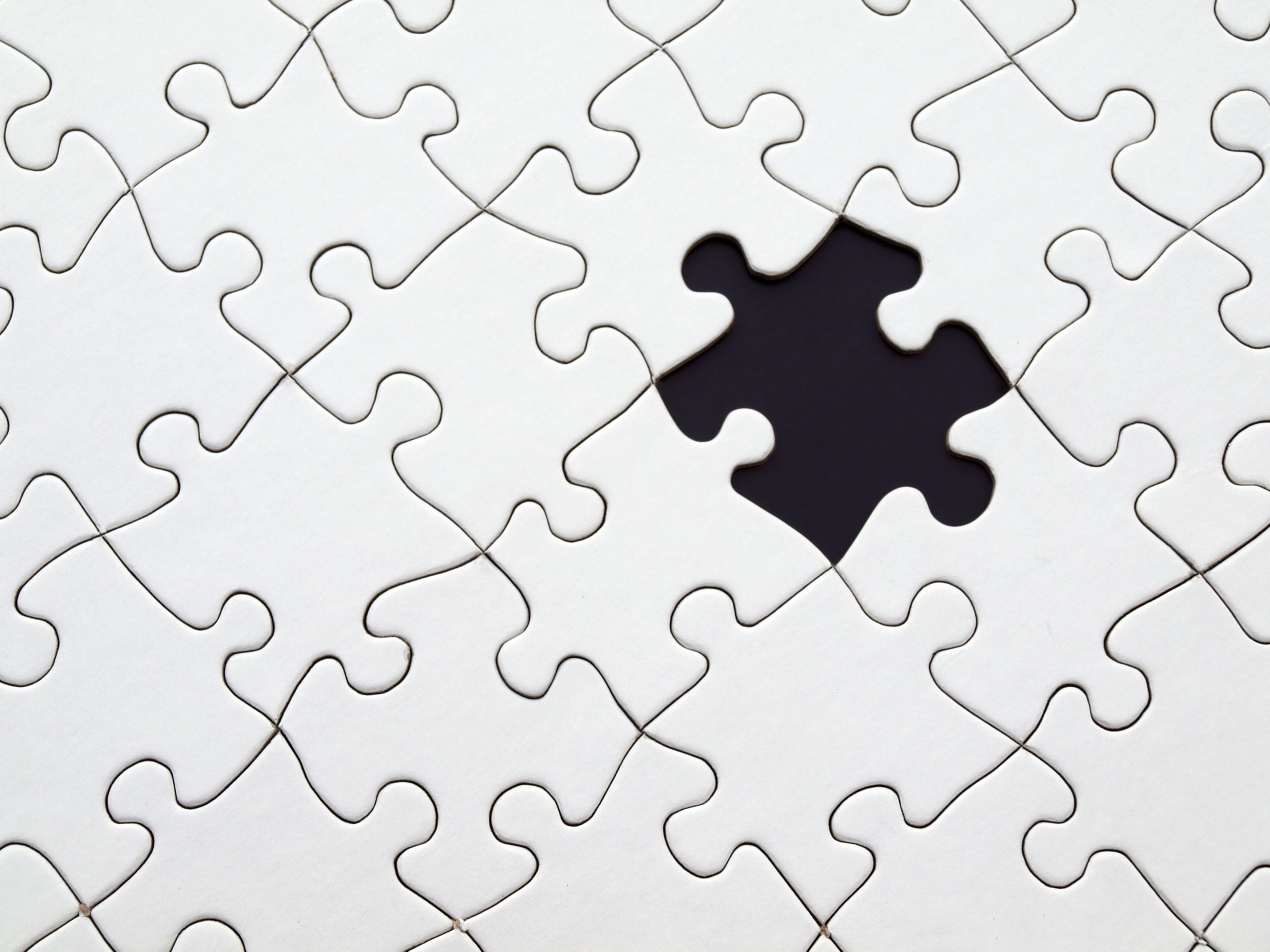 The commissioners and management of your Change Grow Live statutory drug and alcohol addiction recovery services want your help in continuing to improve your services.
Everyone has been through so much with the covid-19 virus outbreak and the lockdown and many have worked very hard to adapt and continue to provide your services.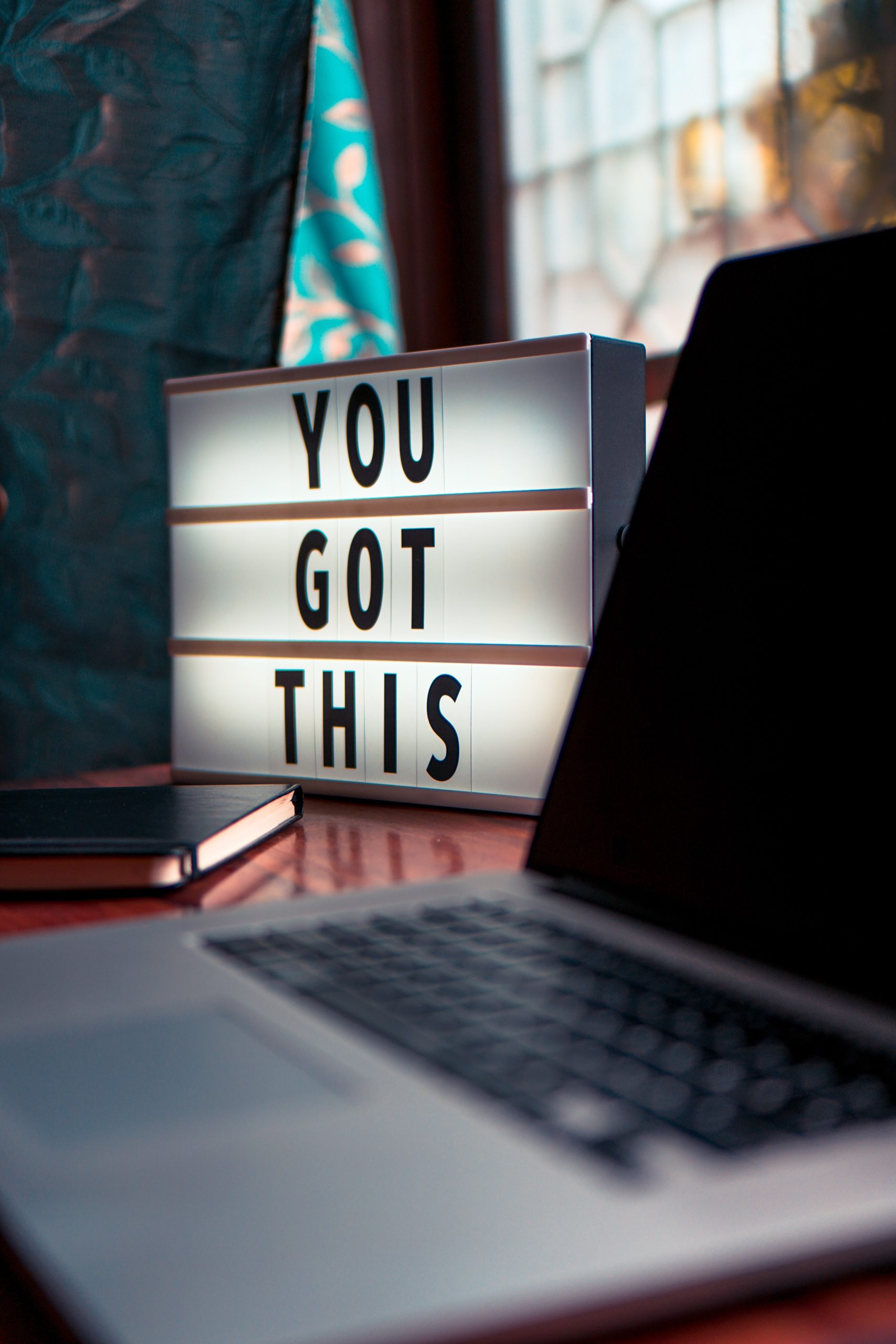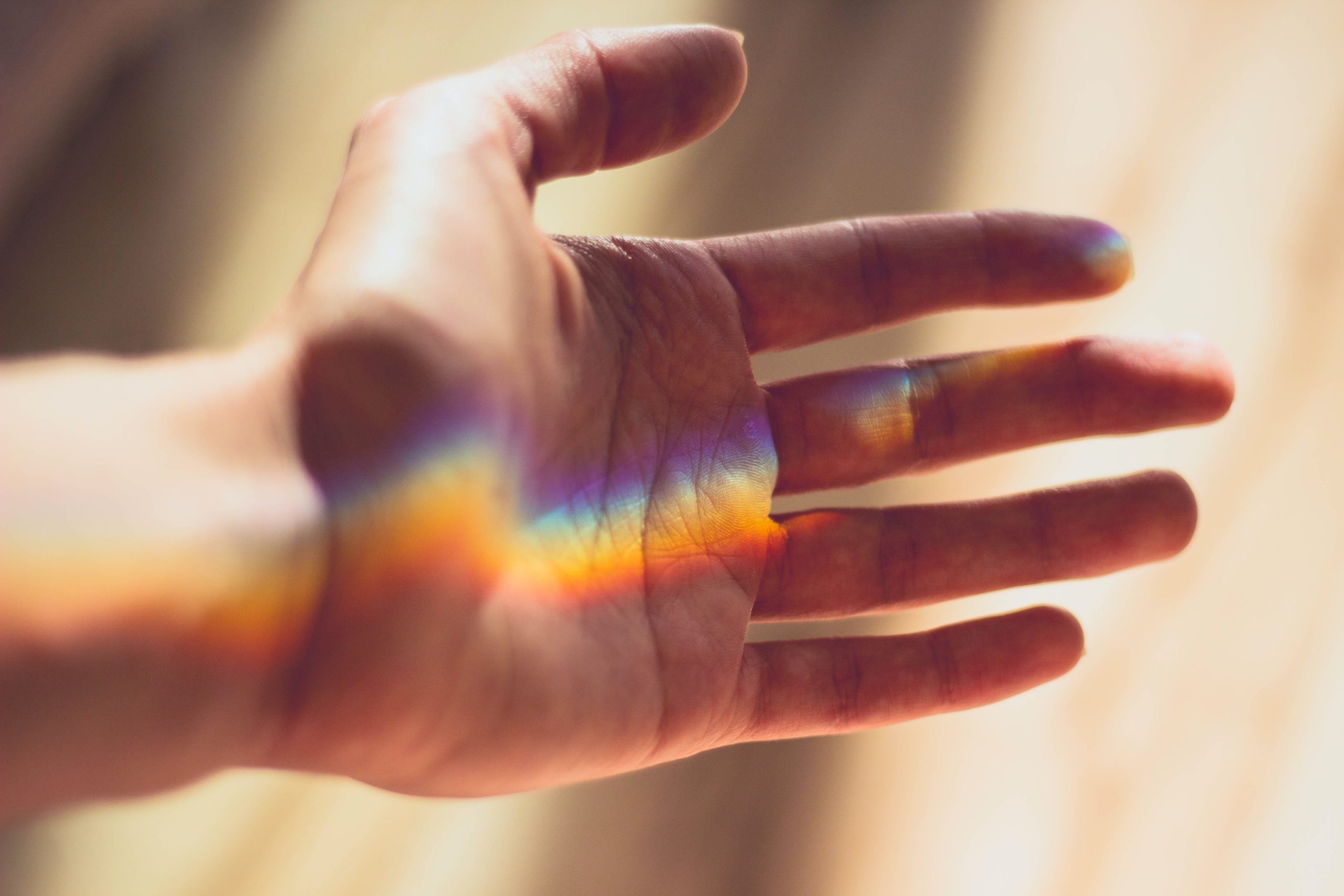 Your experiences (negative and positive) are important so more improvements can be made.  Your experiences of CGL are of great interest to those who are making decisions which is why we at the SUN Network are here to amplify your views and try to give voice to the voiceless.
As a small thank you for giving your time and feedback, we are giving away one £30 gift voucher (which can be spent online or in a shop near you) to a person randomly selected from our survey participants.  Closing date is 30th June.
Please click here to help shape CGL services in this unprecedented time and you can contact KC.Cade@SunNetwork.org.uk Monday through Friday from 9-5, phone, text or WhatsApp via 07710 998368 to share more of your experiences of CGL.