Hellblade: CPFT supported PC game about psychosis wins five BAFTAs

"Senua is 'courageous, dignified and determined' says Cambridge professor"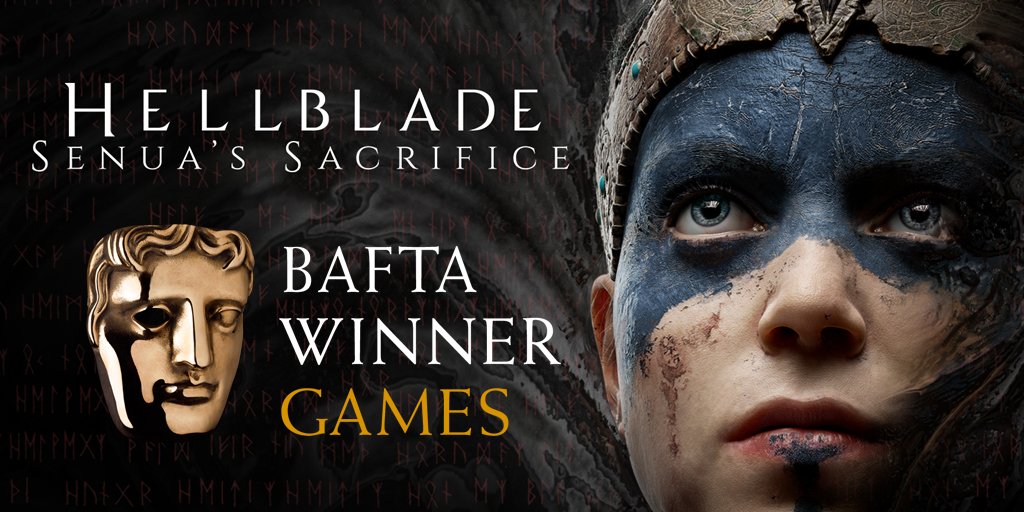 An innovative computer game which gives an insight into experiences of psychosis and which was supported by Cambridgeshire and Peterborough NHS Foundation Trust (CPFT) has received five British Academy of Film and Television Arts (BAFTA) nominations in its Games Awards.
Staff and Recovery College East students at CPFT spent three years working with Ninja Theory, the Cambridge-based company behind 'Hellblade: Senua's Sacrifice'. In the game the central character, Celtic warrior Senua, has mental health challenges which have been brought on by trauma.
The game has just received the most nominations in the BAFTA 2018 Games Awards, across Artistic Achievement, Audio Achievement, Best Game, British Game, Game Beyond Entertainment, Game Innovation, Music, Narrative and Performer. The awards ceremony, hosted by Dara O'Briain, took place on Thursday 12 April at Troxy, London.
Professor Paul Fletcher, academic lead for CPFT's adult and specialist directorate, together with students from the Trust's Recovery College East, acted as special advisors to Ninja Theory.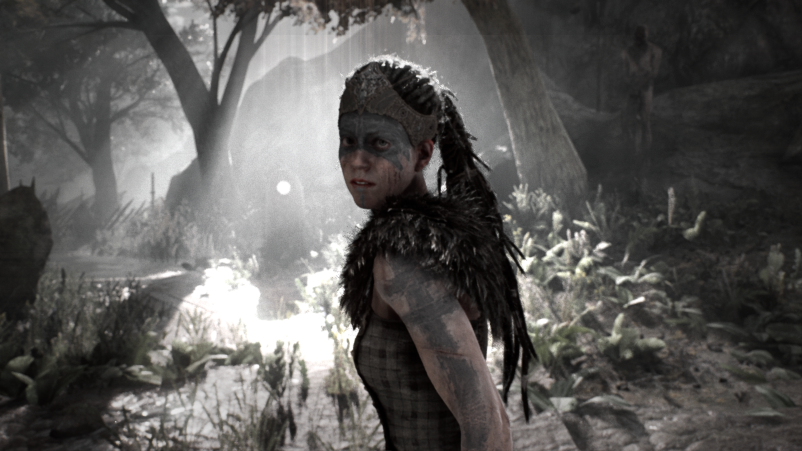 With bases in Cambridge and Peterborough, the Recovery College East offers a wide range of courses to help people develop new skills or increase their understanding of their own or other mental health challenges and their pathway to recovery.
'Hellblade: Senua's Sacrifice' is the first game to use state-of-the-art techniques to evoke the voices and visions experienced by people who live with psychosis. The game uses a binaural technique that mimics 3D human hearing – players experience visual and auditory hallucinations as if they are Senua and 'hear' voices just behind them, or whispering in their ear.
Professor Paul Fletcher, who is honorary consultant with CPFT, said: "I am delighted that Ninja Theory has won so many awards for 'Hellblade: Senua's Sacrifice'.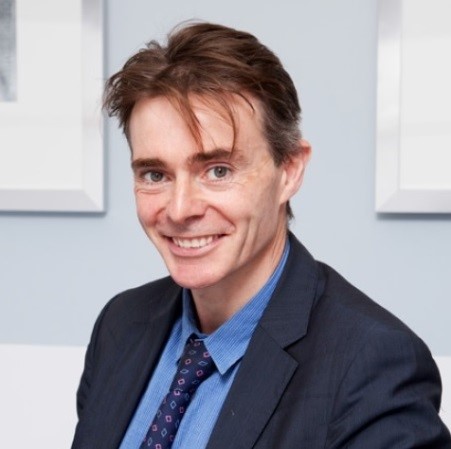 "They have done something risky but important, and potentially valuable in representing experiences that most people find deeply alien. The fact that they are doing so in a first-person subjective viewpoint in a game setting, which demands that the player fully engages with the experience rather than simply passively observing it, makes it all the more powerful and has already got people on the internet and in the media talking in an engaged, thoughtful and respectful way about the nature of these experiences and what it must feel like to have them.
Paul, who is also Bernard Wolfe Professor of Health Neuroscience at the University of Cambridge and a Wellcome Trust Senior Clinical Fellow, added: "Critically, for me, the heroine, Senua, is not a weak or broken figure. She is frightened and bewildered but she is also courageous, dignified and determined and I feel that these attributes are there because of what they Ninja Theory team experienced in their extensive interactions and discussions with the people at CPFT and Recovery College."
A total of 45 games have been recognised by BAFTA, showcasing the very best games of the past 12 months and highlighting an outstanding level of creative excellence from a broad range of UK and international development teams.
The Awards, including the nominations, are voted for by BAFTA's global membership, comprising experienced games industry practitioners from a range of backgrounds in game development and production.