What do you think when you see homeless people?  Do you feel compassion, pity or…anger?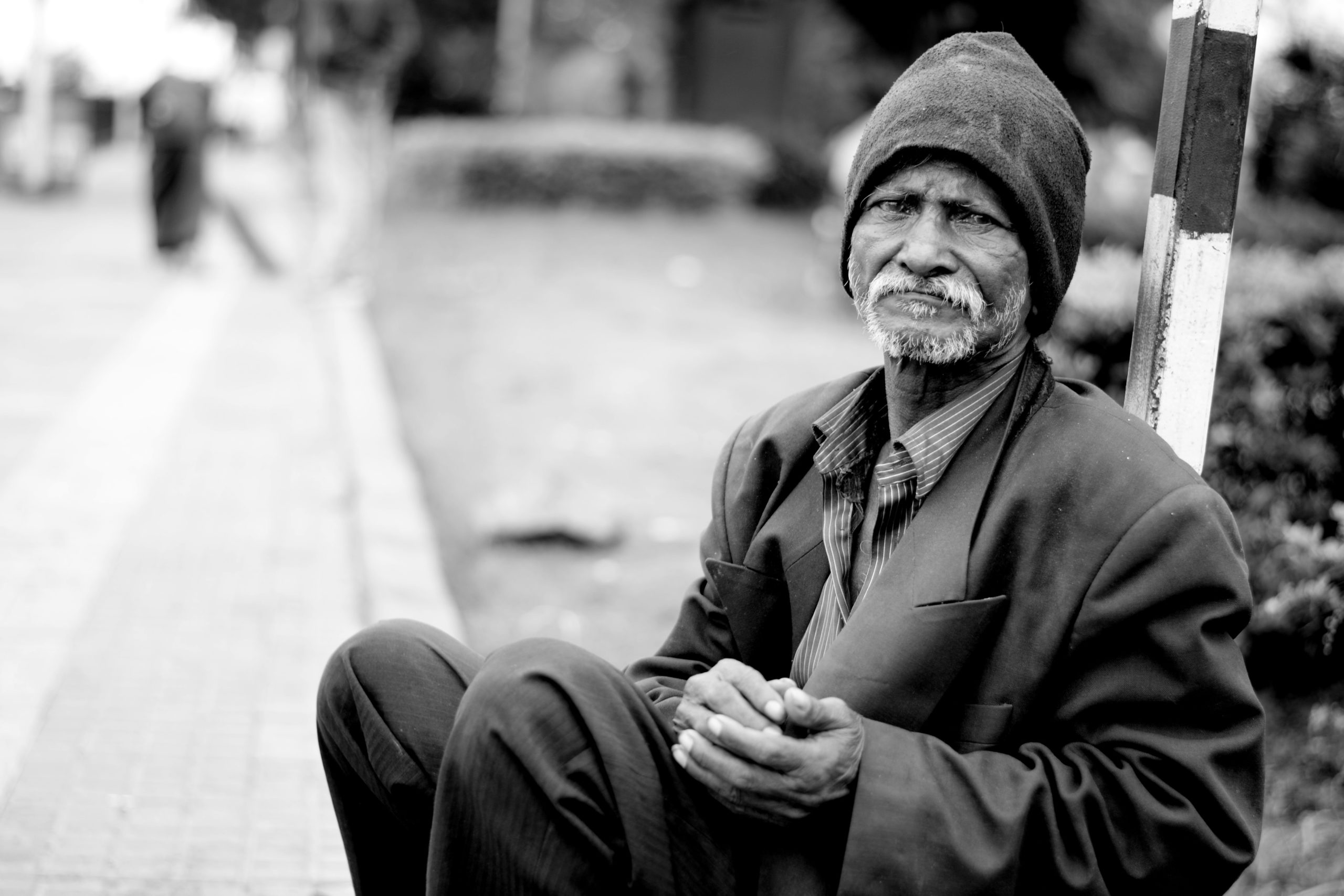 I think seeing a homeless person can draw out all those emotions in myself.  I can feel angry at myself for not doing more to help, but more often I'm angry at our world for not helping better.  My own recovery involves learning to understand, accept and process my feelings.  Understanding my feelings helps me to show up ready to help others.  So I'm grateful that I've been invited, in my role as an engagement facilitator, to get feedback from people with lived experience of homelessness about some training that's being planned for street homeless outreach workers in Peterborough and Cambridgeshire.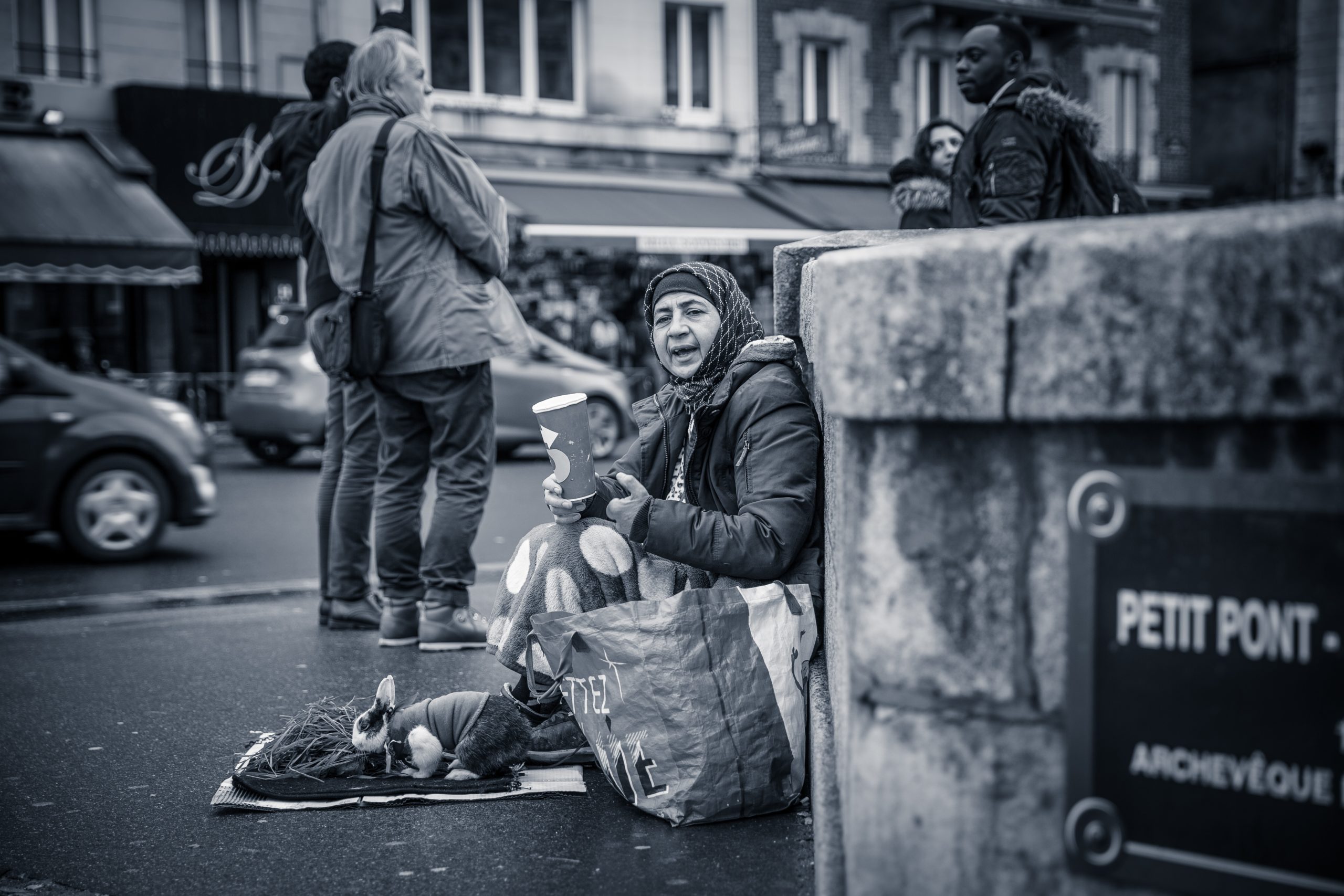 The training is aimed to equip the street homeless workers to help with some of the most often experienced complex mental health challenges: psychosis, as well as trauma and self harm and suicide.  The training is trauma informed and involves self care and co creating a toolkit with things like cognitive behavioural therapy (CBT) techniques and grounding tools.
A few friends I've met in the last year or so have experience of homelessness as well as addictions to substances, arrest and prison, and various mental health challenges.  There's nothing that changes my view of a different people group quite like meeting, getting to know, and becoming friends with some of them.
One person I interviewed for an upcoming Addiction Recovery Story says that before she was homeless she'd find herself offering help to homeless people who had a dog with them, ignoring those who didn't.  But after sleeping in bushes and under stairwells herself, she regrets the way she viewed the homeless.  Now sees them in a new way.  When she pushes her baby in her pram, looking healthy and confident, she sometimes stops and chats to those scrounging for cigarette butts, looks them in the eye, offering them some compassion and making a point to not ignore him or her.
If you have any feedback about your experiences of the Cambridgeshire or Peterborough drug and alcohol services or mental health services, please contact us as we would like to listen to you, whoever you are.