I'm spending a bit more time in the Fens and so I want to write a little about part of that area today in regard addiction recovery services offered free to any residents, as well as related community projects and businesses of interest to anyone in the area: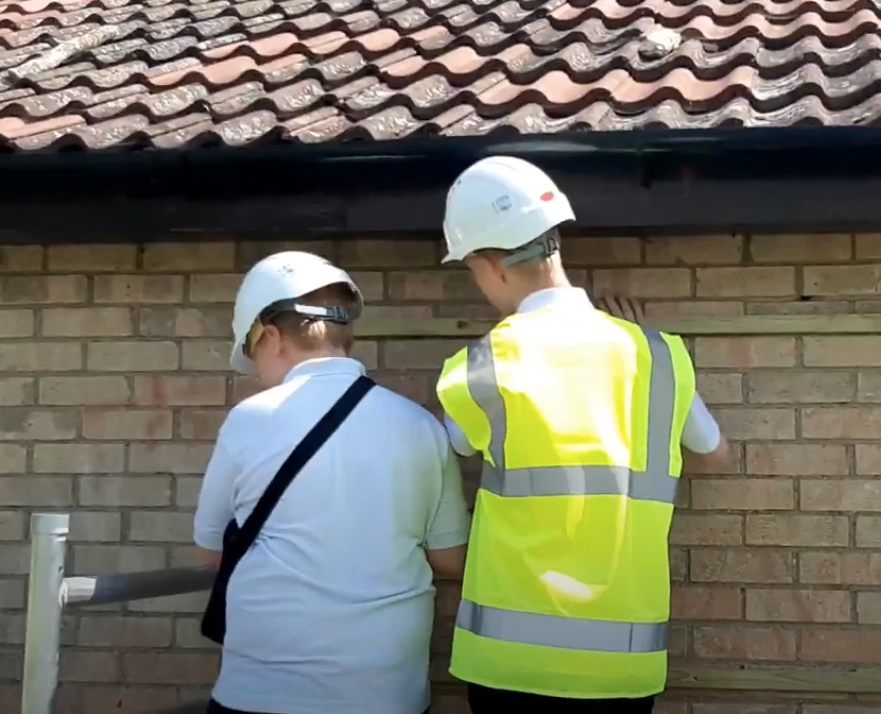 Blackfield Creatives works with members of the local community doing professional cultural experiences
with those who will gain the most from them, including, but not limited to, hard to reach youth.  They are a great team, doing fabulous work, with awesome contacts and members of the community!
They write on their website: "Our hope is that the Gardens will bring more wildlife, such as insects and butterflies, into the Park whilst also creating and nurturing new partnerships and relationships within the community. The Gardens will complement the landscape in this beautiful Victorian Park and encourage people to make the most of the open spaces that are available to them in their local area."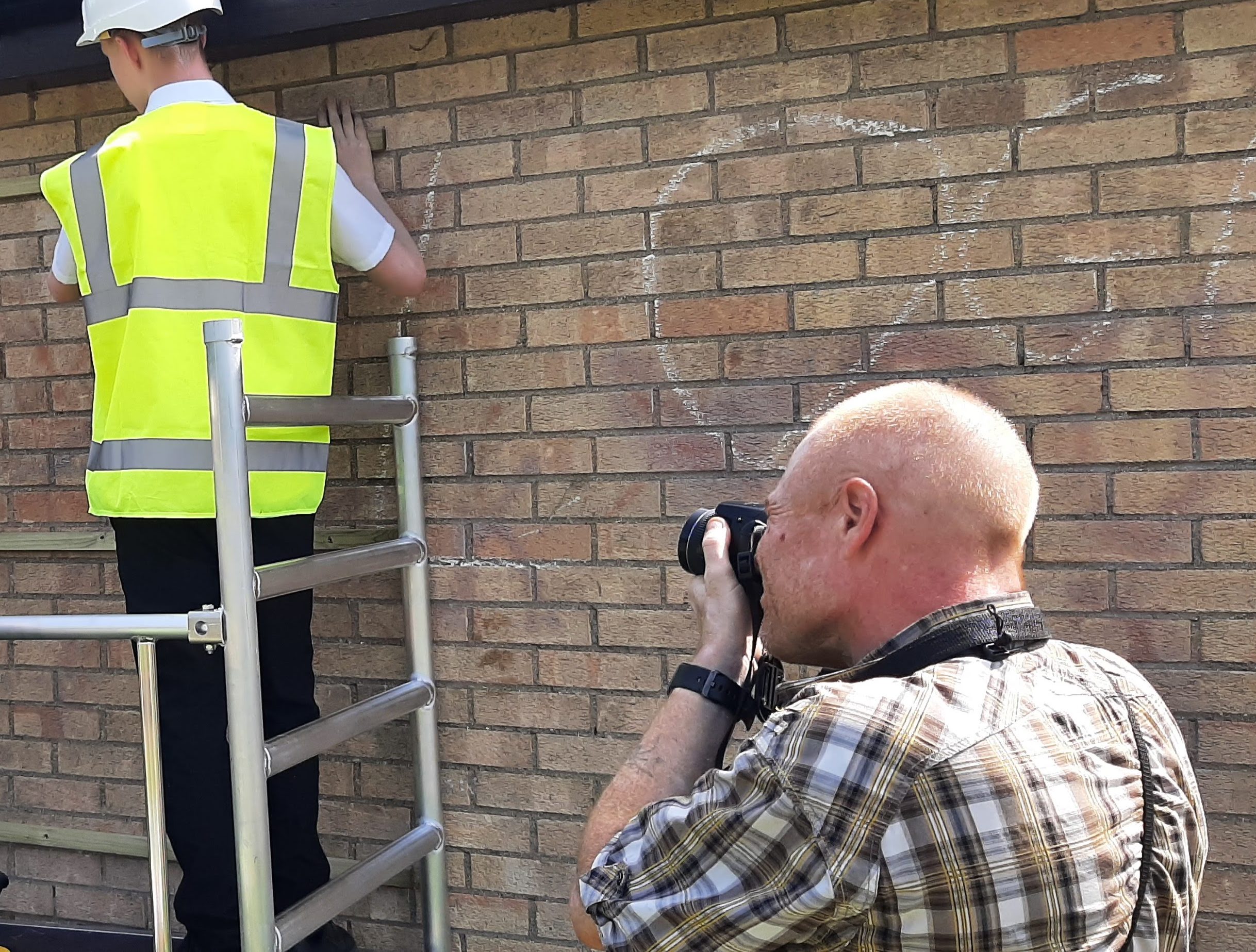 The Ferry Project is a great place supporting many to get help with housing via The HUB and other great local work.  For example…

Octavia's Cafe  which serves delicious freshly ground coffee and a selection of traditional homemade cakes, scones and pastries, all made on the premises in our large state-of-the-art kitchen. Set in a beautiful Georgian room at Octavia View, the Cafe offers great food and a high quality service with a friendly smile. The cafe features an original ornate Georgian plaster ceiling and fireplace dating circa 1722, and provides a relaxed setting to enjoy your drink or meal.
Queen Mary's Centre offers venus space for hire to the community while "All profit generated from the Queen Mary Centre is ploughed back into the regeneration of the facilities, as well as in supporting Ferry Project to help homeless people rebuild their lives and progress to independence."
Change Grow Live (CGL) has headquarters for the fens in Wisbech, supporting people in Littleport, March and the surrounding area between Wisbech and Peterborough.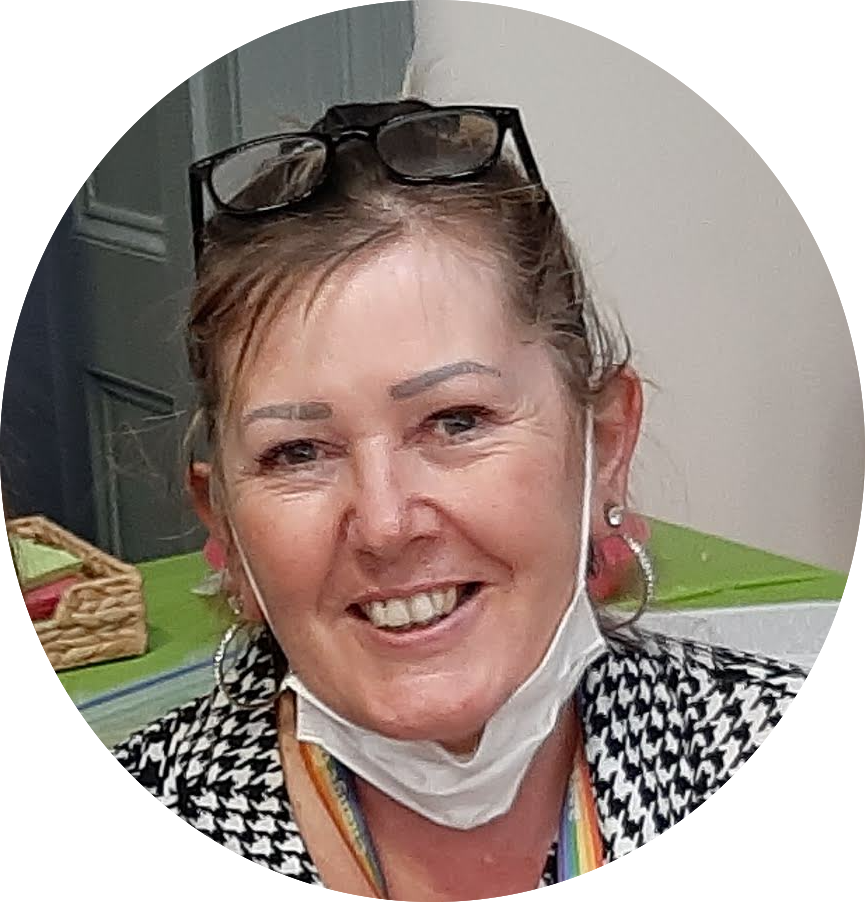 Selena is the team leader with a big heart and a lot of passion to give the best support for the wellbeing and recovery of their service users.  They often put on events and groups for those in recovery, their family members, and Selena's baking and other goodies are always a hit.  Selena has earned the love and respect of many in the recovery community and under her supportive care CGL Wisbech runs a weekly creative group for those engaged in recovery there where they learn, create, help others and chat about life and recovery. Here's some of the art they've created recently:

CGL is free for anyone in Cambridgeshire or Peterborough seeking help with drugs and/or alcohol (including prescription drugs). You can check out their Cambridgeshire website here: Change Grow Live, Cambridgeshire,  or email cambridgeshirereferrals@cgl.org.uk, or phone: 0300 555 0101. For the Peterborough website click here: Aspire, CGL Peterborough, or phone 01733 895 624 or 0800 111 4354 or email peterborough@cgl.org.uk.