KC's Blog: Learning & Caring about Intravenous Drug Use
I was privileged to listen to a local expert on harm minimization tell me some of what he's learned in several decades working in this field.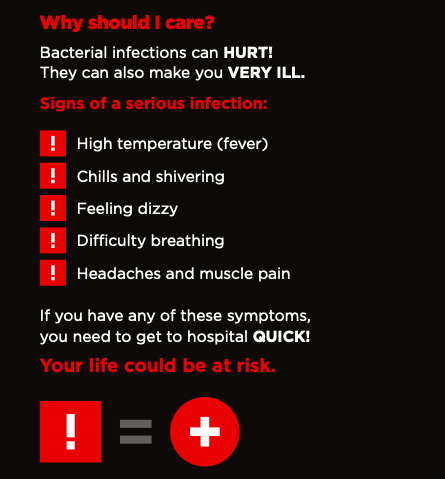 As someone new to this part of the addiction world, this was a harrowing for me.  The technicalities of how blood flows around the human body was fine.  But as the list of symptoms and effects of misuse of needles were described, I found myself more and more troubled.  It's bad enough to hear about damages to a veins, increased risks of infection and even amputation.  But while cooped up in my safe home, I imagined my neighbours somewhere in my own county dealing with these graphic and disturbing challenges amidst addiction, during the covid-19 crises!  Part of me didn't want to think about such pain and injury.  It's almost automatic to want to find blame or avoid what is upsetting just to think about.  Ultimately, it makes me respect the experts and passionate people who keep working to help vulnerable members of our communities.
Harm Minimisation is one of the many medical sounding names used in addiction recovery and mental health treatment.  This one is based on the idea that the preferred outcome is to stop using, stop injecting.  But until that happens, or if it doesn't happen, then minimising the harm from the drug use is the best way to reduce injuries (some very serious like amputation, infection, contagion, serious injury and death).
Does teaching someone how to use drugs safely encourage drug use?  Are workers who do harm minimisation contributing to, and endorsing, drug use? Studies support what the professionals say, that needle exchange and harm minimisation programs reduce the spread of HIV and other blood bourne viruses (BBV) like hepatitis. (Needle Exchange Programs) "do not result in increased drug use among participants or the recruitment of first-time drug users." but one third of HIV infections was transmitted through needles according to the National Institute of Health, although more research is needed. What harms are being minimised?  Besides infection and the physical risks mentioned already, the specifics include hepatitis and other blood born viruses (BBV) like HIV.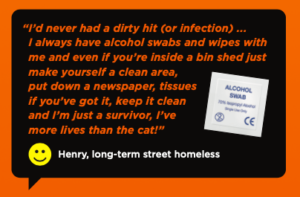 The Connection Benefits
I've seen empathetic and understanding addiction workers interact with people using the needle exchange.  They show empathy and care, but maybe most importantly, respect.  They ask how they are doing and offer help as appropriate.  Trust can be built as people recognise and remember each other.   Word can spread and it can be known that this is a place where people don't judge–a crucial currency in addiction recovery.
Sometimes the user of the harm minimisation service might come back when ready to ask for more help with their addiction.  If they decide to get help, they know where to go and who they can trust, from what they've already experienced.  What is gained is not just factual knowledge about their situation but that a human has time and care for them as another human.  This human element is hard to measure, but if we look, we can definitely see it.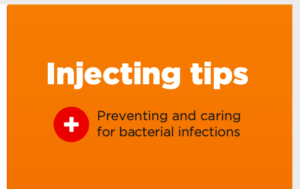 Even during the covid-19 lockdown, CGL offers harm minimisation to help avoid blood born viruses and stay safe.  Naloxone and clean needles are available around our county, as is expertise and support amongst non-judgemental professionals.  If you live in Cambridgeshire, ring CGL for more information on 0300 555 0101 or email cambridgeshirereferrals@cgl.org.uk, as listed on their website. In Peterborough, ring CGL Aspire 01733 895624.