Emmaus started in Paris, not long after the end of World War II.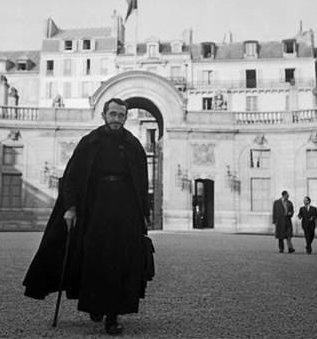 One night, a man called Georges was brought to Abbé Pierre after a failed suicide attempt. Georges had been released after 20 years in prison, only to find his family unable to cope with his return home, leaving him with nowhere to go.
He turned to the Abbé for help, but instead Abbé Pierre asked Georges to help him, building houses for the homeless mothers who came looking for his support.
Georges became the first Emmaus companion, living with Abbé Pierre and helping him to build temporary homes for those in need, first in the priest's own garden, then wherever land could be bought or scrounged. He later said:
"Whatever else he might have given me – money, home, somewhere to work – I'd have still tried to kill myself again. What I was missing, and what he offered, was something to live for."
You can read the rest of the story on their website, or drop into to the Cambridge Emmaus, look at what they sell, and ask someone there to tell you their story.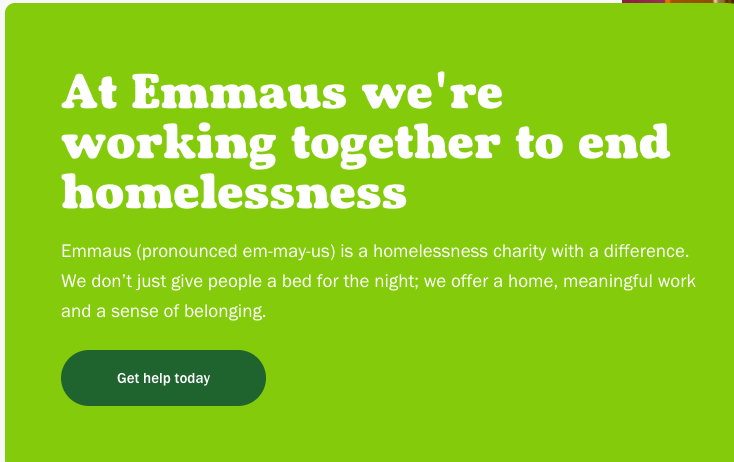 I chose to highlight the fantastic work in Emmaus because their principles are so effective for recovery in addiction.
Purpose:  As mentioned in the quote by the first ever Emmaus companion, 'something to live for' can be the difference between suicide and a meaningful life.  Emmaus doesn't give handouts, they give self respect.  The Twelve Step Program has a saying, 'If you want self esteem, then do esteemable things"  At Emmaus everyone is given a chance to feel the satisfaction of days work and knowing they've worked to help others, as well as themselves.  The items donated are collected by companions, repaired, assessed and resold.  You can contribute to this great system by donating an item of your own.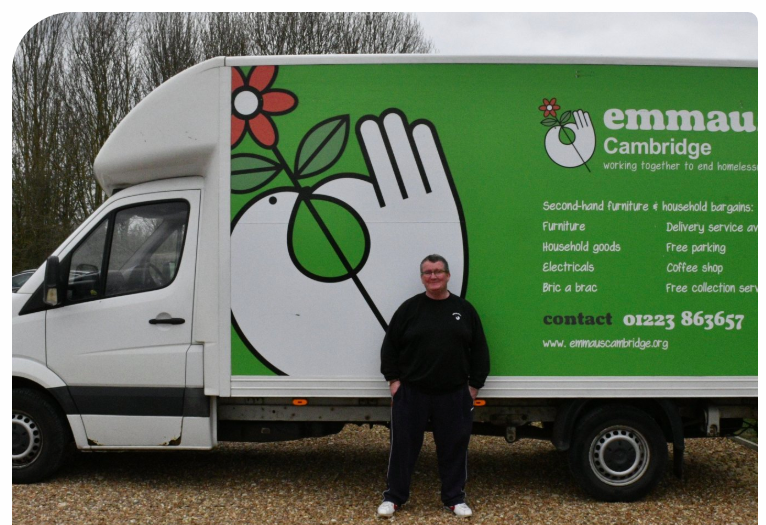 Community:  Addiction thrives in isolation.  Recovery is found in community.  Emmaus offers a community where people can belong, grow and recover.  Homeless people are given a place to live and work and escape isolation.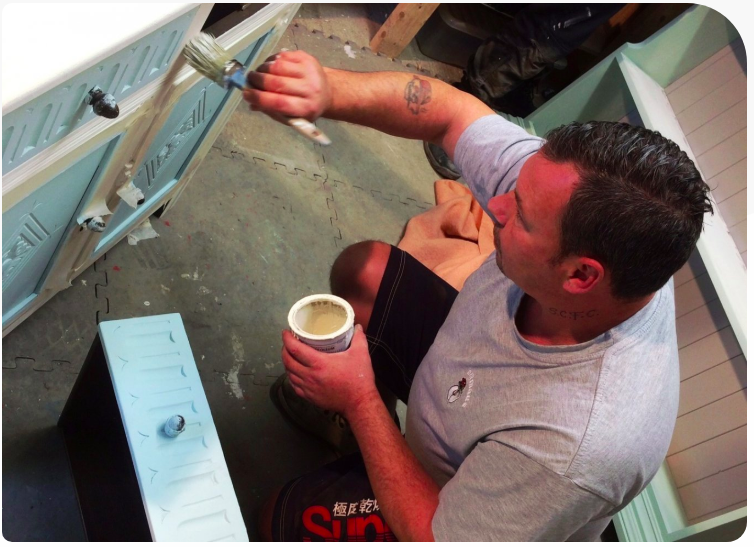 Support: Offering a home to live in and meaningful work are they keys that make Emmaus stand out.  But they have volunteers and a few workers who help support their companions settle into life at Emmaus, move on into the next stage of their life, and with all sorts of encouragement and help along the way.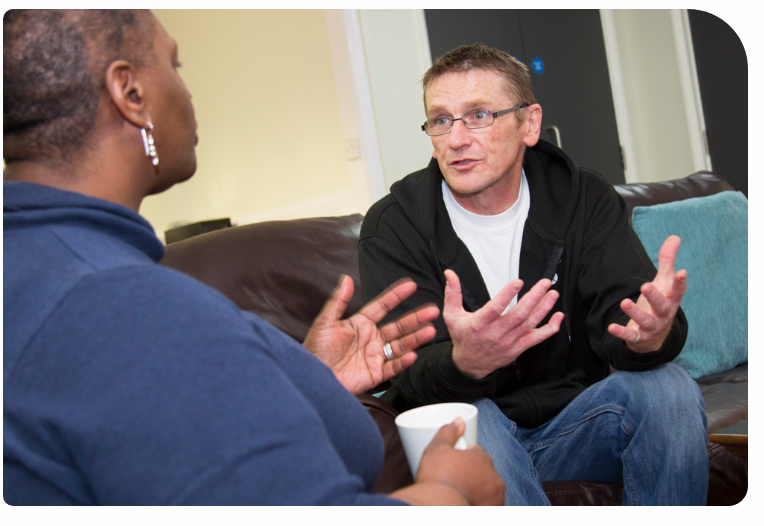 We don't have to be homeless to be benefit by finding purpose and community and support.  Emmaus sets a fantastic example that can inspire many.