In the last few weeks we've seen some unusual weather. We've had snow the other morning, and now it's thick fog. Like feelings, this weather might be troubling, exciting, even extreme and worrying. But like feelings, this weather will pass.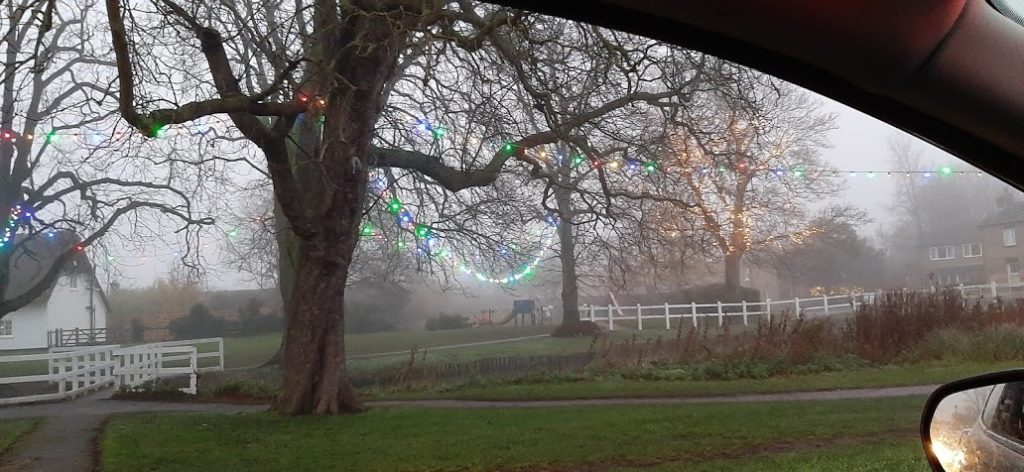 Recently I published JH's story on our Youtube channel and wrote about it here. They are set out in her own words, in 14 clips (that are a few minutes long each) here, and her full story is here.
Online I found Lauren, who talks to a psychologist about her addiction and cocaine and alcohol recovery here: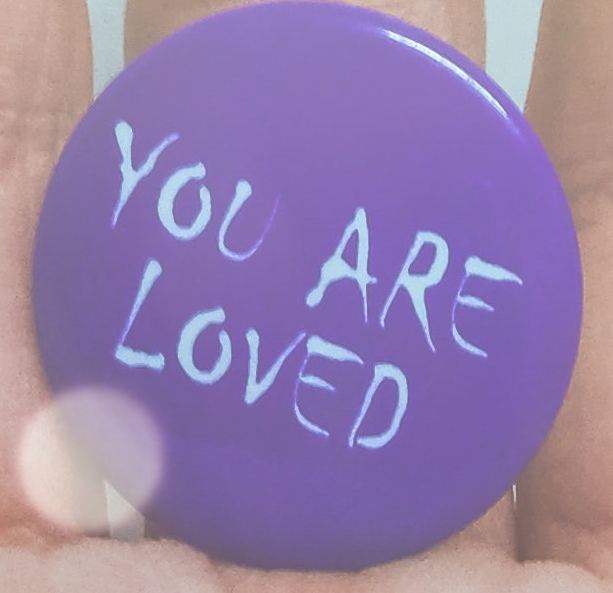 "I always felt like I was on the outside", sounds like something I've felt, and it seems common among my friends who struggle with addiction. Does this resonate with you?
Do you use drugs (including alcohol) to help yourself to calm down and relax in social situations? Another big issue that can push many of us to our addictive behaviour is the isolation of the holidays during covid-19. This SMART Recovery video talks about this trigger and other helpful tips for this time of year. You'll get a good sense of what SMART Recovery offers from this clip as they go through some of the main worksheets used in SMART Recovery groups.
For more information about recovery, SMART Recovery meetings, check out their online meetings. You don't need a camera to join a video meeting, you can keep your camera turned off if you prefer, you can listen and contribute, by talking or typing. But if you prefer, just listen as there's no pressure to say anything.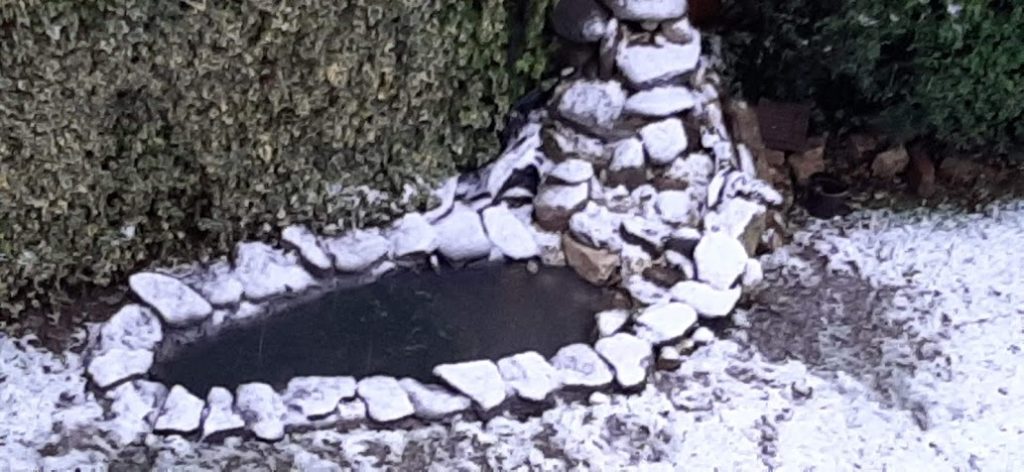 There are a wealth of free, volunteer led, ways to get support where you will find passionate people who are there because they've struggled with substance misuse, or other addictions, who want to offer help to you the same way someone offered it to them when they needed it most like 12-step recovery groups including Narcotics Anonymous 0300 999 1212 (lines open 10am – midnight, daily), Alcoholics Anonymous 0800 9177 650 (lines open 24 hours), Cocaine Anonymous 0800 612 0225 (lines open 10am-10pm daily).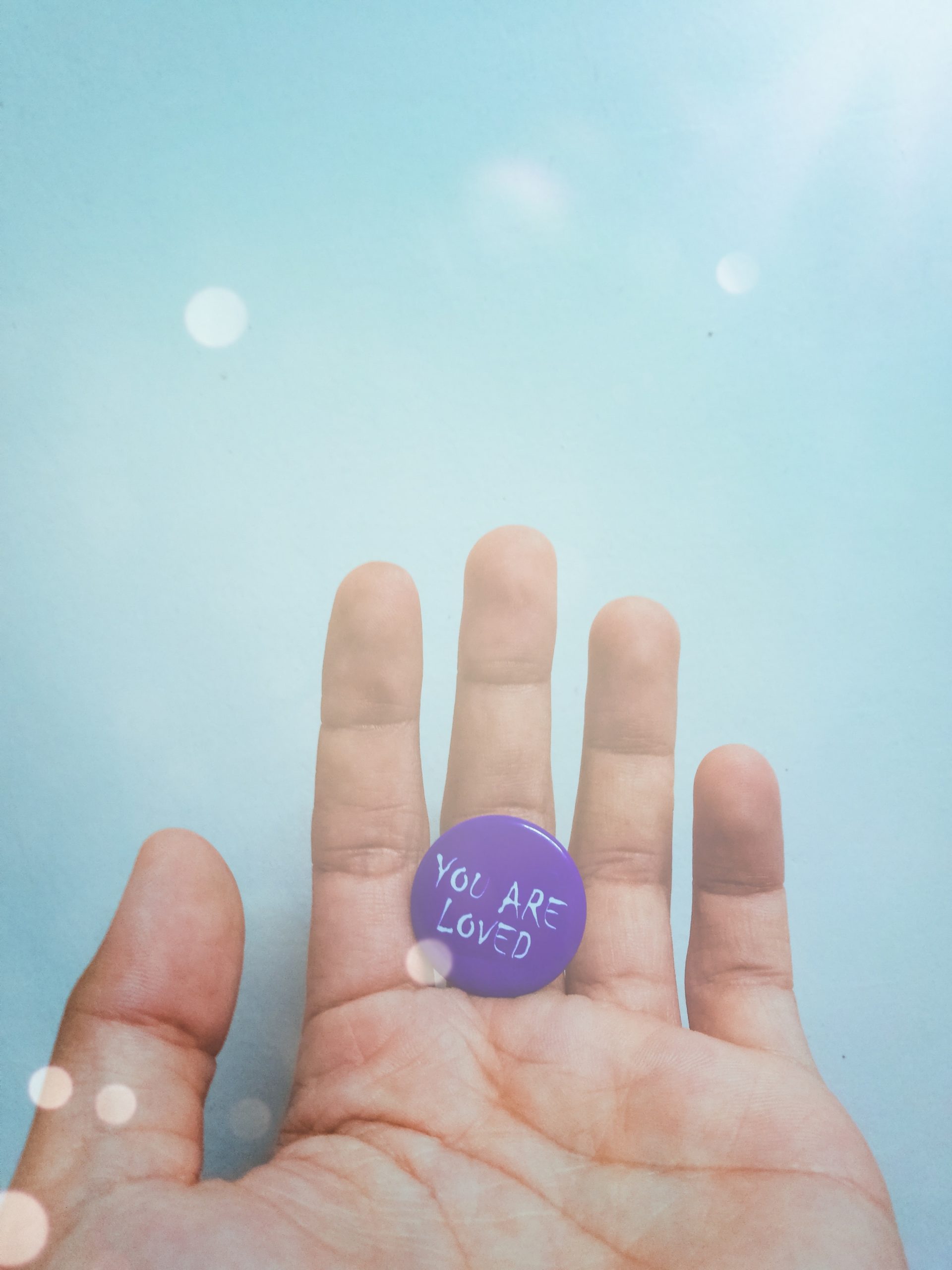 Change Grow Live, Cambridgeshire, email cambridgeshirereferrals@cgl.org.uk, phone: 0300 555 0101, and more information on their website: https://www.changegrowlive.org/drug-alcohol-service-cambridgeshire/.
Aspire, CGL Peterborough, phone 01733 895624 or 0800 111 4354, email peterborough@cgl.org.uk and more information on their website at www.changegrowlive.org/aspire-recovery-peterborough.