I'm glad to be working with colleagues where we fight against stigma of mental health problems with action. That means I was asked about my own lived experience with mental health when I was interviewed for the job I'm now doing. Having and being willing to admit to a mental health challenge was a requirement, rather than a impediment to me getting my role.  Working for the Service User Network, my boss doesn't shy away from asking me about my recovery periodically and I know I'm supported and able to be honest. We support each other, all my colleagues.  I know this isn't the case for many, so I'm fortunate. The actions we take and our priorities to spend our precious time on this shows we take it seriously.  This is something I am appreciate.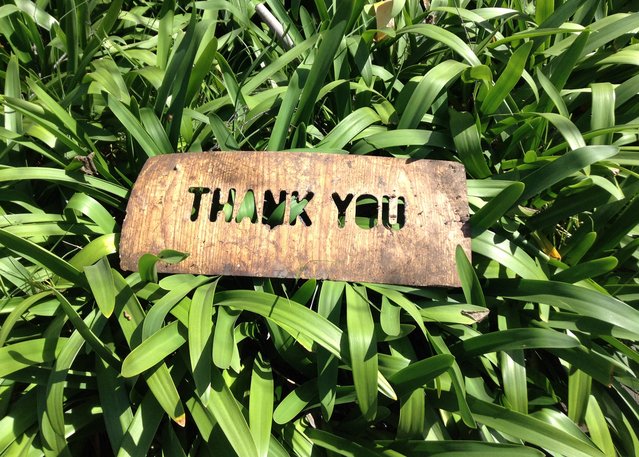 I am grateful, now, once I stopped and thought about it. But five minutes ago, I was doing what I often do, taking it for granted and just getting on with my day. What should I write my July blog about? Mindfulness, Co-Production?  I was thinking about gratitude since I've been practicing it as part of my 12-step recovery program almost three years so maybe I can write about that with some 'lived experience' rather than just what I've heard others say and write.  Practice is a good word because I need to recommit and refocus again, like other kinds of exercise.
As I just admitted in the paragraph above, gratitude (or thankfulness, another word I use for the same thing) ebbs and flows. It's not automatic, especially for me, as I'm someone who has to work to keep or regain my mental health. Discipline isn't easy for me, but I'm finding my own way to keep at it and not give up. That involves perseverance and creativity. I don't give up, but I keep open to new ways of practicing gratitude so I don't get too fed-up, bored or uninterested.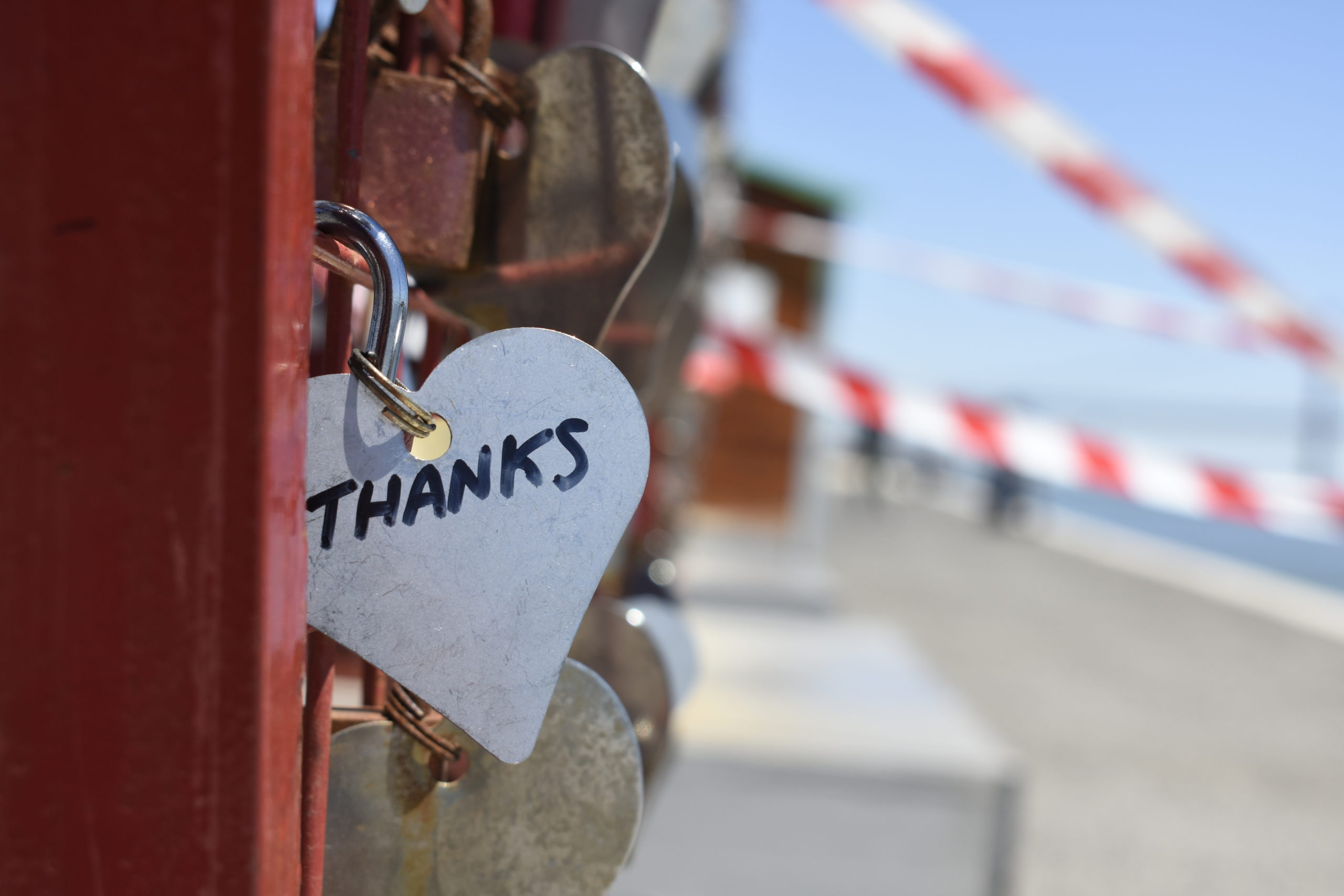 Learning helps me to keep motivated and focused. I'm doing a free online course that has a section on gratitude. You can sign up and do it for free if you want. It costs for the certificate and grades, but auditing the course involves all the same content (videos, articles, essays and interaction with other students via comments on the website).  It has a lot about research and scientific studies on happiness, contentment, purpose, perfectionism as well as mindfulness and gratitude.  Besides scientific research, it references ideas about all this from philosophy as well as ancient spiritual traditions.
Here's a bit about gratitude from the course:
So, to me being thankful isn't automatic, it's not permanent, and it involves an attitude which I need to own and take responsibility for. When i'm feeling low, I don't seem to have any natural gratitude. The world appears the same, but it seems like I'm looking at everything through grey yucky coating that has formed on my spectacles. But when I cultivate some thankfulness, I can clean that grey layer from my view and see the world as it is again. So gratitude isn't just an automatic response to feeling thankful. It's a discipline I can practice when I'm not feeling it.  And I don't get myself out of this funk on my own.  I ring a friend, I join a recovery meeting (online during covid)–I reach out.
I'm grateful for people who dedicate their time, energy and heart to helping us in addiction to recover.  I am thankful for the front line workers, at CGL and the NHS and others around our county.  I'm glad you are reading this and I hope you reach out when you need help.  For expert support with drug and alcohol addiction recovery, CGL is here for free to us living in Cambridgeshire/Peterborough.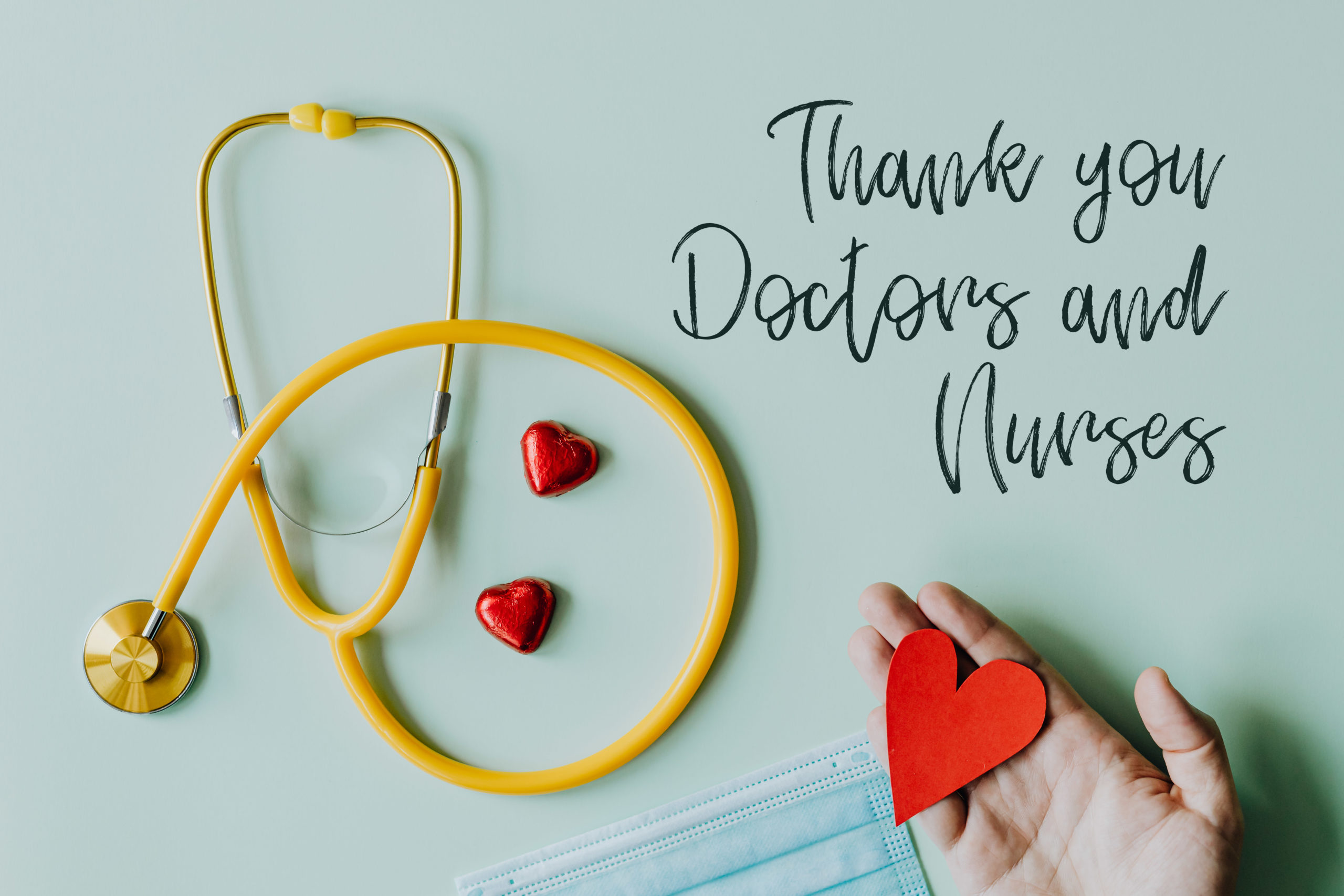 Change Grow Live, Cambridgeshire,  email cambridgeshirereferrals@cgl.org.uk, phone:  0300 555 0101, and more information on their website: https://www.changegrowlive.org/drug-alcohol-service-cambridgeshire/.
Aspire, CGL Peterborough, phone 01733 895624 or 0800 111 4354, email peterborough@cgl.org.uk and more information on their website at www.changegrowlive.org/aspire-recovery-peterborough.
There are a wealth of other free, volunteer led, ways to get support where you will find passionate people who are there because they've struggled with substance misuse, or other addictions, who want to offer help to you the same way someone offered it to them when they needed it most; from SMART Recovery to 12-step recovery groups including Alcoholics Anonymous 0800 9177 650 (lines open 24 hours), Narcotics Anonymous 0300 999 1212 (lines open 10am – midnight, daily), Cocaine Anonymous  0800 612 0225 (lines open 10am-10pm daily).
Take good care,