One of the things I enjoy doing as part of my job here at the SUN Network is helping people with lived experience be involved with services in our county.  Recently I've had several chances to connect people in this way and I wanted to write about it a bit here:
Dave has six years clean from drugs and he came along to tell his story to a room (of socially distant) new police recruits as part of our drug/alcohol addiction training.  I can explain the brain science that's common to both substance and behavioural addictions.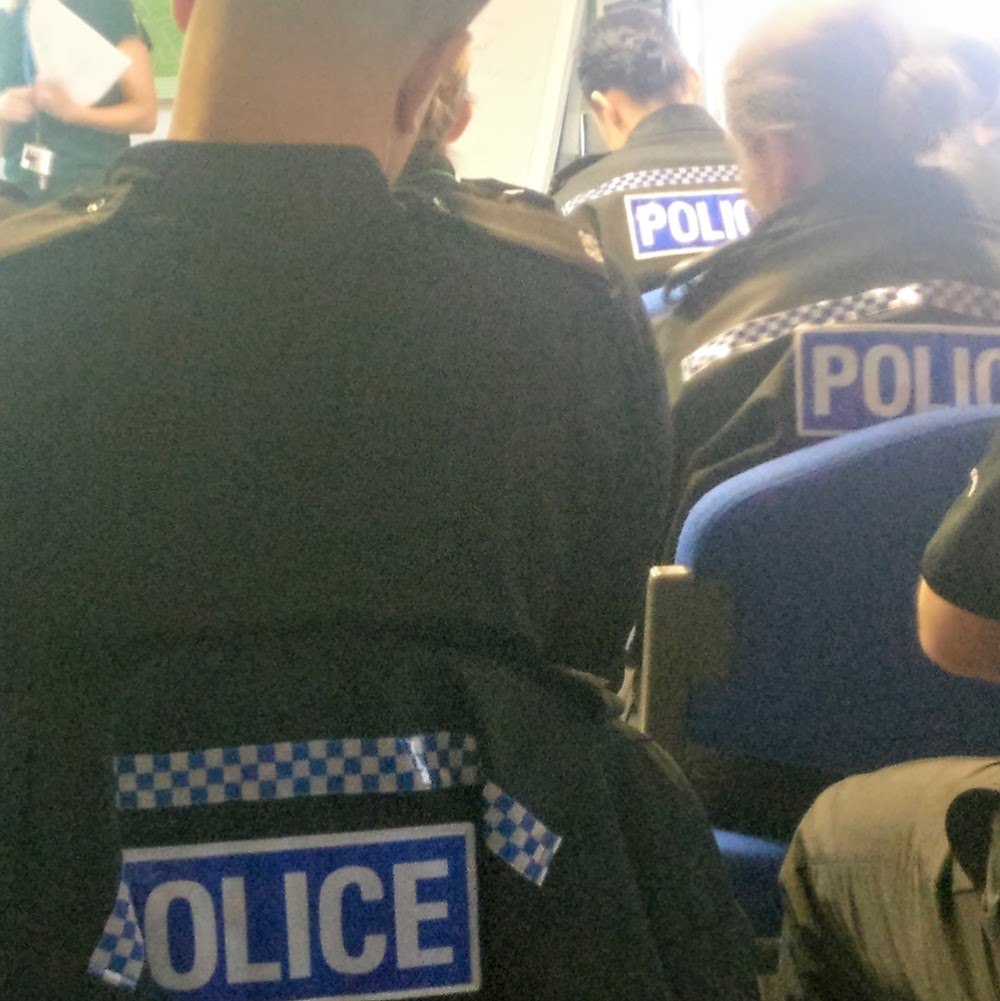 But Dave could talk to these professionals about compassion and with a perspective that only he has.  You should have been there when he thanked the police for doing their job, while asking them to remember the humanity of people who they encounter struggling with addiction.  You could have heard a pin drop as he shared with honesty vulnerability really brought hope!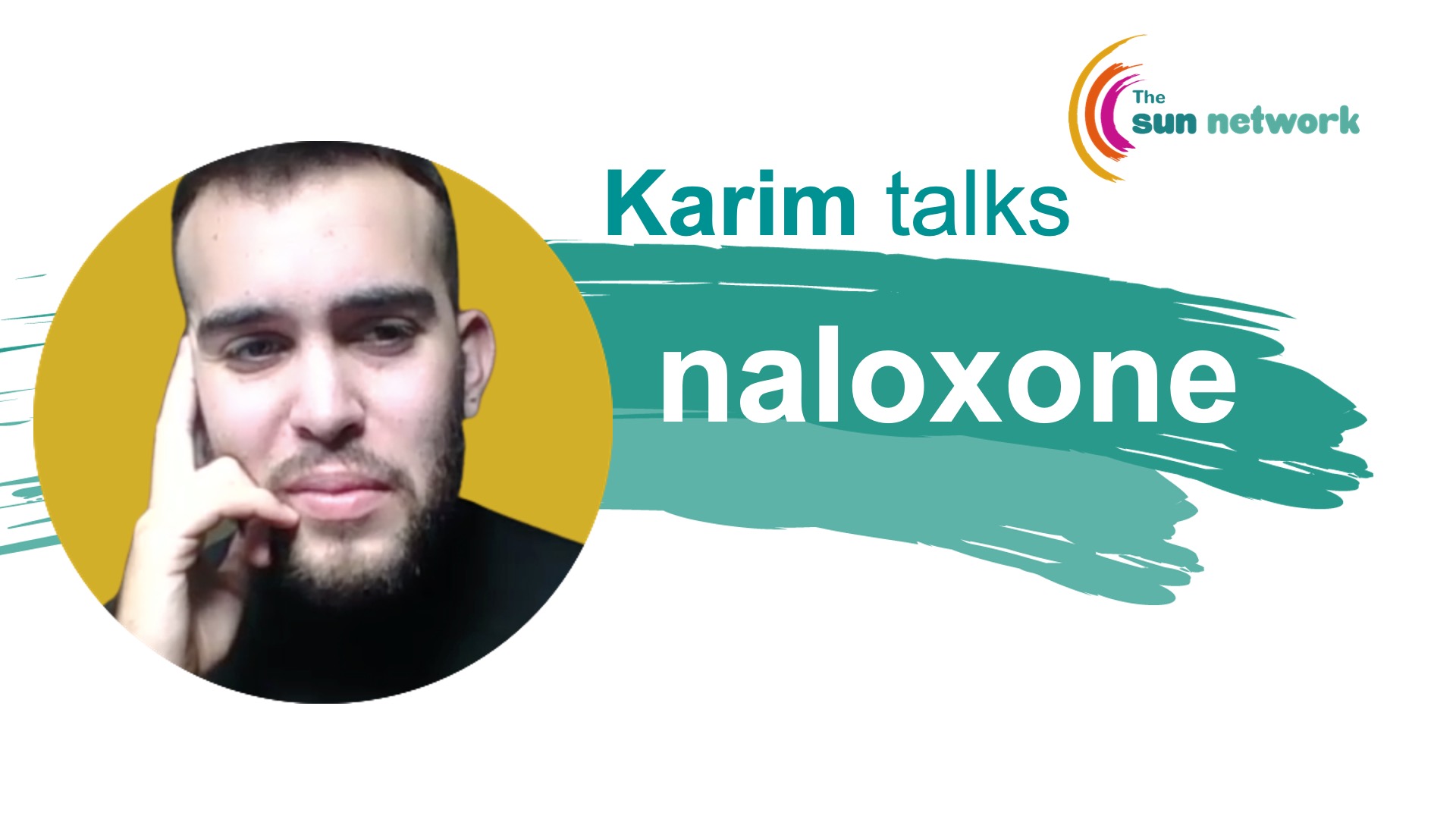 Karim is another service user with real experience of addiction.  He told his story, I recorded it, and it is being shared as part of training about naloxone, a medicine that saves lives of people who have overdosed on opioids.  He is grateful that his life was saved by a stranger to administered naloxone to him when he had overdosed.  By telling his story he hopes to be able to help others save more lives as well.
Here at the SUN Network we are passionate about involving service users with services.  We connect people with lived experiences (of mental health struggles, homelessness, substance misuse, and more) so their experience can help inform and improve the services who work to help us and others in our county.   Contact us if you've got a story to tell, feedback to give, or if you want to be involved.
Here's some good information about administering naloxone, I've written about grappling with all this as a newcomer here and you can find more online.
Even during the covid-19 lockdown, CGL, Change Grow Live, offers harm minimisation to help avoid blood born viruses and stay safe.  Life saving naloxone and clean needles are available around our county, as is expertise and support amongst non-judgemental professionals.  If you live in Cambridgeshire, ring CGL for more information on 0300 555 0101 or email cambridgeshirereferrals@cgl.org.uk, as listed on their website. In Peterborough, ring CGL Aspire 01733 895624.