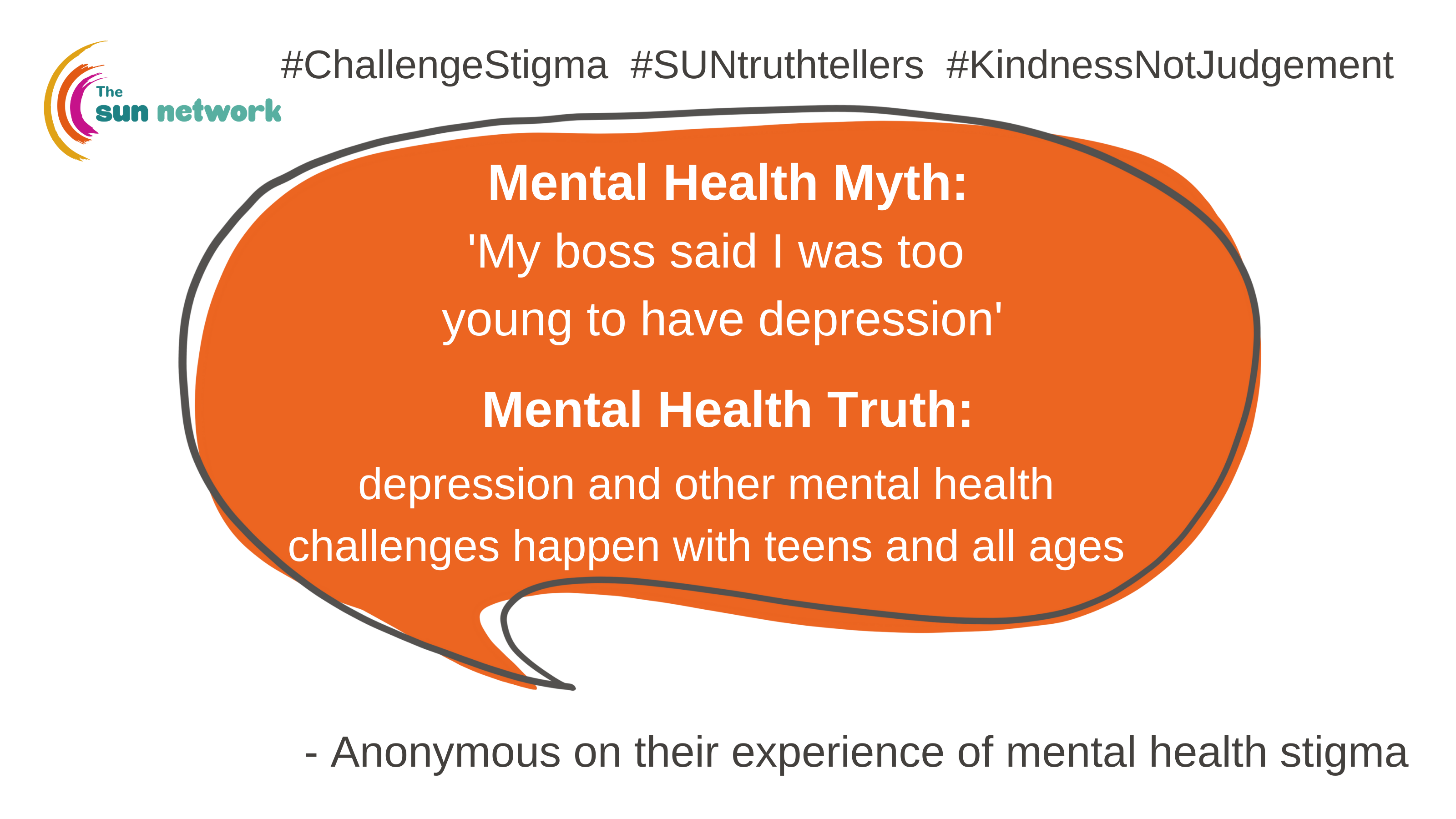 This Better Health website says stigma is "when someone sees you in a negative way because of your mental illness." while "Discrimination is when someone treats you in a negative way because of your mental illness. Social stigma and discrimination can make mental health problems worse and stop a person from getting the help they need."
At The SUN Network we work to break stigma and challenge prejudice and discrimination in all the work we do.  One way is through our new social media campaign, #ChallengeStigma which you can follow on our social media, Facebook, twitter,  Instagram and LinkedIn. 
I met with Karim this week to get more of his help co produce our drug and alcohol training. We hope to have this ready as new training next year.  As Karim has his own experience of drug addiction and recovery, he will be able to describe what it really feels like with a big impact. His story of why people use drugs is one of the most powerful examples of breaking stigma that I've seen.  His passion for cultivating compassion for addicts and hope for recovery is something I'd recommend to anyone check out.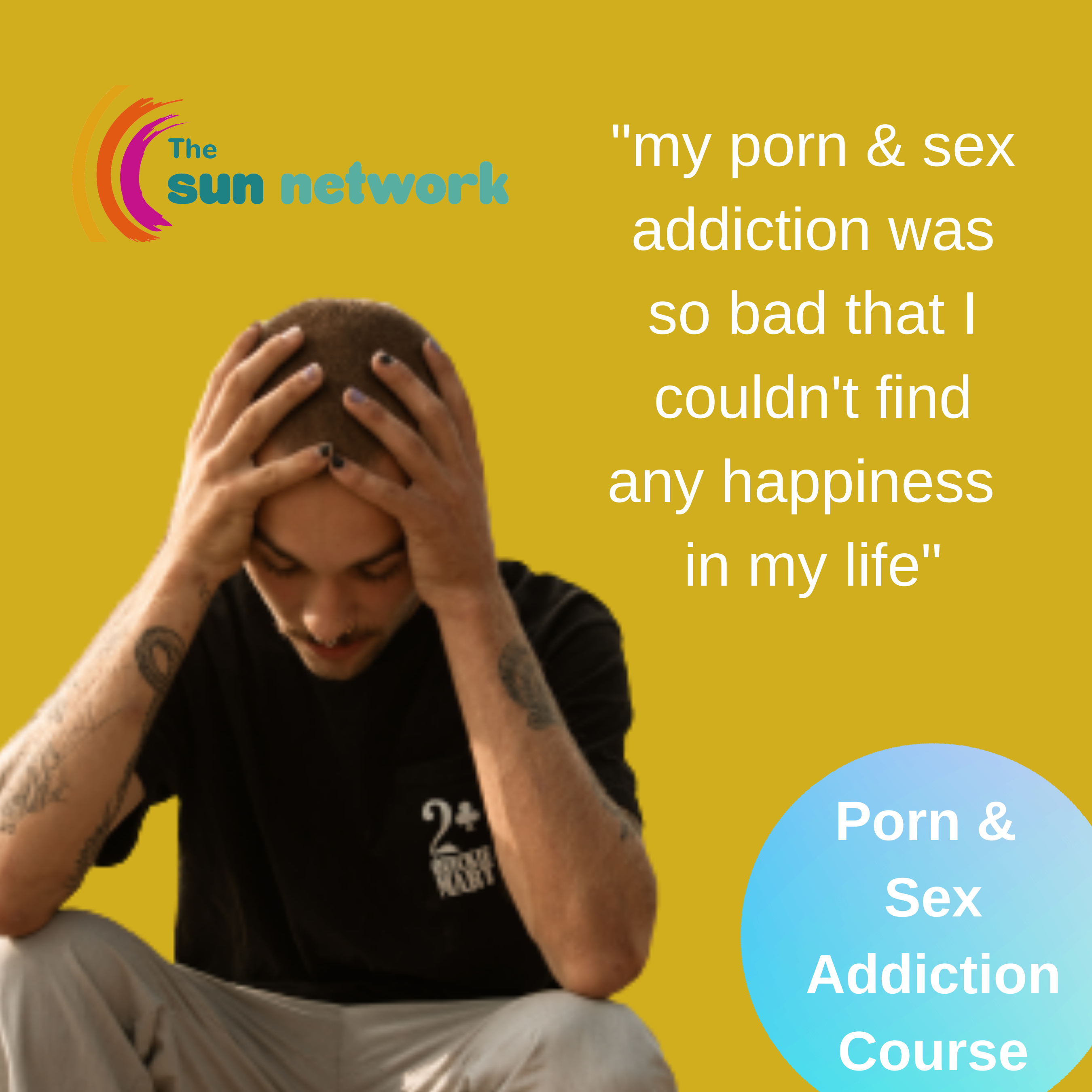 This month we have brand new training I've written which I deliver to challenge a big stigma that involves a lot of shame: Porn & Sex Addiction.  A myth around porn is that many sufferers think that once they get a partner they won't need porn anymore, but since porn becomes an escape for all sorts of pain, it's not really about sex drive after a while.  So having a partner for sex doesn't take away the obsession and compulsion to use porn when the addictive cycle is in motion.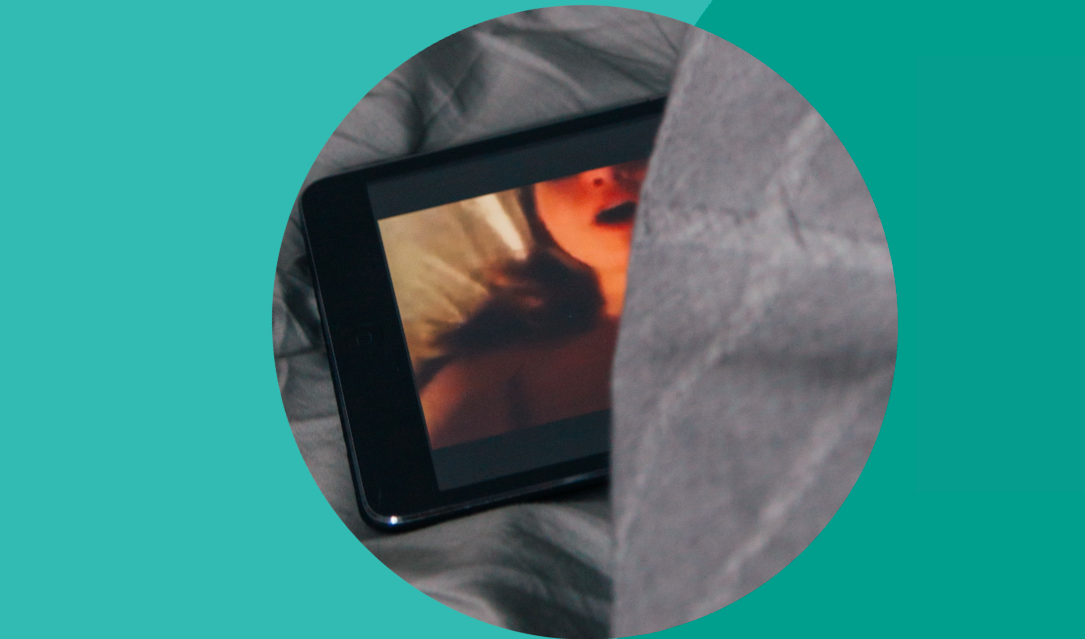 Many think sex addiction is just an excuse to have a lot of sex, but the truth beyond the stigma is that, like all addictions, the compulsion and obsession escalates to push everything else out of one's life causing far more pain than any pleasure ever experienced.  You can learn more about myths, truths, causes, neurobiology and ways of getting help with porn and sex addiction by signing up for our new addiction training course which is in Cambridge (and online on Zoom) on the morning of Thursday 30th September.
Learning what's really true is a great way to challenging stigma.  Practicing being brave enough to challenge these misconceptions when we hear them can be done in a way that's respectful and kind, yet firm and confident.  If you want to share your story of stigma with us at The SUN Network, you can contact us here.