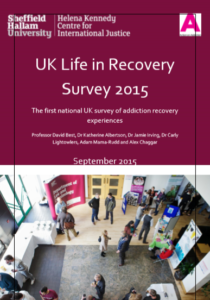 This year's 'Life in Recovery' survey is underway!
If you're in recovery from an addiction, then please fill out this survey so improvements can continue!
Click the link below to complete the survey and help out!
We've also got UK Life in Recovery 2015 Report for you to check out so you can see where your feedback is going! Some of the apps used by people in recovery on in here so check them out!