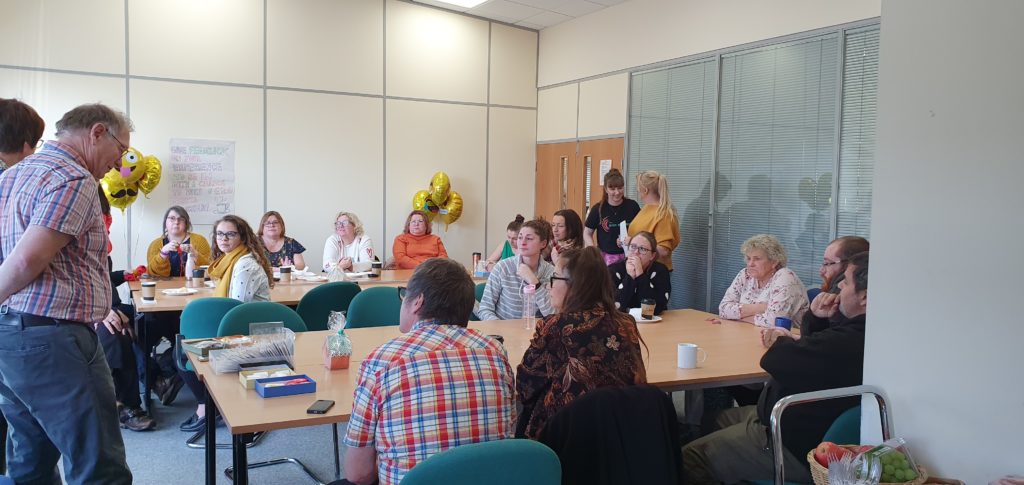 Hello,
I hope everyone is keeping well and making the most of the milder weather that we are having. The days are finally staying lighter longer, and this makes me feel happy as I love spring and summer. There is something about nature that both amazes me and fills me with hope. About this time of year I am checking for new growth on the plants in the garden, watching the change in the countryside whilst walking my dogs. And considering the changes I can make in my life. How I can improve my health and wellbeing.
I decided this year I was going to make more time for me. I have traditionally worked long hours, not switched my work phone/computer off at home and generally not taken enough time for me.
To that end, I have taken up sewing and knitting, and whilst I am still at the very simplistic easy patterns (My family all now have new scarves!!) I am really enjoying getting into my creative side.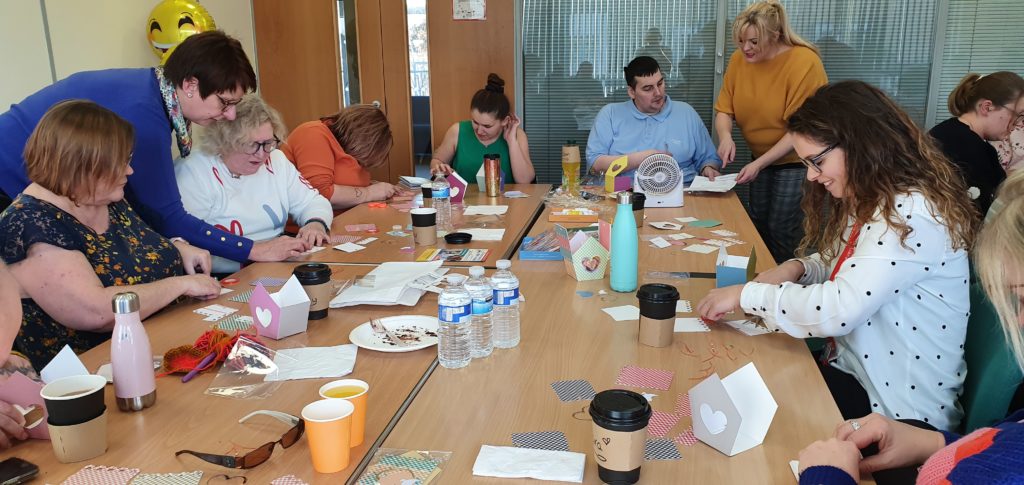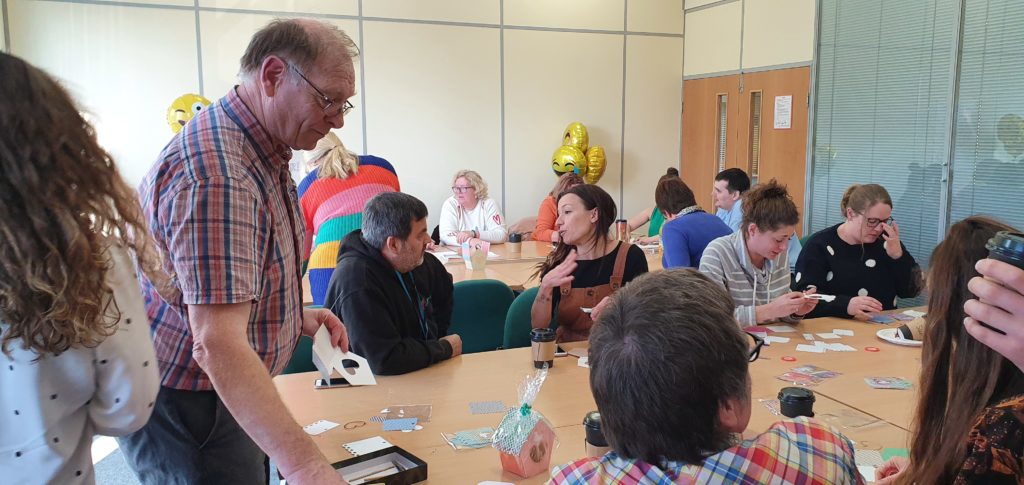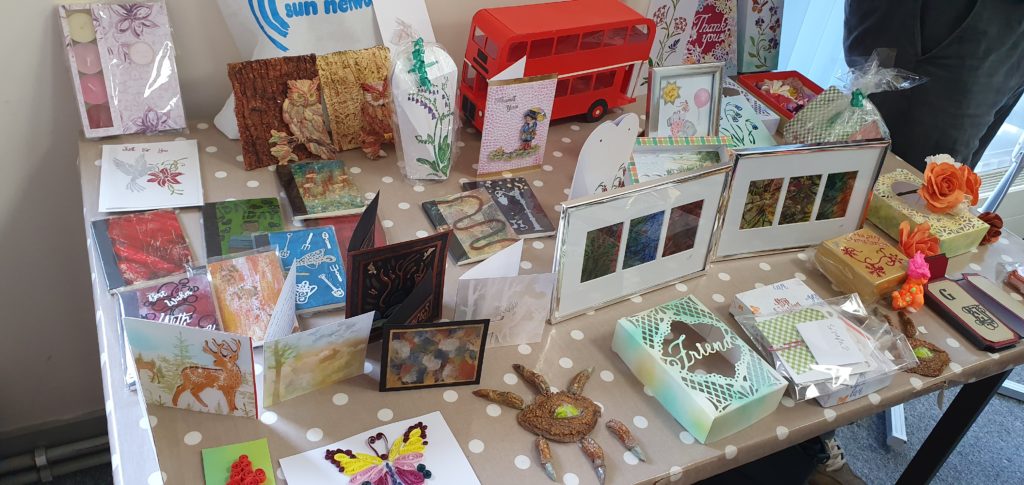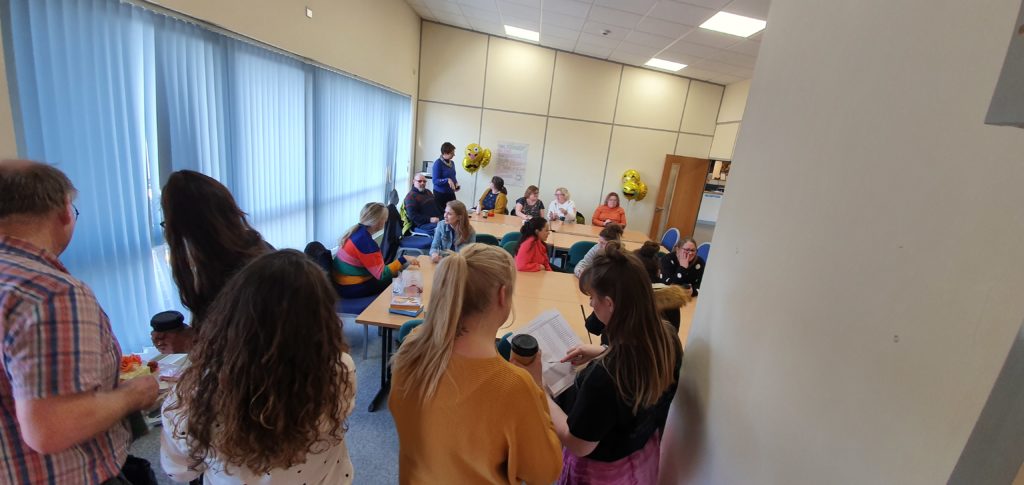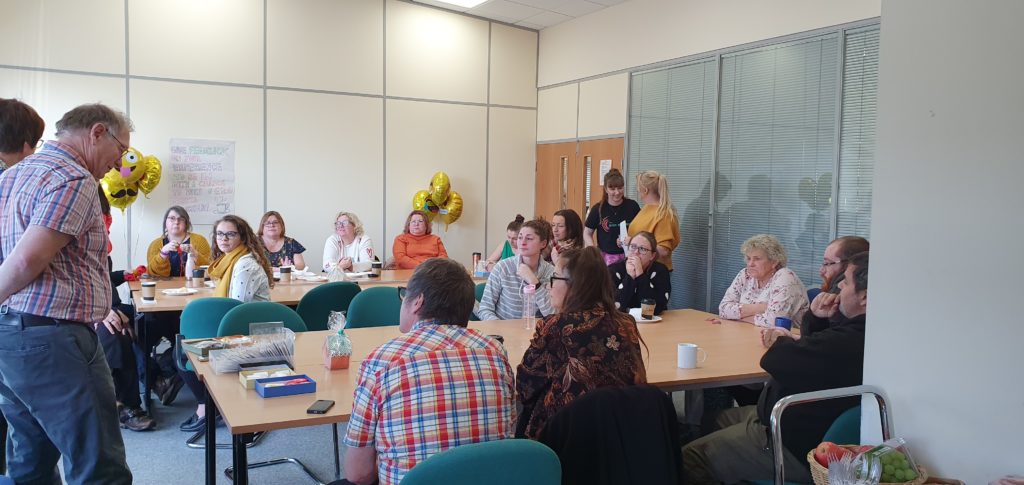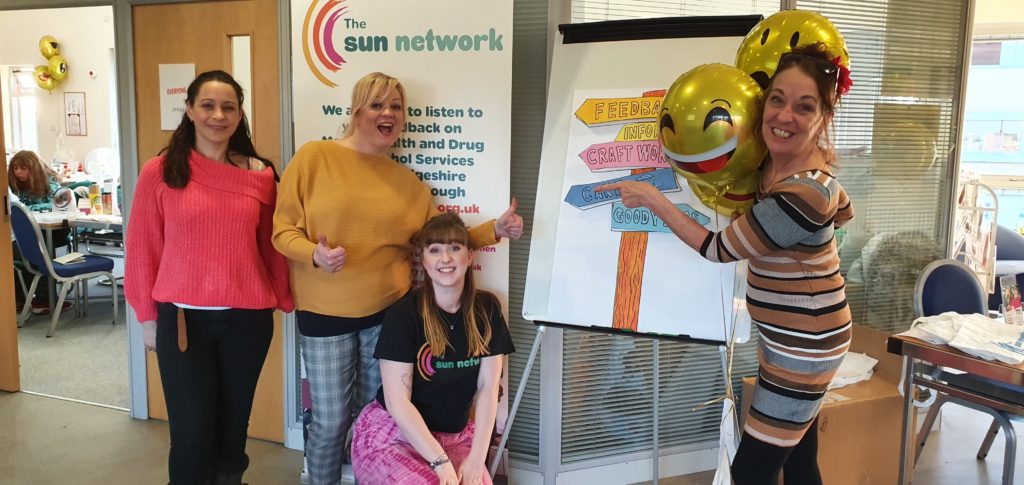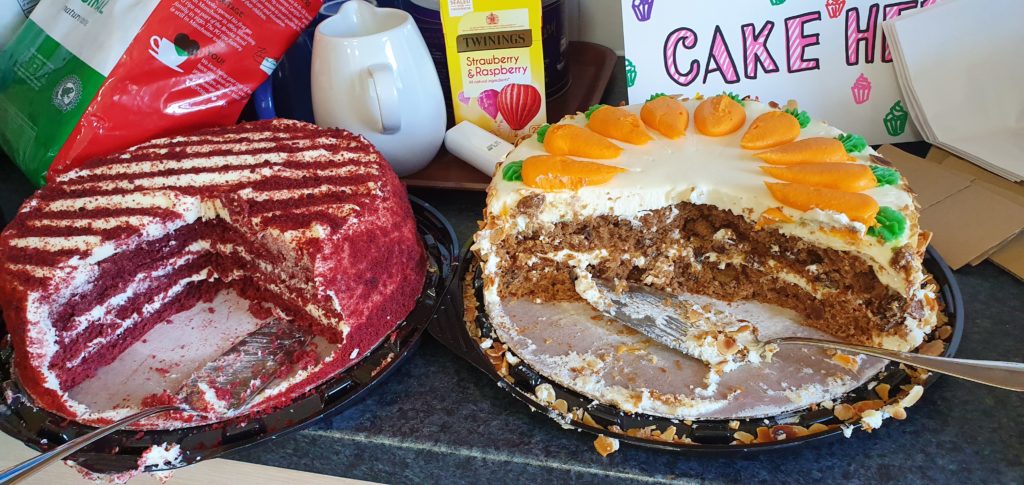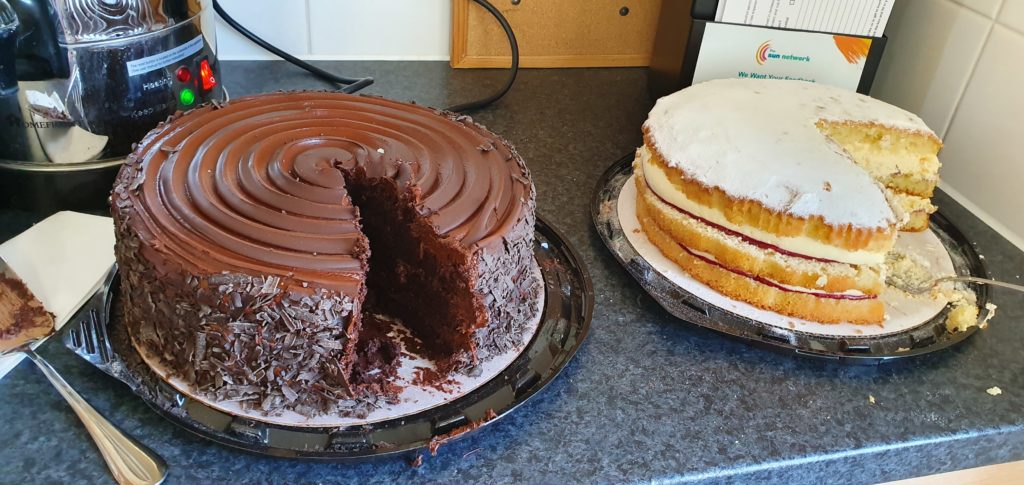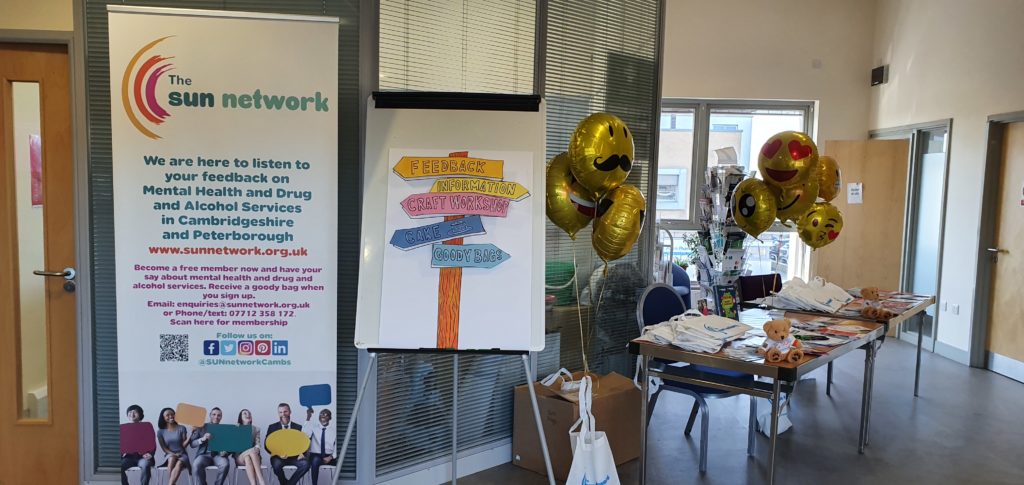 Here at the SUN Network, we decided this year to host a Blue Monday event to take the Blue out of Blue Monday and hearing how much everyone else is enjoying crafting we decided to ask Craft4Smiles to run a craft workshop and we supplied refreshments and cake. It's amazing how popular you become with the neighbouring offices when you supply cake 😊
The link between physical and mental health is often overlooked, but not by us… Anne a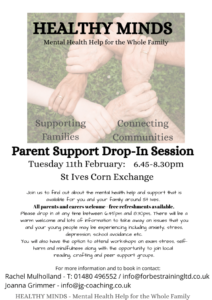 nd Miranda from Healthwatch Cambridgeshire and Peterborough, and Jenny from Everyone's Health helped us facilitate the day.
We had a full house and the room was buzzing. We had a fantastic selection of cakes that no-one believed I had made myself 😉 and Craft4Smiles ensured that everyone involved in the craft workshop had an amazing time. We even had some other mental health services drop in and visit us. Anna Gilchrist from Illuminate who have just been awarded 4 more years of Lottery funding to keep providing mental health support across Cambridgeshire (click here to check out the courses available) and Joanna Grimmer from Healthy Minds St Ives parent support group (download the Health Minds poster here), I can't tell you how uplifting it was to be in that room. We even had one lovely visitor take the emoji balloons we had blown up to the local hospital to cheer up some of the patients there, and another attendee took some chocolate brownies over to our friends at Change Grow Live CGL. You can check out CGL Huntingdon here.
I hope everyone is looking after themselves and keep an eye out for our next event or involvement opportunity.