Hello everyone,
What a change this week has had on my mindset, I'm not sure if it is because the sun is shining, the nights are lighter or that as a country we have made a big step back towards 'normality'. Whatever it is I am welcoming it with open arms!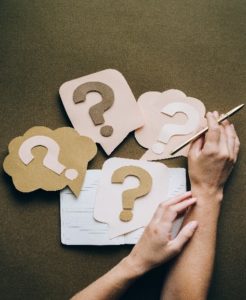 So, I am currently reaching out to young people (18-25) who have experience of homelessness to be part of a re-tendering process for Housing Related Support Service Re-design. Re-tendering is where the contract for a company to deliver a service will be coming to an end soon, and the delivery of the service will be advertised as available. Organisations will then apply to supply the service. The providers of a service (organisation delivering the care) will need to answer questions and 'compete' to win the contract. We have been asked to gather a group of lived experience individuals to help by asking their own question and scoring the bidding services based on how they have answered their questions. This opportunity is giving young people who have experienced homelessness the chance to have their say on how housing support services are run.
I am also working alongside my colleague KC on a project which is designing a new service for rough sleepers who have alcohol and drug dependencies. Our role is to hear from people with lived experience and what they would want to see in this service. We will work in a co-produced way so individuals with lived experiences are all welcome regardless of previous knowledge of services or the provision of care. To do this, I reached out to Caring for Cambridgeshire's homeless service users who have been helping the rough sleepers of Cambridge for the past 4 years. They have built trusting relationships with those on the streets, some of which do not want to engage with services, and they have offered to speak to those currently rough sleeping to get their feedback. I am looking forward to joining them soon on one of their rounds to meet the rough sleepers of Cambridge and to hear their experiences.
If you would like to have your say or share your experience please do get in touch, my email is  natasha.lilley@sunnetwork.org.uk.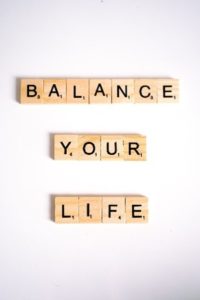 Something I wanted to include in my blog this week was the difficulties of having too much on your plate and losing yourself along the way. We all have many responsibilities, and for a while they each are contained on their own spinning plate. There comes a time where they start to wobble due to increased stress and spinning too many plates causes some to drop. This is how I felt this past week, as my carefully scheduled week balancing all my responsibilities came crashing down. I suffer with anxiety, and if everything does not go to plan this is really triggering. What got me through this week was the incredible support network that I have, I understand that I am very lucky to have this, but they would not have known I was struggling unless I reached out for help. This is not an easy thing to do by any means, but I want to put across that if you are struggling, even if you think it is not important, please say something. Spread the load, let yourself be helped and have someone else spin one of your plates whilst you balance the rest out.
Look after yourselves,