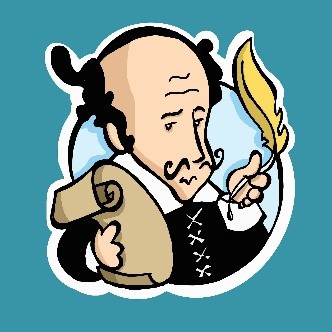 Hello!
How are we already in August, this year is certainly flying by! Since we last spoke England has had its 'freedom day' and I think that has caused anxiety for me, not so much in terms of Covid-19 (which is scary enough) but with social anxiety and insecurities on how to behave. I think we cant ask for anything else other than to follow our own judgement and keep pushing forward to regain some kind of 'normality'. To mask or not to mask that is the question?
Over the last month I have been doing lots of behind-the-scenes work, I have been making new contacts in Peterborough and getting to know which services operate in the city. This is all part of the move to do more coproduced work in Peterborough, I certainly believe that you can't influence positive change without getting to know your surroundings. I have many exciting meetings coming up which I am looking forward to. Some days it has felt like that I have been waiting around for the next idea to hit, and that did affect my mental health but after some well needed conversations with my colleagues I realised this is how things work, and not to put too much pressure on myself. I really find having conversations spark my imagination and the ideas come to me!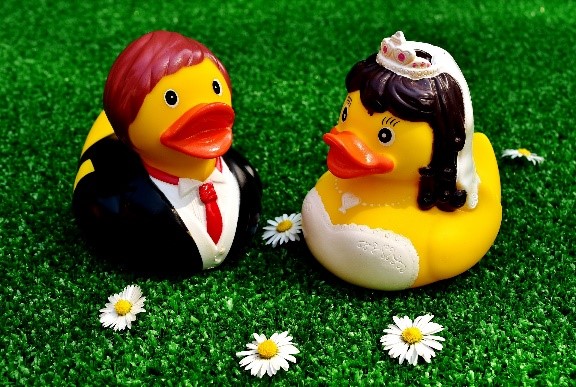 Also, I have been trying my hand at posting on social media. This is not my forte but under the guidance of our media wizards Vickie and Charlotte I think I'm learning! I think social media can provide such a great platform to connect and inspire each other. I'm also learning more about other organisations who cover work around multiple disadvantages and improving my self-belief and body positivity in my personal time.
So, in my next blog post I will be a 'Mrs'. It's been a long time coming but I can't wait to marry my lovely long-standing partner and celebrate with friends and family! I will be going on leave towards the end of August, and I'm looking forward to spending time with my son and fiancé as well as the last-minute wedding prep with my friends. I will be back to work in the middle of September and I can't wait to fill you all in.
Signing off for the last time,
Miss Lilley