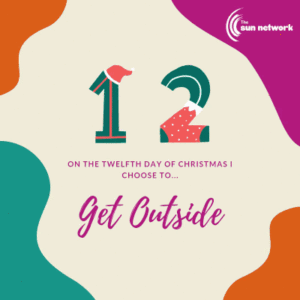 Outdoors:
Some are fed up of walking, as it's been one of the main ways to take care of our mental health during covid.  But a good tradition during the holidays is still going for a walk.  What better way to fight the guilt of overeating?   Walking off the Christmas pudding or to feel good after that extra portion of stuffing.
When my lifelong partner and I first met, my idea of a holiday was to lie on a sunny beach with a book.  Her preference was walking up a hill in the north of England.  When our children came along, she 'won' as kids are better with being active.  Over the years I shifted from trying to hide my annoyance, to grudgingly learning to enjoy the experience.  I watched how my family enjoyed the exercise and somehow learned to appreciate it myself.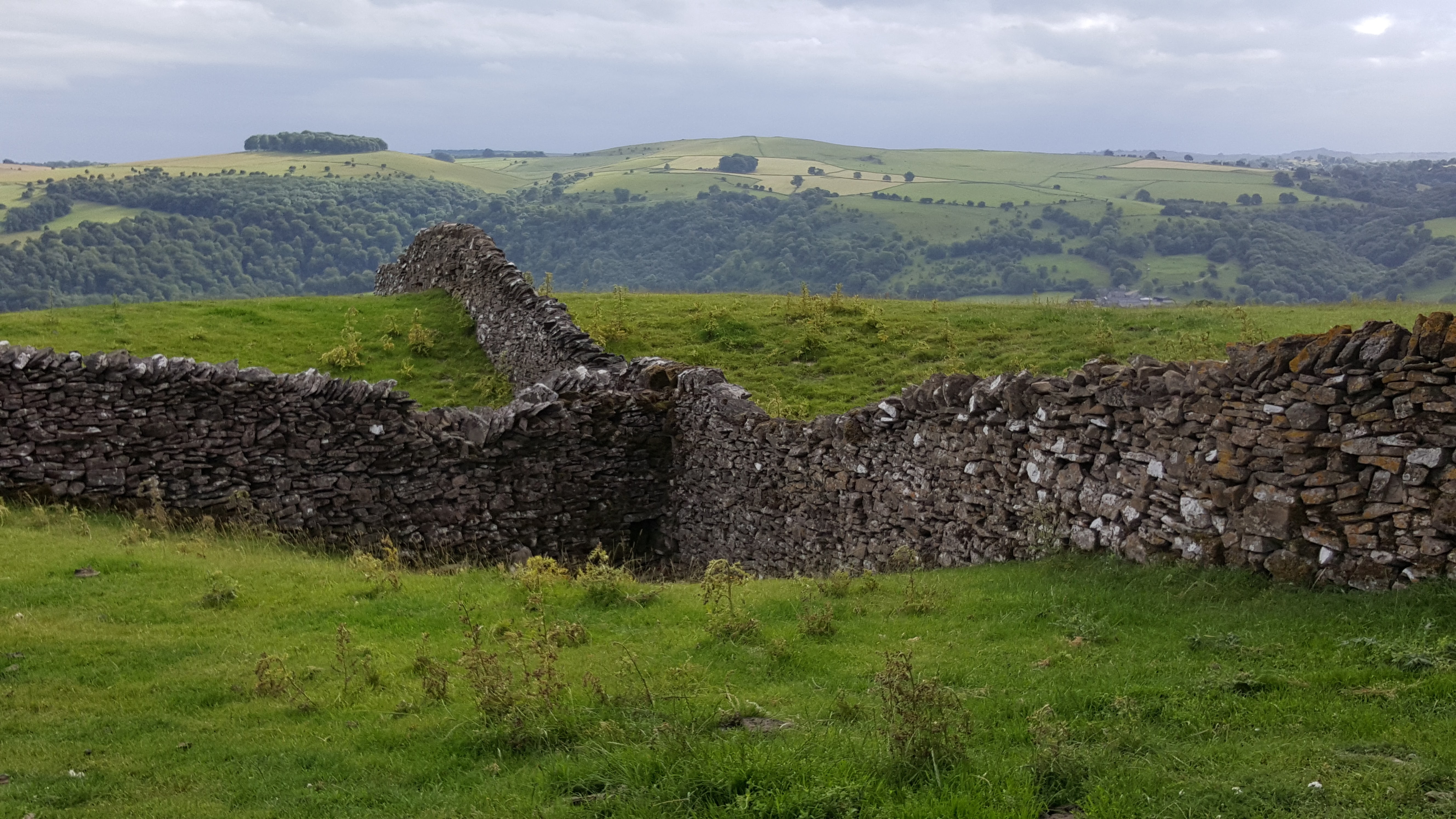 Now I'm learning that there's a lot of evidence showing that being outside in the fresh air, walking or doing some kind of exercise is healthy for our mental well-being, not just physically.    A study found that…
those who walked in nature experienced less anxiety, rumination (focused attention on negative aspects of oneself), and negative affect, as well as more positive emotions.
Finding a way to break out of the cycles of negative thoughts is key to improving our mental health, (not limited to finding recovery from addiction, depression, etc.).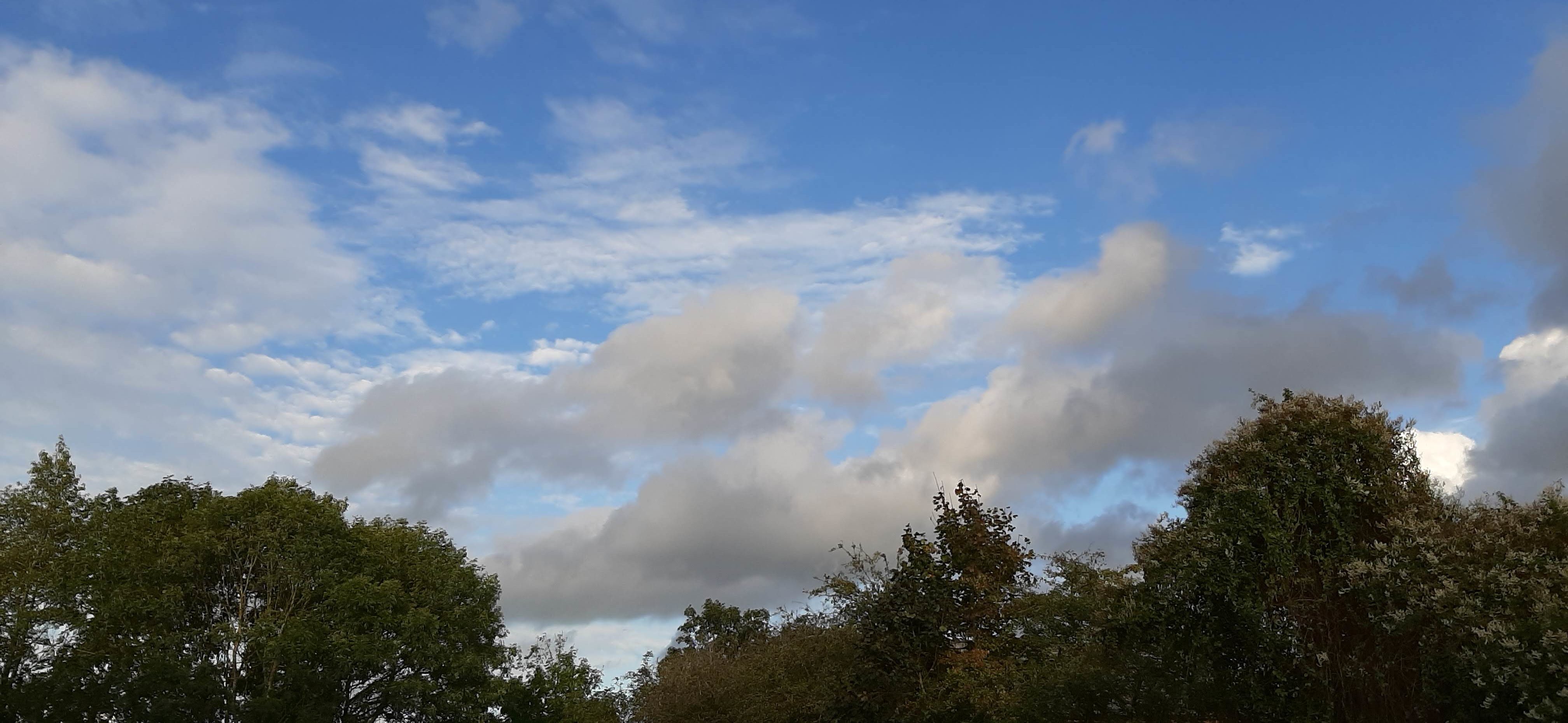 Stirring positive emotions is exactly what we need as well.  Is there a field near you that you can walk along?  Is there a park with a patch of grass you can enjoy?  Why not find a window and watch the clouds go by and do it as an experiment to take care of your mental health.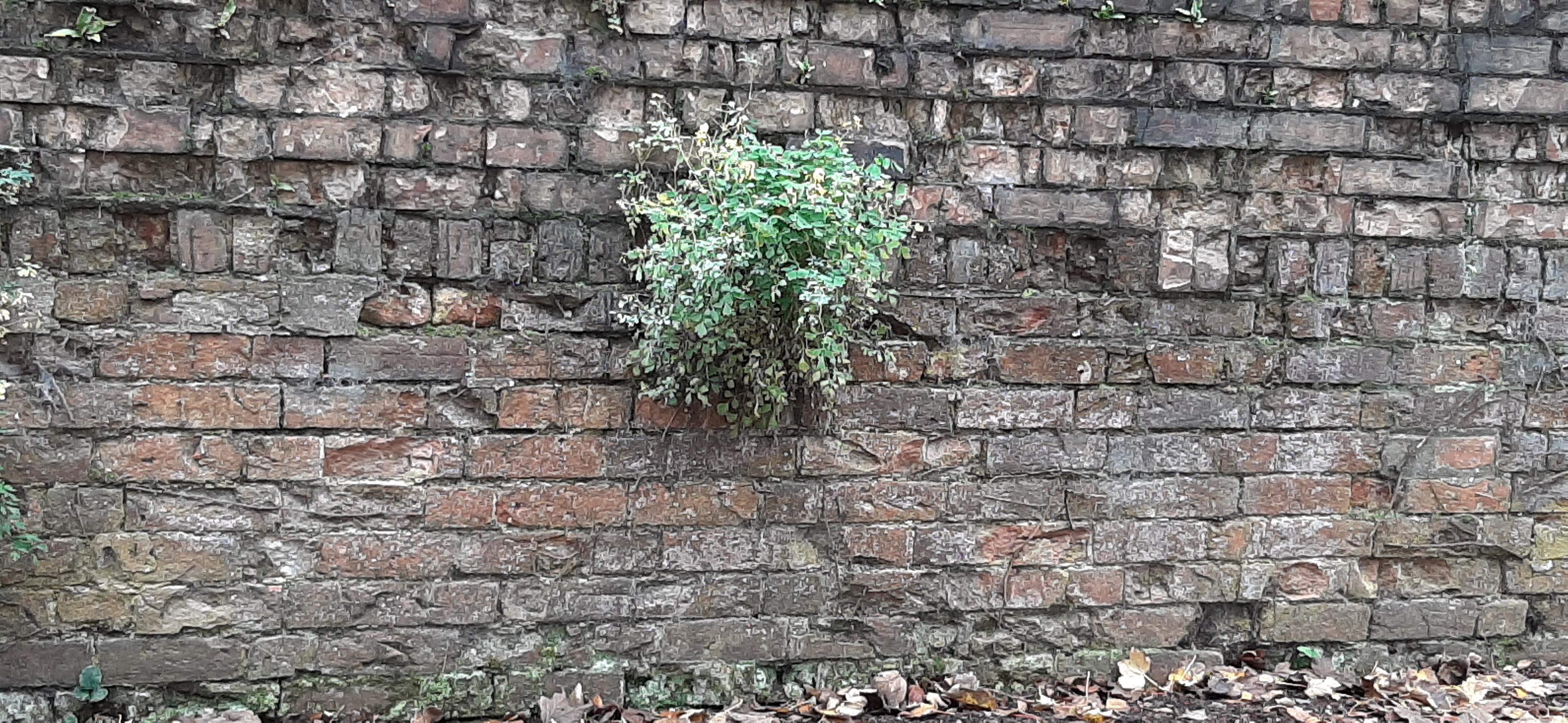 Going outside is good for the physical part of our minds:  our brains too.
There are upwards of 20 reasons why just getting outdoors is good for your nervous system, your brain, your attention, your relationships.
A new report reveals that exposure to green-space reduces the risk of type II diabetes, cardiovascular disease, premature death, preterm birth, stress, and high blood pressure, according to a study done by our own University of East Anglia.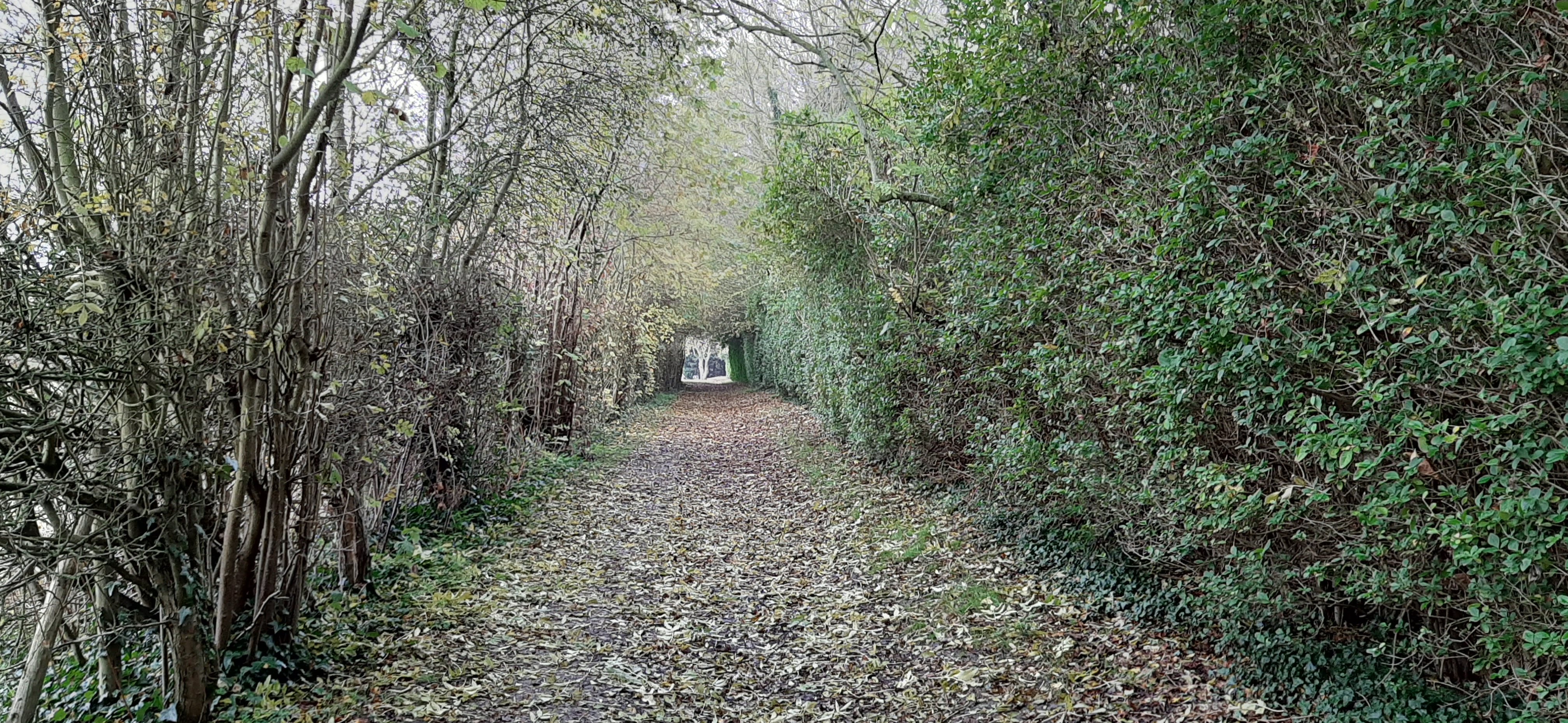 The Cambridge Cyrenians have found this to be true first hand.  Their allotment project brings gentle therapeutic exercise, rewarding work with tangible results, relaxing in nature and it helps reduce isolation too.