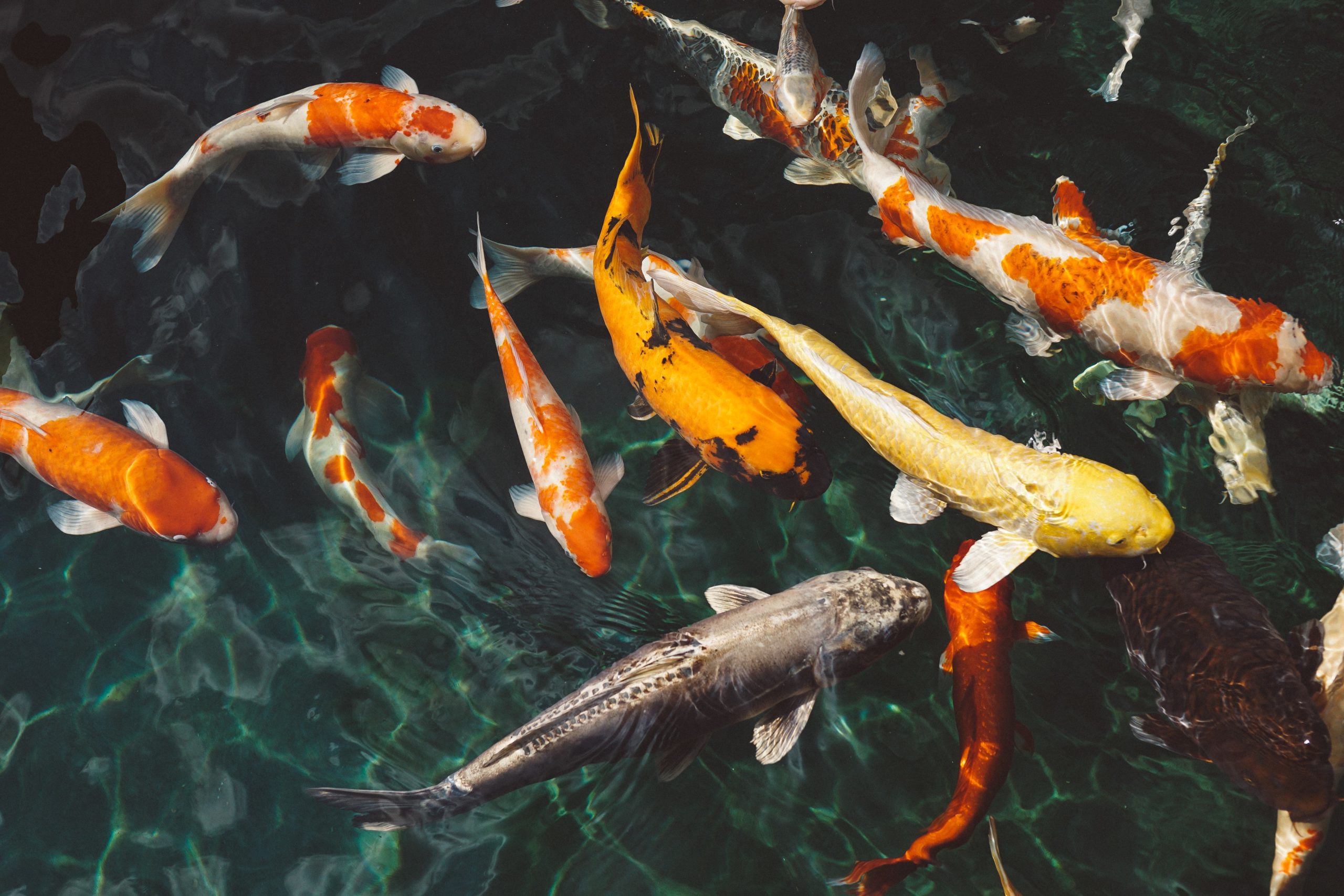 Dermot offers his talented, vulnerable, insightful and moving poetic word-picture of addiction and recovery.  Trigger warning: there are themes of deep despair and thoughts of suicide amongst his words of hope for healing:
Recovery is a slippery fish
I sit here once again thinking about where it went wrong. I have of course relapsed. I am angry and disappointed. I am guilty. I have failed. The most sickening fact is that I have fallen at the point where it seemed to everyone (including myself) that I might make it to the finish line. That this might be the time I succeed. I am humiliated, and I have let everyone down. My family nearly broken by sadness and anger.
But all I can do is get back into recovery. Don't give up. Don't forget that this is what failure feels like. This might help. I might still make it. I can change. I have reservations though. I listen to the advice yet in the back of my mind there is a reluctance to fully commit to change. This comes from experience. The repeated experience of a genuine, and deep rooted desire to break free from the bonds of addiction. The cumulative understanding that I will never make it because up until now I never have. I reach out, I make the phone calls, I say the right things. I am not being disingenuous.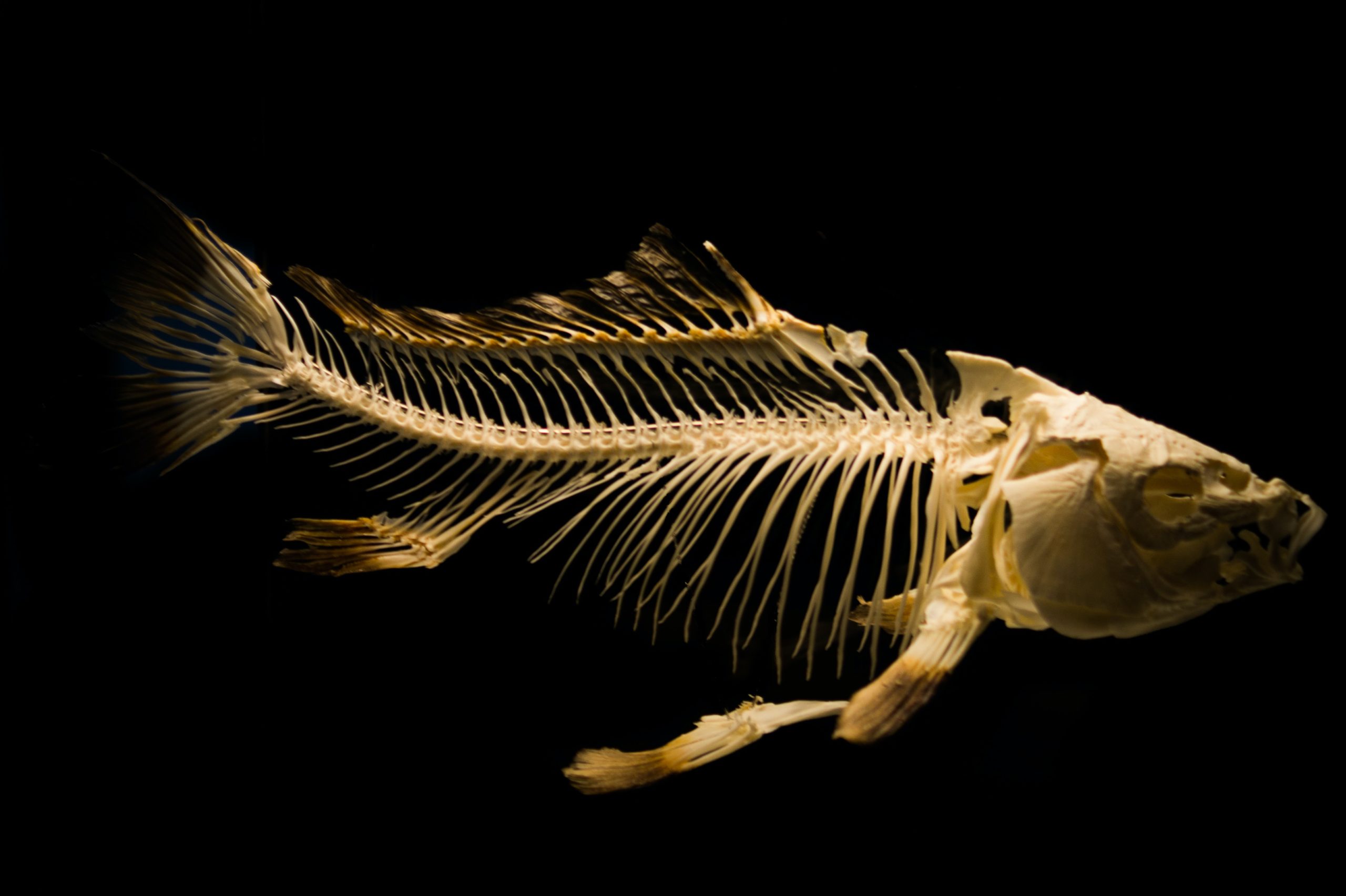 The truth is that I don't believe that a permanent change is possible for me. Too much water under the bridge. Too many failed attempts. Too much, it is all too much. Too much for me and too much for you. The darkness runs deep in the mind. I struggle. I try. I fail. So, the cycle, sometimes broken, continues to turn. The wheel of life. The wheel of addiction turns into seeming infinity. Perhaps until my end, where my body and mind can take it no more – death. I will this on. This permanent solution to a problem that is seemingly insurmountable. You will love me more than I love myself and I will let you down again.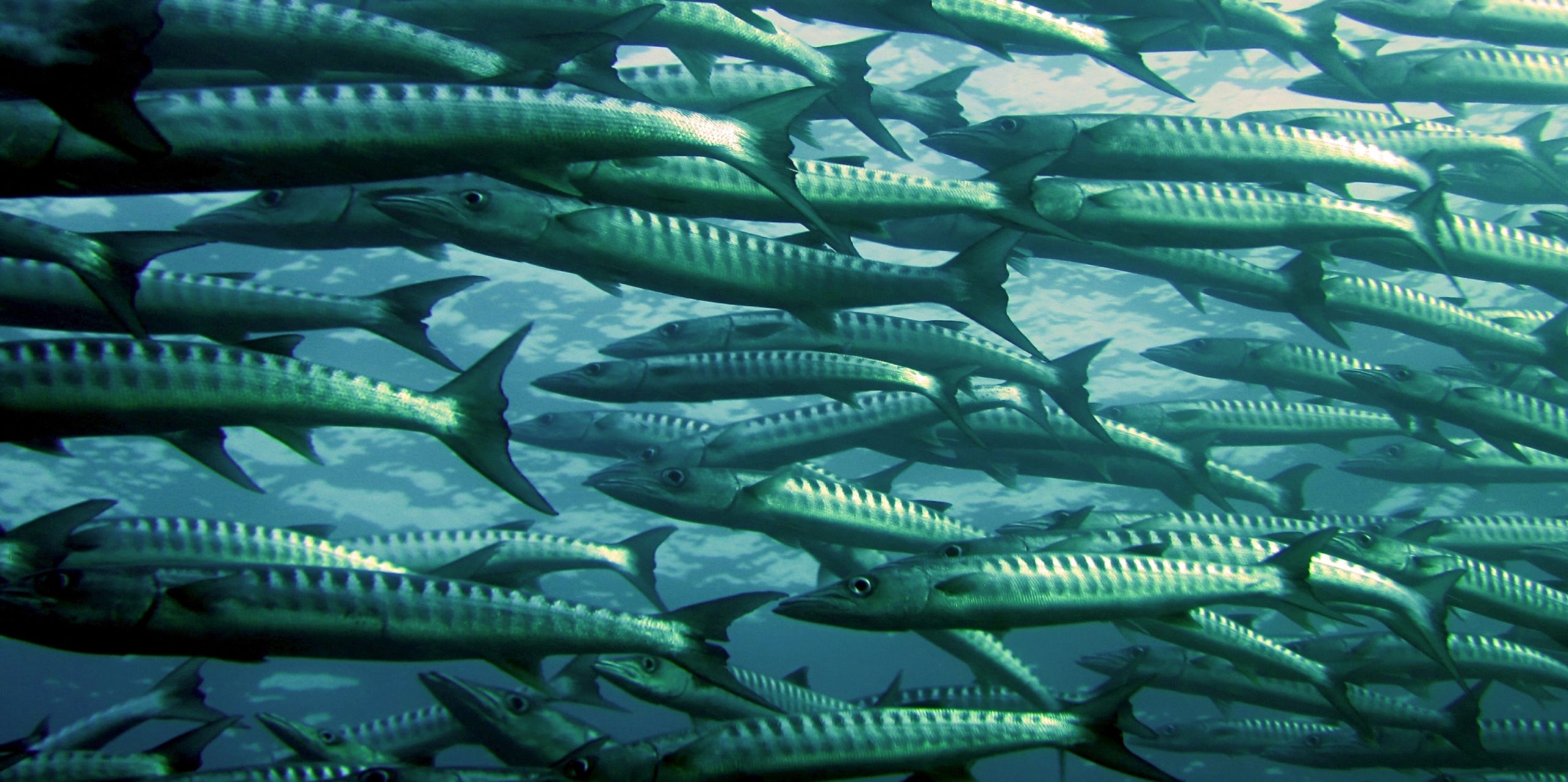 Countless and fleeting moments of sobriety in a dark and stormy sea. My craft pitches and rocks as this obvious metaphor is lashed by the waves of an impenetrable addiction. An obsession well known and yet misunderstood. We addicts don't mean to do it but we will hurt you. We will let you down, again and again. The support network will flex and bend in those same stormy winds. Eventually they may break, and you will be on your own. What then? No help, no support. It will be too late. It could have been different. But now you are truly lost. No hope, no direction, no way back. You will never change. You remember before all this and you want to go back but you are adrift, a victim of desire. A student of dark arts and nefarious circles. Living in the shadows, within the cracks in the pavement. Lost in the pipeline. Too far gone. Too much lost time. It is easier to go on than to change. I am an addict. I am selfish. I am lost. I don't think I can do it. I succeed for a moment until my choices drag me back to that darkest of places.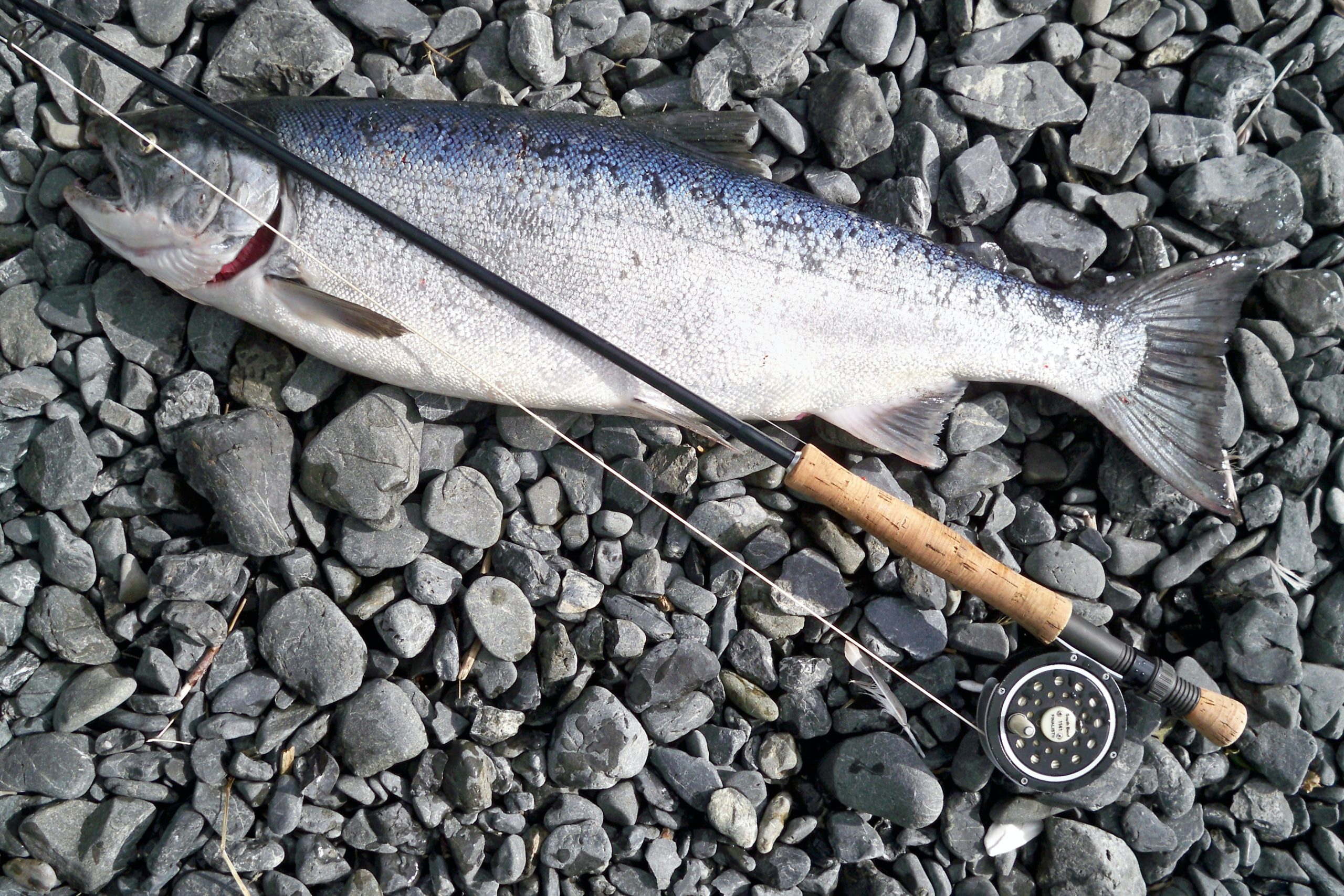 So what is the point? I stumble through dark streets consumed by my want. I pursue my own destruction until all is gone. All resources, all that is healthy, all that is good and real. Instead I cut my own throat. All I see is light, all I see is a diversion from my duty to others. I need altruism, or as close as I can achieve. This is no way to live – not for me, not for you.
We stand in strange places waiting for a delivery. Meeting other addicts. Forming self-serving acquaintances, relationships of pipe and needle. What a waste. No kind of humanity. Simply a barter, a transaction, everyone out for themselves. No kind of life at all. Yet we go on. We go on until the bitter end. Accepting failure. Fuelling the inner addict. Feeding a flame that can never be extinguished.
There is however another way. It might be twelve step. Going to meetings. The "rooms". It might just work. Why not try it? You have nothing to lose except for ninety minutes and maybe, just maybe, your addiction. You could go to rehab, it could be the answer to that impenetrable problem of yours. You can have a better life. You can choose to listen to that long dormant voice of yours.
The voice of a child lost in a forest of bracken, trying to find a way out. Every step leaving it's mark. Thorns cutting the skin with every attempt to break out. It might seem impossible. Yet if you keep trying and don't lose hope it could work out for you. The last thing you should do is give up. It could all be so different. You might find religion. Rediscover yourself through spirituality. Ultimately use the tools faith can give you and free the silent soul that was always inside you.
The method you use is irrelevant. All that matters is the end result doesn't it? So close one door and open another. Travel forward through the doors of perception into an alternative reality that is waiting there for you. Recovery is about a paradigm shift in how you manage your life. How you approach struggle and the inevitable obstacles that lie ahead for all of us. It is an effort to process the passage of life in healthier ways. Not acting out. Not destroying yourself. Breaking your spirit step by step. Instead you can learn how to regain your strength and identity a path away from the destruction you have perpetrated through the missteps of your addiction. Only you can do this for yourself, no one else can do it for you. Believe me you really are worth it.