Hello everyone again.
It is great for me to have this opportunity to share information about mental health with you. Mental health effects everyone, everyday of our lives. Our days can be full of different moments and situations that can instantly change from happiness to stress and anxiety and back to happiness. It can feel like a roller coaster sometimes and it is our ability and resilience to cope with these emotional changes that can affect our mental health.
For me, on my roller coaster days it is important to make sure I do all the things I have identified that will help me. Talking to someone is something that really helps; sharing my thoughts and feelings helps me put them into order and helps me see a different perspective. Talking helps me find solutions and ways to help sort things out.
Doing some form of exercise also helps me, it can be as simple as going for a short walk. It is also important for me to take time for myself. This is something I very rarely do. With a busy life, with work, being a mum to a toddler, a partner and running a house, I struggle to make time for me but when I do, I know I feel much better. So, I will set myself a challenge and when it is my turn next to write the blog, I will report honestly how I have or have not made time for me.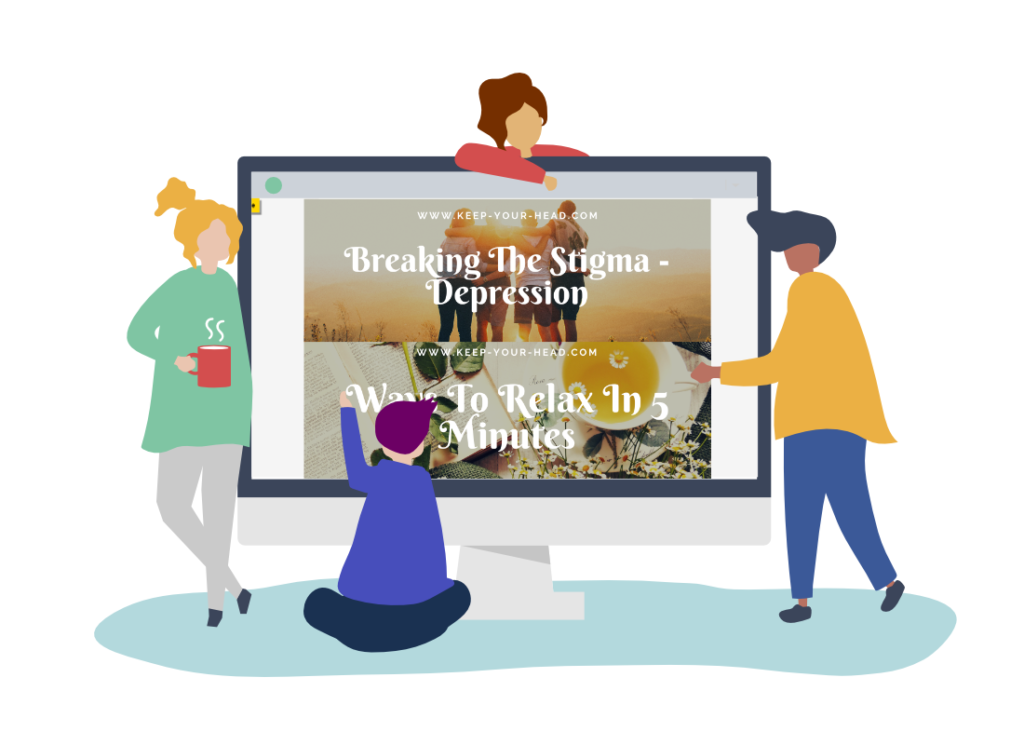 Remember there is lots of help out there and ideas of how to help yourself. Take a look at the Keep Your Head website to find out about different services that are available and also check out the Recovery College East. They offer a wide variety of different courses such as Mindfulness, which is a great way to help calm the mind.
Speak soon and good luck! – Anne
To give confidential and anonymous feedback on your experiences with services in Cambridgeshire and Peterborough and be in with a chance to win a £20 Costa voucher, click the button below! (winner will be contacted on the 30th September!)