If you need a listening ear. Lifeline Plus is a new helpline for adults in Cambridgeshire and Peterborough. Trained staff can discuss issues affecting mood and wellbeing during this time, or signpost to other sources of support.
Call Monday to Friday, 9am-2pm, on 0808 808 2121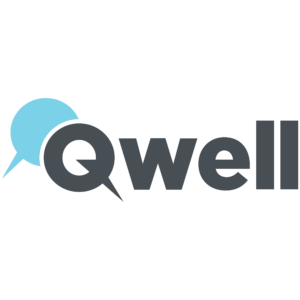 Qwell is an online community for adults in Cambridgeshire and Peterborough. Find self-help resources and join in peer support through chat. You can also access safe and confidential one-hour sessions with a fully qualified counsellor via instant messaging. https://www.cpslmind.org.uk/qwell/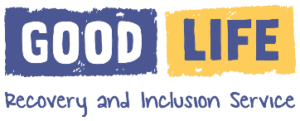 As part of our Good Life Service we offer a number of community initiatives aimed at encouraging community connectivity and increasing wellbeing skills. These ordinarily take place in cafes and other locations at the heart of our communities. Good Mood cafes are informal 'get togethers' designed to connect individuals to other like-minded people within their communities; offer wellbeing support and share interests and skills. Our Open Door calm spaces offer somewhere to turn if you're looking for a bit of space and tranquillity.
These sessions offer guidance on self-help techniques which can help you to 'ground yourself' and feel better – both in that moment and in the future.
However, we are now bringing these directly to you to participate in from home using Zoom video calls. You can sign up to join the virtual sessions detailed below by emailing us at goodlife@cpslmind.org.uk or calling us on 0300 303 4363. We'll then send you a private link and password which you can use to safely and securely join.
Our Sanctuary service remains open for dedicated telephone support for those in mental health crisis and is only accessed via the NHS First response Service on telephone 111 option 2.