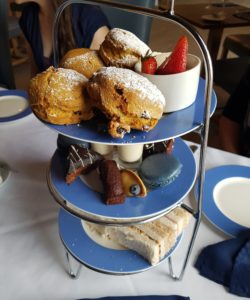 I can't believe we're in August already, this year is flying by. How's everyone's summer going so far? Remember, if you need some advice on how to keep your wellbeing up in this busy time, you can always visit Keep Your Head!
What's been happening here? Well, a week or two ago we went on our staff away day which was a chance for us all to let off steam and have some fun as a team. To start our day off, we delved into personality types and what they all mean and how they work well together, then off we went to an escape room, sadly we didn't make it out but we were close! And then we finished off the day by sitting down for afternoon tea and cake. Delicious!
So, what have I been up to over the last few weeks?
I've got lots of projects on the go at the moment; such as creating content for Keep Your Head and all of our upcoming projects! Recently I made all of these images (below) to give the Keep Your Head homepage a revamp! Let me know what you think!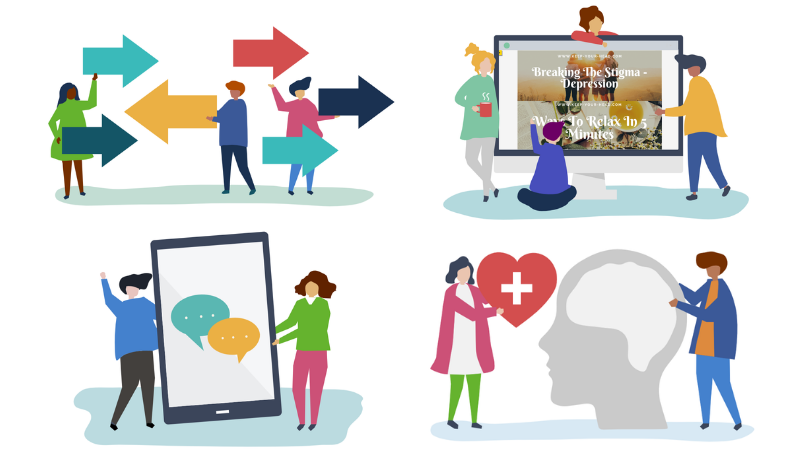 I've also been working with K.C on some campaigns on the subject of addiction, in particular a stop motion video representation of factors that can have an affect and contribute to addictive behaviours. Along with that I'm also working on my college assignments and personal blog.
We also had our first AGM this week where we celebrated our successes from the last year and what we are hoping to achieve over the next year. Also a massive thank you to everyone who came and to everyone who has given feedback, come along to meetings, workshops and events. Without all of your support we wouldn't be where we are now and we can't wait to continue to grow and amplify the voice of service users further.


If you're accessing, tried to access or have previously accessed mental health or drug and alcohol services in Cambridgeshire and Peterborough, we'd love to hear about your experiences! If you'd like to give feedback or become a member of The SUN Network and have your voice heard, click the buttons below!
Give feedback on mental health and drug and alcohol services here!Give feedback on services here!
Become a member of The SUN Network today!Become a member!
Have a great weekend everyone! See you in a few weeks – Vickie 🙂