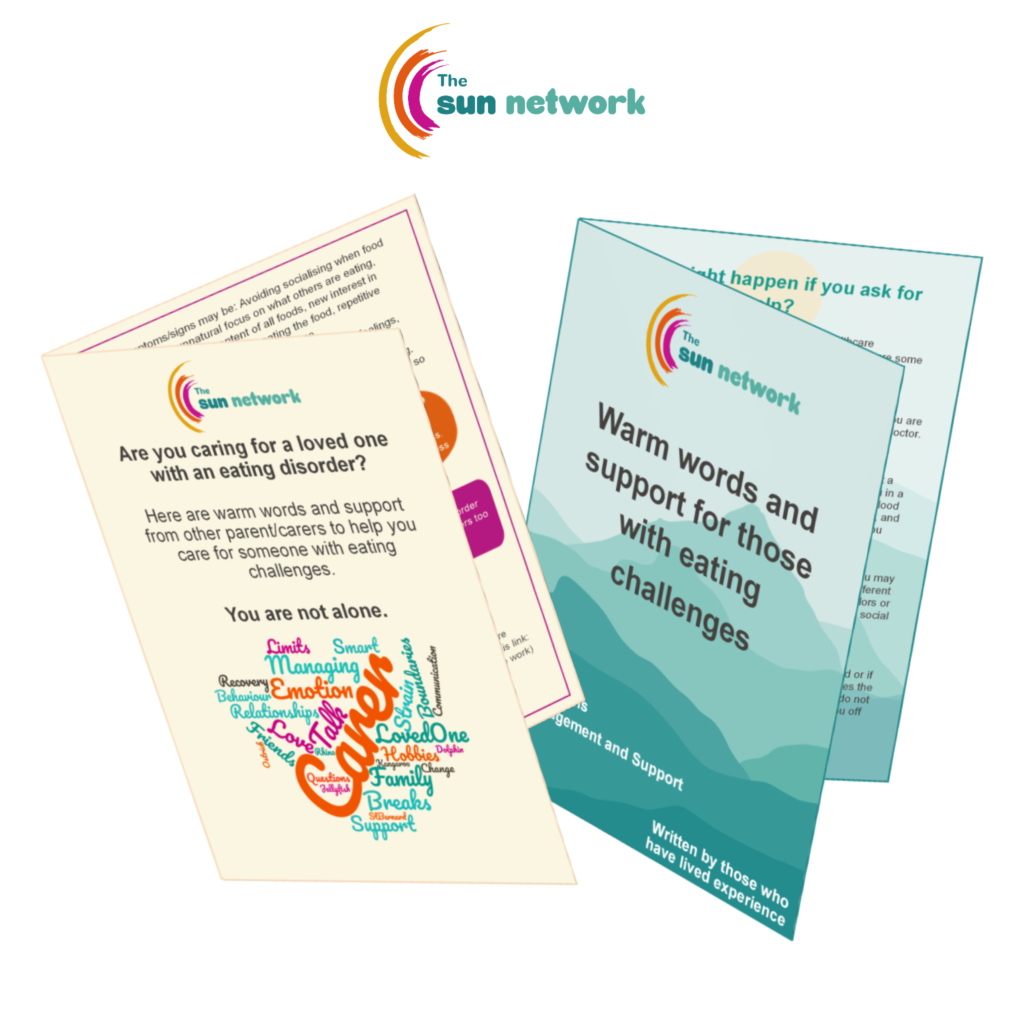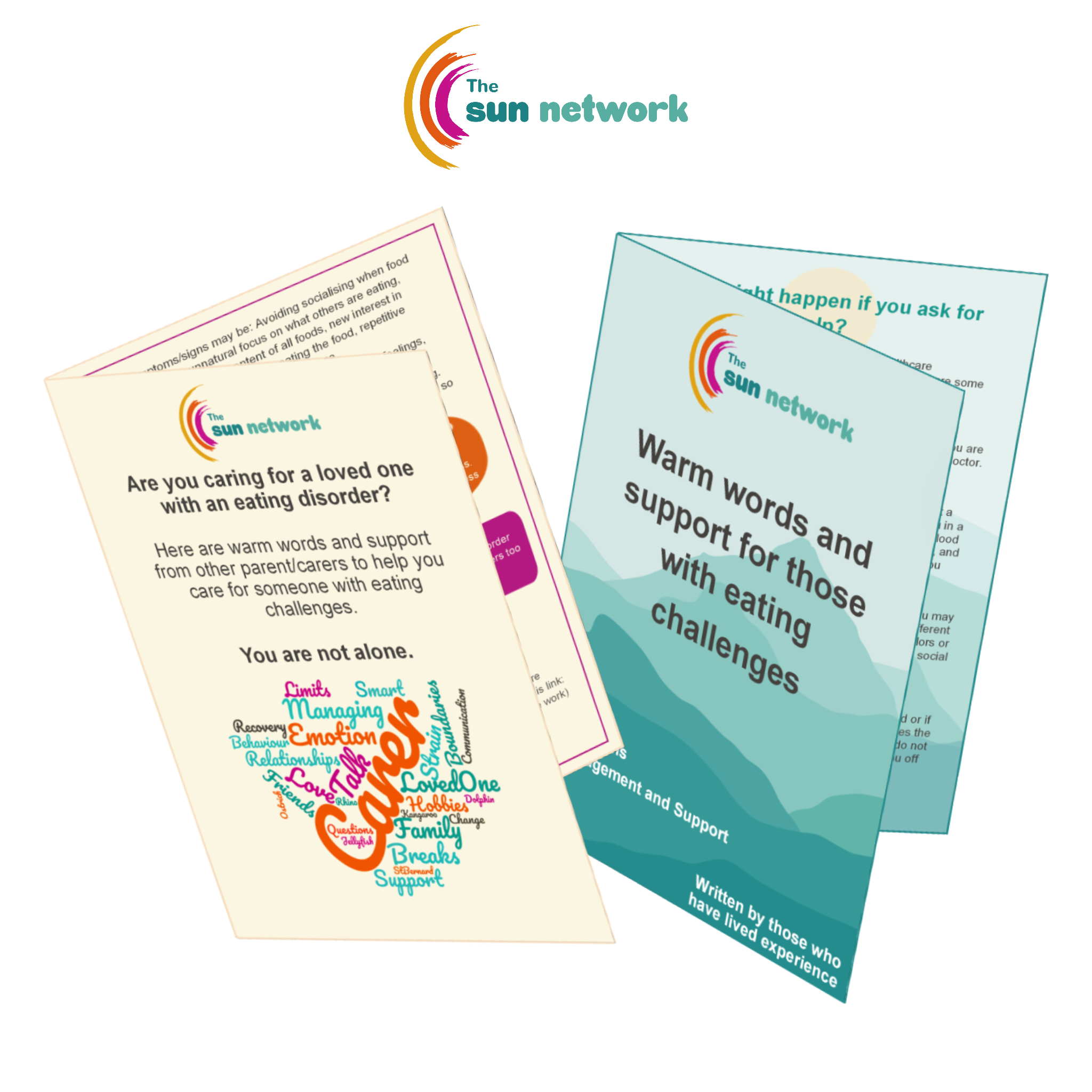 Hello Everyone,
It feels like so much has happened since my last post and I'm excited to update you on what I've been up to. Over the last few weeks I've been busy working with Charlotte and our incredible eating disorder workshop groups to finish up the online work for the Keep Your Head website that is following the two leaflets that were created to support those who are living with an eating disorder and those caring for someone with an eating disorder. (You can download the leaflets with the link here.)
We've also been filming the stories of those who have lived experiences of eating disorders as part of the work, which I've been editing over the last two weeks that I can't wait to share with you over on our YouTube. The aim of the videos is to break down the stereotypes and stigma that surrounds eating disorders and to empower those who may be struggling, and show that recovery is possible and worth it.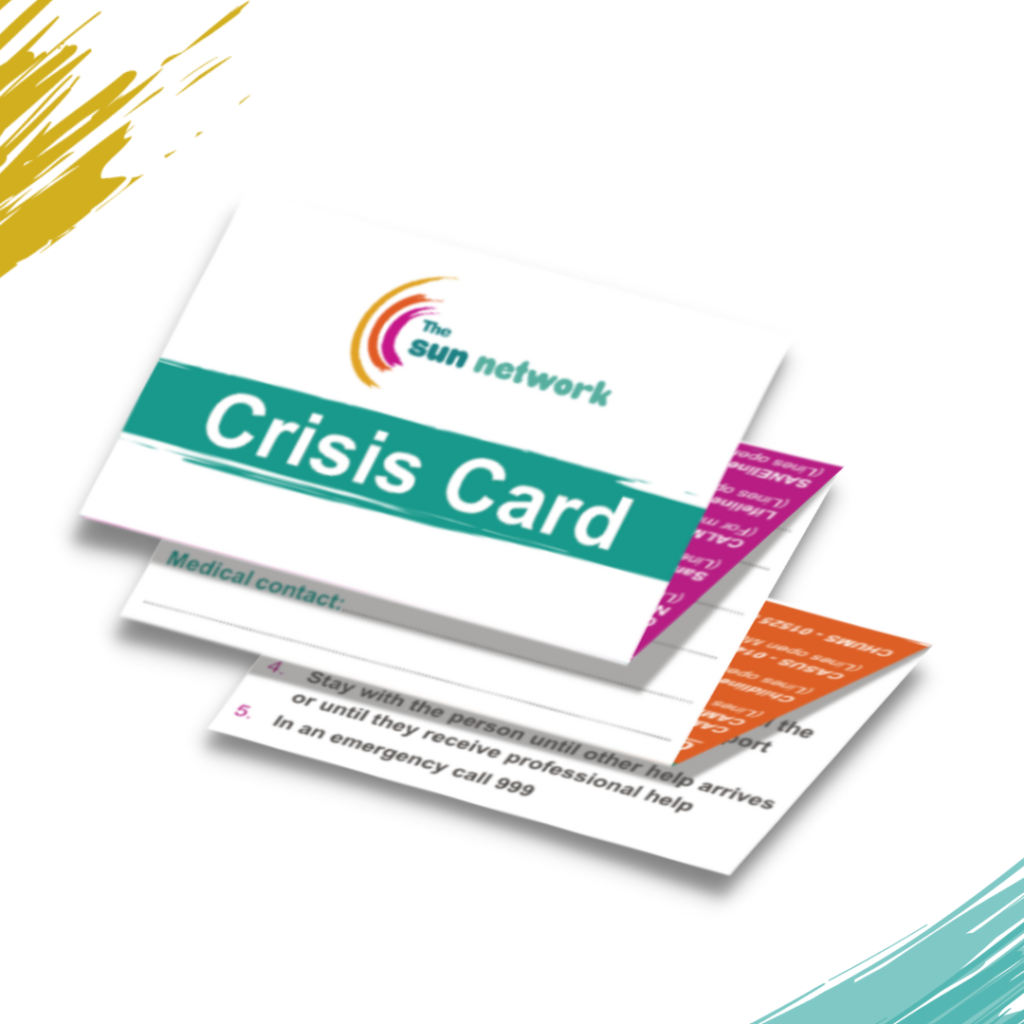 Alongside editing videos I have also started planning for a workshop to review our crisis cards, so they can evolve, change and improve based on your feedback. The crisis card is a tool for you to have to help manage and support a mental health crisis, and we want to make sure it is the best it can be. The workshop will be online on the 28th July from 11am-12.30pm, and we would love for you to join us and have your say. If you'd like to join the workshop please email myself at victoria.morton@sunnetwork.org.uk.
As well as prepping for the upcoming workshop I've been spending some time looking after my mental wellbeing through making time for my hobbies which include: creating art (either on paper or digitally), weight lifting, reading and having fun with fashion. I've also got some annual leave coming up at the beginning of August, where I'm going on a trip to a cabin in the woods. I'm looking forward to getting out in the fresh air, then settling down with a book and spending some time relaxing and recharging.
How are you looking after your mental wellbeing? Let us know in the comments!
Best wishes,