Hello everyone, it feels like a lot has happened since I last wrote a blog post, so this week I'm going to give you a rundown of what's happened this week and review another app I've been trying out!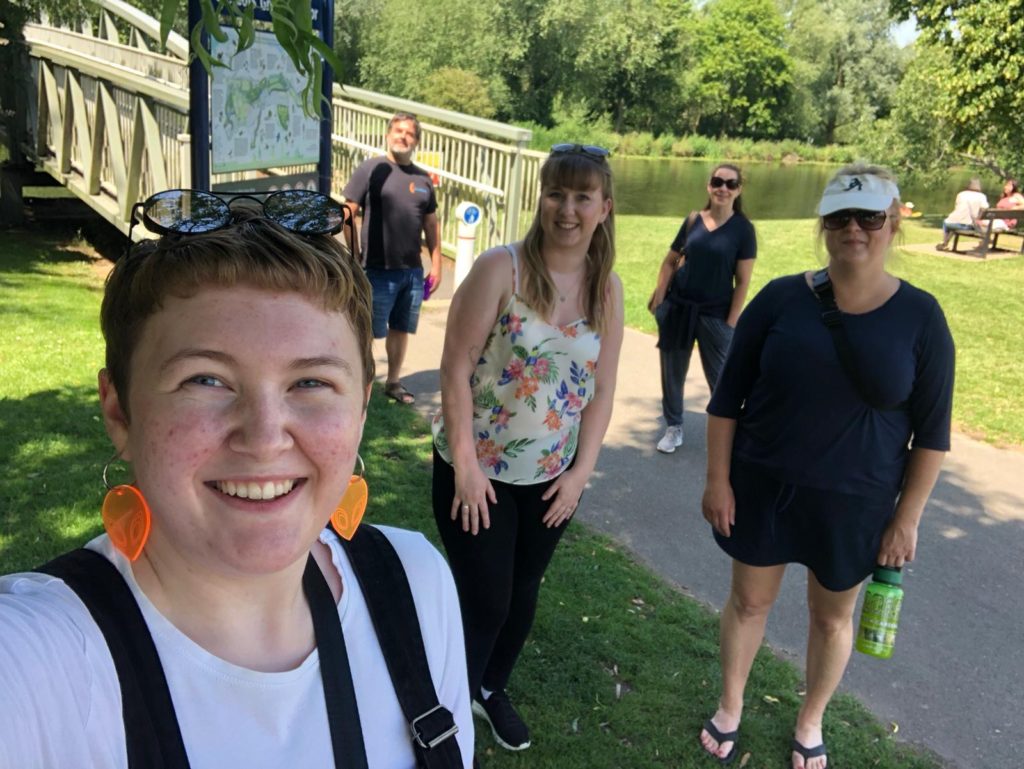 This week myself and the rest of the SUN Network team met up for another socially distanced team meeting, and this week we decided to got for a walk by the riverside in St Neots. It's always lovely catching up with everyone and it was great walking around in the sunshine together.
As well as meeting up for a team meeting I have been busy preparing our latest ebulletin so it's ready to send out to our mailing list very soon. And in this issue we've got wellbeing tips, a brief update on what we're up to and some fun games!
I've also been busy creating designs for social media posts and working on our website alongside the all ages Keep Your Head site!
In my free time I've been looking after myself by making time for my hobbies and selfcare, and something that I use for my selfcare every day is mental health apps. So recently I've been trying out different mental health apps and today I'm going to review the Inner Hour app!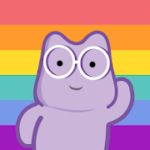 So, what's the app for?
The InnerHour app is very similar to the Pocketcoach app that I reviewed a few weeks ago. According to it's website, app is designed to help you out with anxiety, depression, sleep, stress, anger and finding happiness.
What does the app do/feature?
InnerHour has a range of different parts to the app; you can set up your own plan, choosing what you want to focus on and then getting recommendations and advice on what you can do to improve that area of your mental health. The app also has different courses you can go through, recommended activities, a mood tracker, you can set goals, talk to the InnerHour computer called 'Allie' – your happiness buddy and the app also has courses for when you're feeling extra stressed. You can check out some screenshots from the app below: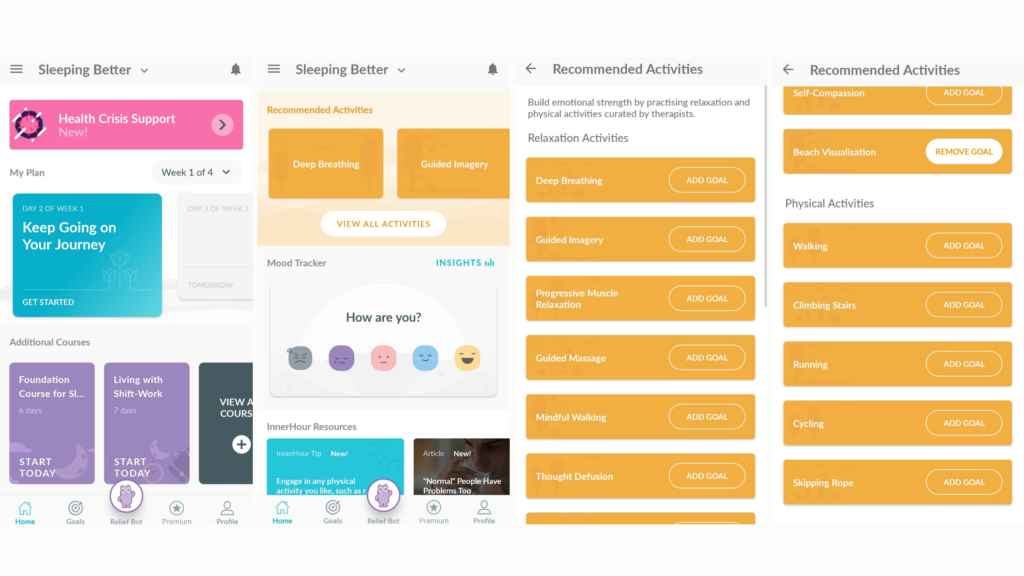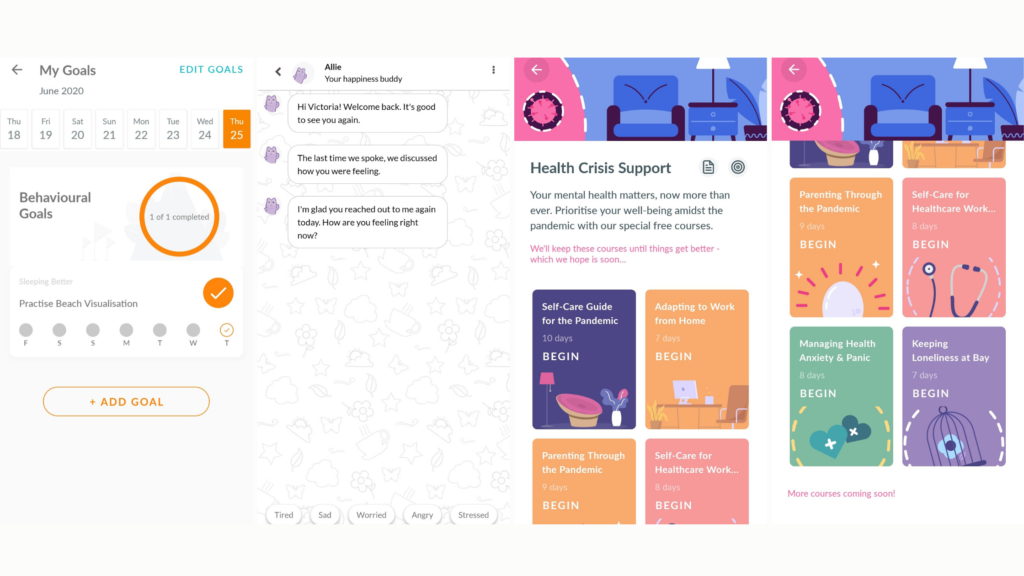 What did I like about the app?
I like how you can talk to 'Allie' about how you're feeling and it feels like you're actually talking to someone, and that can be nice if you don't want to talk to anyone in that moment. I also like that you can set yourself small goals for your selfcare and add reminders so you don't forget to actually do it. I really liked the guided meditations, and find them great for at the beginning of the day to start the day off with a clear head or at the end of the day for winding down. Having the ability to track my mood is great too because that lets you find patterns with your moods and work out what times of day you're more stressed or when you feel happier. One thing that is great about the app is that you can set a pin passcode to keep your profile secure, which is great if you want or need to keep your information on the app hidden on your phone.
Would I recommend it?
I would recommend InnerHour to anyone looking for an app for mental wellbeing management, selfcare tips and advice. The app however, isn't a replacement for mental health crisis support so if you are in crisis please call 111 option 2.
If you want to try the app out you can download it with the links below:
Are there any other mental health apps you'd like us to review? Let us know!
Have a great week everyone and stay safe.