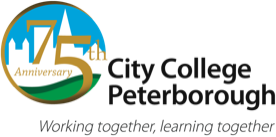 It's been a pretty busy week for me here! I started my week by doing some work on my college assignments for my apprenticeship (which is at City College Peterborough) focusing on marketing planning and researching digital marketing. This involved writing up the marketing plan and strategies for The SUN Network and discussing ideas on what are the best ways we can share all the amazing work we are doing with all of you.
This week I also started some work on some short videos for social media campaigns. I have a creative mind-set so this type of work is perfect for me and I really get stuck in with it. The video I've been spending time working on is about 30 seconds long and it quickly explains who The SUN Network are and what we do, so people can get a snapshot of what we're all about and why we do what we do! Here's a longer video I made a few weeks ago:
Next week is busy for me as well, I've got a Keep Your Head steering group meeting on Tuesday, where we'll be discussing how to improve the site and what can be added so it has all the information people need on it.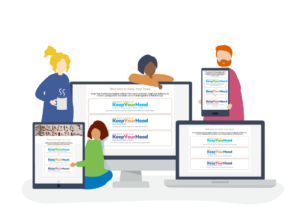 We're also having a meeting discussing mental health support in the workplace, and what it is like for different sectors/industries. This is a big piece of work but we're all very excited to see what we'll find out.
If you want to keep up to date with involvement opportunities and what we've been up to, why not become a member? It's free and we'll send you a goody bag too!
Have a great weekend everyone!