Who are we?
The SUN network is an independent Organisation that is steered by its members. here to ensure your voice is heard.
Our vision is that everyone in Cambridgeshire will have equitable access to high quality Mental health and/or Drug & Alcohol interventions and services at the time when it is needed.
To achieve our vision, we work alongside people to get their voice heard and respected, and to maximize the influence of their expertise and experience.
We also believe that all services should be co-produced with service users having a say from strategic level right through to ongoing evaluation and that this involvement should be purposeful and meaningful.
What we do
We work confidentially, honestly and positively (anonymously if you prefer) with people who need services and with those who provide them, making spaces for them to listen fairly and share views equally. We see each person's experience as individual and important. We celebrate the value of community involvement in decision making so that services become the best they can be.
Meet The Team
Here at The SUN Network we're a family, and we've all had our own mental health challenges, and/or drug and alcohol misuse. Read more about each of us below!
Jonathan Wells
Chair of Directors
Hi I'm Jonathan and I'm proud to be the first Director of SUN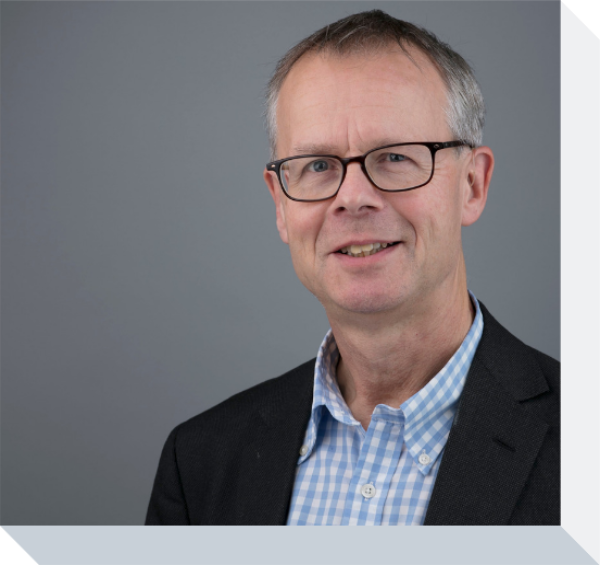 Network as we move into our new status of a fully independent Community Interest Company.
I'm a bit older than the rest of the team, having had a 34 year career in mental health. I was a social worker and social care manager in Cambridge for many years before holding senior commissioning and provider roles in Hertfordshire. I'm also now a Director of local Healthwatch and co-ordinator of the local Rethink Carer Support.
I have family members with mental health conditions which can cause grief, but also gives me huge commitment to improving the experience of everyone affected by mental health. I also have depression, which can slow me up but also has made me a much more compassionate person.
I spend a lot of time reading, reflecting and enjoying the arts and nature. I believe strongly that we can do a whole lot more to make services the best they can be by ensuring the voices of those who need help are heard. It's great to have the chance to work with a small team who share this vision!

Helen Blythe
Vice-Chair of Directors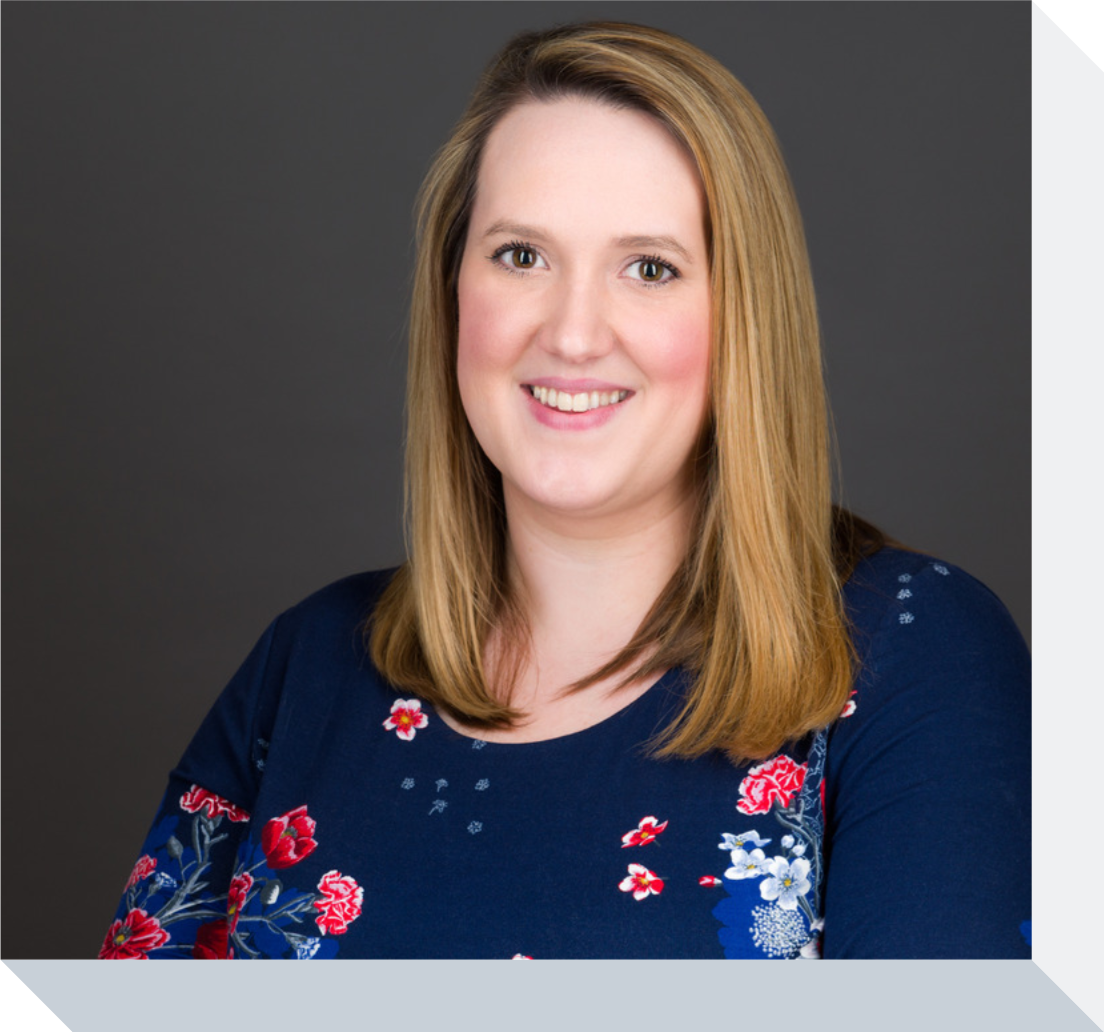 I'm Helen Blythe, I'm one of the non-executive directors as The SUN Network. My background isn't in mental health at all; I worked for the last decade in media and training. I come to The Sun Network with a lot of business experience. In my most recent role I worked as Global Head of Learning and Innovation, managing a global team of 300 people for an international consultancy.
Now I work as an independent consultant in organisational development and mental health, across the UK and worldwide to try to improve the way people receive treatment for mental illness, use their experiences to shape their care and keep themselves well or help their recovery when they're at home. I love what I do, and only wish I had the time to make more of a difference. I am also a Public Governor for CPFT Cambridgeshire and Peterborough Foundation Trust) and a member of the ImROC Advisory Board.
As well as work, I have a young son who keeps me and my husband busy. We enjoy travelling and seeing new places, whether it's in the UK or overseas and I love learning about different cultures and people who see the world differently from how I do.

Lois Sidney
Executive Director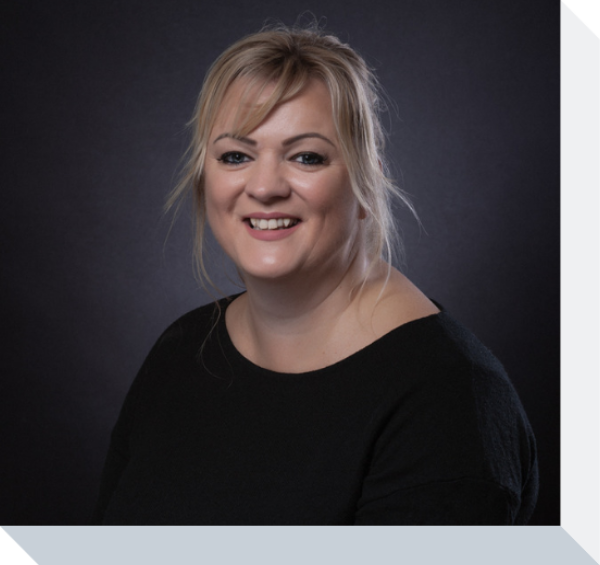 Hi. I'm Lois, I'm the Executive Director here at The SUN Network. I've worked here for 6 years and am responsible for the day to day running of the business. Not too many people get to say that they love their job, but mine is amazing. Along with the rest of the fabulous SUN Network team, working together with people who access mental health or substance misuse services, we can really make a difference to how those services are delivered.
Previously I worked in prisons and I'm a qualified counselor and supervisor which has given me great skills and understanding for my current role.
In my spare time, I love nothing more than walking my two beloved German Shepherd Dogs Randall and Roxy.

Anne Wigglesworth
Mental Health Engagement Facilitator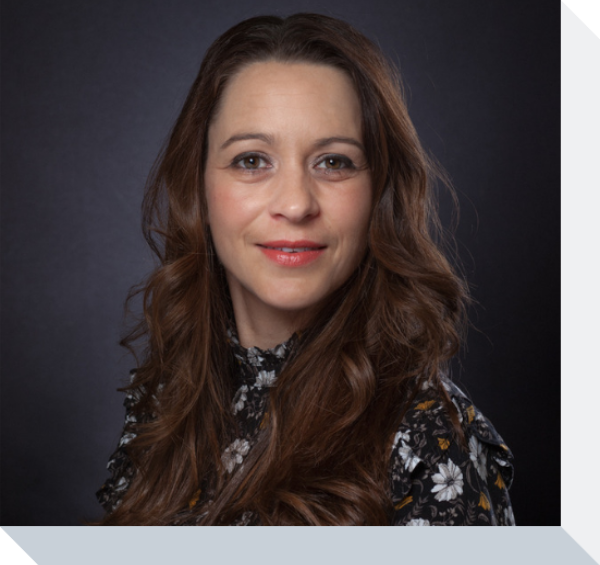 Hi, I'm Anne and I have been working for the SUN Network for 4 years. I had a break to have my baby but now I am back and ready to continue with the great work the Sun Network does.
A varied background working in the performing arts, fitness, corporate business and housing has given me a creative approach to my work and a diverse experience with people.
Working together, in a personal way to enable individuals to make difference, influence change and the development of mental health services are SUN Network values which are incredibly important to me and allow me to love my job.
Outside of work I love to keep my connection with the arts. I love to travel and explore new places learning and experiencing different cultures. I also like to be outdoors discovering the wonders of nature.

KC Cade
Drugs and Alcohol Engagement Facilitator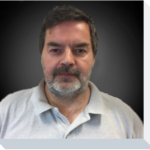 I'm excited to join the SUN Network team. I enjoy connecting with people who struggle with addiction, while connecting them with the best support in our county.
I am interested in behavioural approaches to recovery of our minds and bodies (like CPD and Smart Recovery) as well as spiritual endeavours (like mindfulness, meditation and The Twelve Steps).  Writing blogs and spreading helpful ideas about recovery is one of the enjoyable surprises in my job.
After a long career in corporate IT, the time came to pursue my passion in recovery and wellness.  After a year, I looked back and realise I'm having the best time of my life!  I've had friends and family with short and long term mental health challenges and
I have my own story of addiction recovery which fuels my desire to help others pursue their own health.

Charlotte Lawrence
Mental Health Engagement Facilitator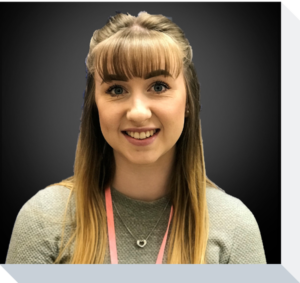 Hi I am Charlotte.
I have been lucky enough to have worked with the SUN Network since April 2019, and the time has really flown by. I am so grateful for the professional and personal journey I am on and I am touched by the amazing people I encounter every day.  I wasn't sure if the day would ever come that I could say I truly love my job and for that I am lucky.
I have had my own mental health struggles so speaking others who are experiencing their own or have experienced struggles with their mental wellbeing is important to me and I value the work quite dearly.  I have a passion for this stream of work so I hope I am able to do it for years to come.
In my own time I enjoy socialising with my closest friends, love to spend time with my husband and our family and dreaming about our future together.

Victoria Morton
Social Media and Marketing Manager Apprentice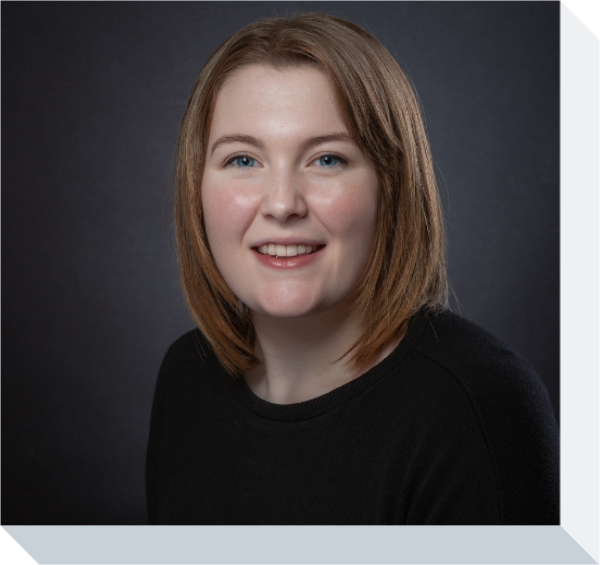 I'm Vickie, I started working here at the beginning of 2018 as an Apprentice Social Media Manager, from my first day here I felt like part of a family. I run the website and all of the social media for the SUN Network, as well as all the marketing, and also run the adults mental health side of the Keep Your Head website.
I have a personal background in dealing with mental health challenges so being able to help people with their own challenges is something important to me.
In my spare time I love painting, designing, drawing and doing anything and everything creative. I also run my own freelance online marketing business and a lifestyle, fashion and mental health blog which I write for weekly; www.theweightofmyworlds.blog .