We offer training on various subjects, but they are all informed by our passion to involve and co-produce our work with people who have lived with their own experiences, whether it be challenges with mental health, addiction (often with arrests and prison or homelessness) or others – there is a huge crossover between mental health and addiction, homelessness, domestic abuse survivors and more. We try our best to make sure that our training courses are accessible and friendly, avoiding jargon, stigma and aiming to make even complex ideas understandable. We believe everyone has great things to offer, and we hope our training shows this by the content and those who deliver them with real life experiences.
After attending any of our training courses you will be given a certificate of attendance.
If you have lived experience of mental health challenges or addiction and would like to join our training at no cost, please contact us on enquiries@sunnetwork.org.uk.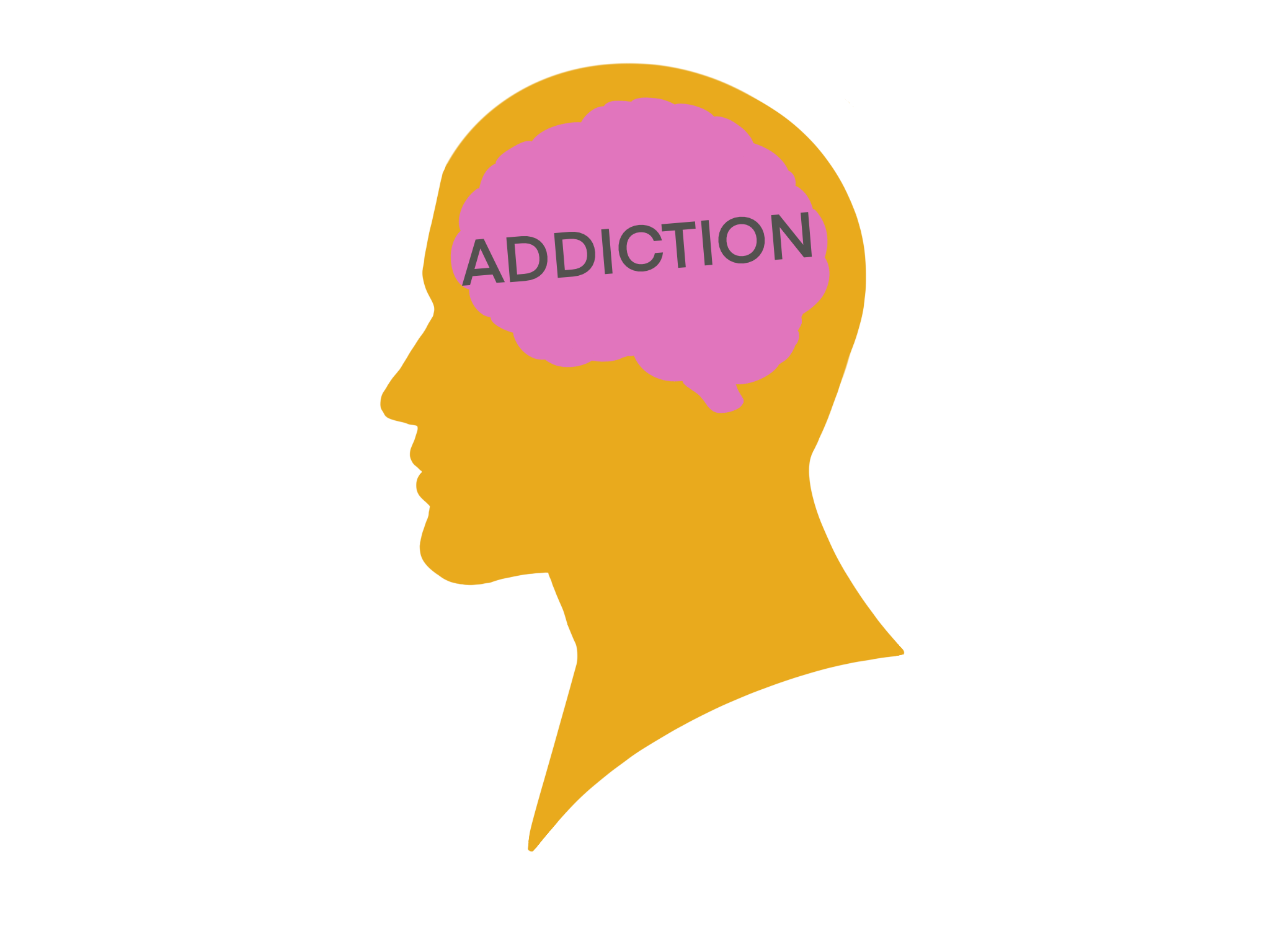 Understand environmental, biological and behavioural causes. What happens in the brain during the addiction cycle, and what has been found to help. We look with seriousness at the chronic nature of addiction, yet keep in mind hope with real life recovery stories or substance addiction like alcohol and other drugs, as well as behaviours like gambling.

Recovery isn't easy, and it isn't quick. Many work for their whole lives to recover, and plenty relapse and many do not recover. Yet we have many stories of those who do recover and the training is ran by someone living recovery from addiction. We offer tools, principles and practices that work for many.
Take a look at our upcoming training dates and book your place here.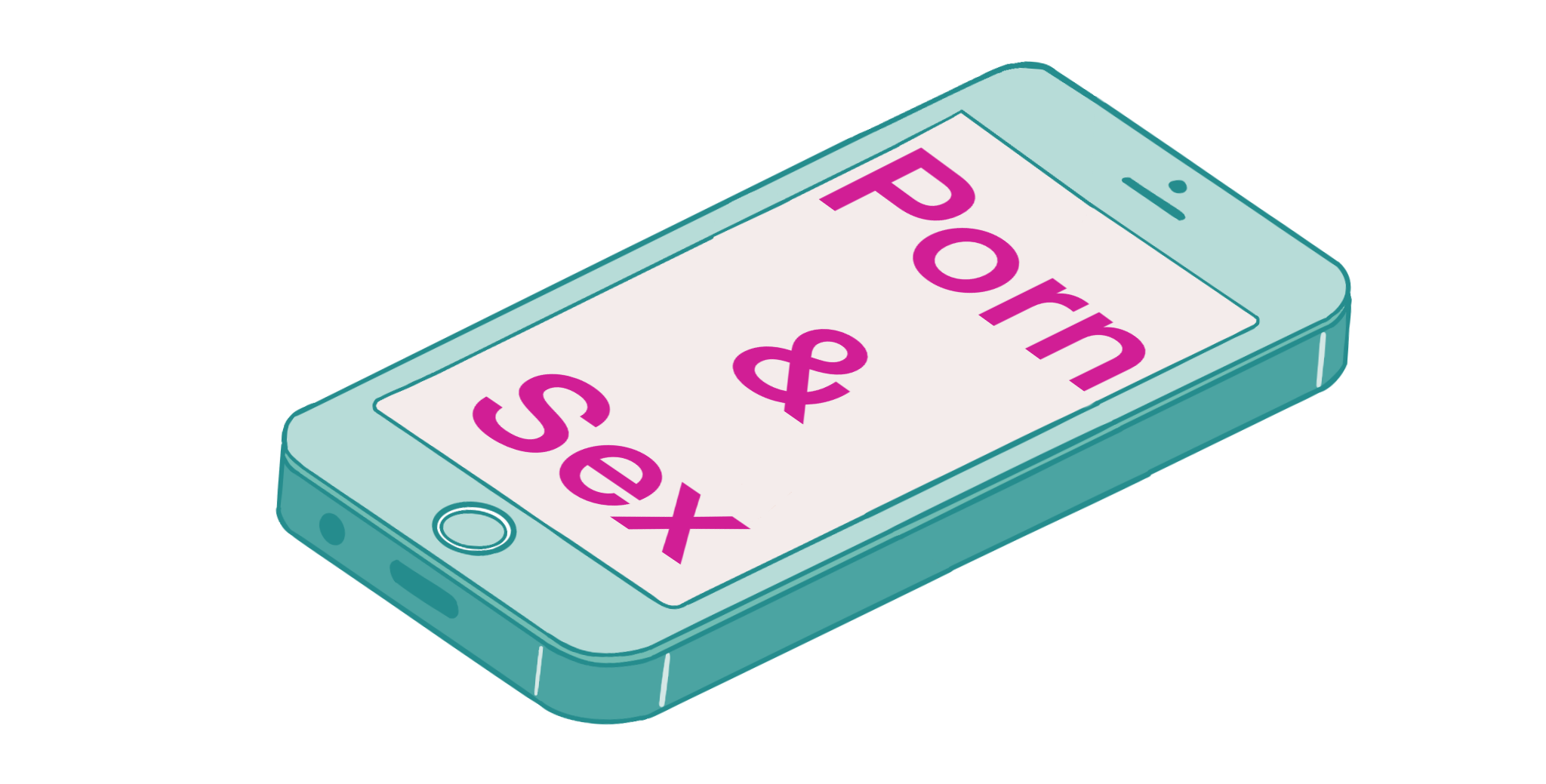 Addictions with behaviours are more controversial, but work exactly the same in the brain and respond to the same support and strategies as other addictions. This is an informative 3 hours course with examples from a myriad of addictions relating to sexuality. We offer morning and evening training sessions. After any of our training you will be sent your own 3 hour CPD (Continued Professional Development) certificate after attending regardless of whether you join online or in person in Cambridge.

Take a look at our upcoming training dates and book your place here.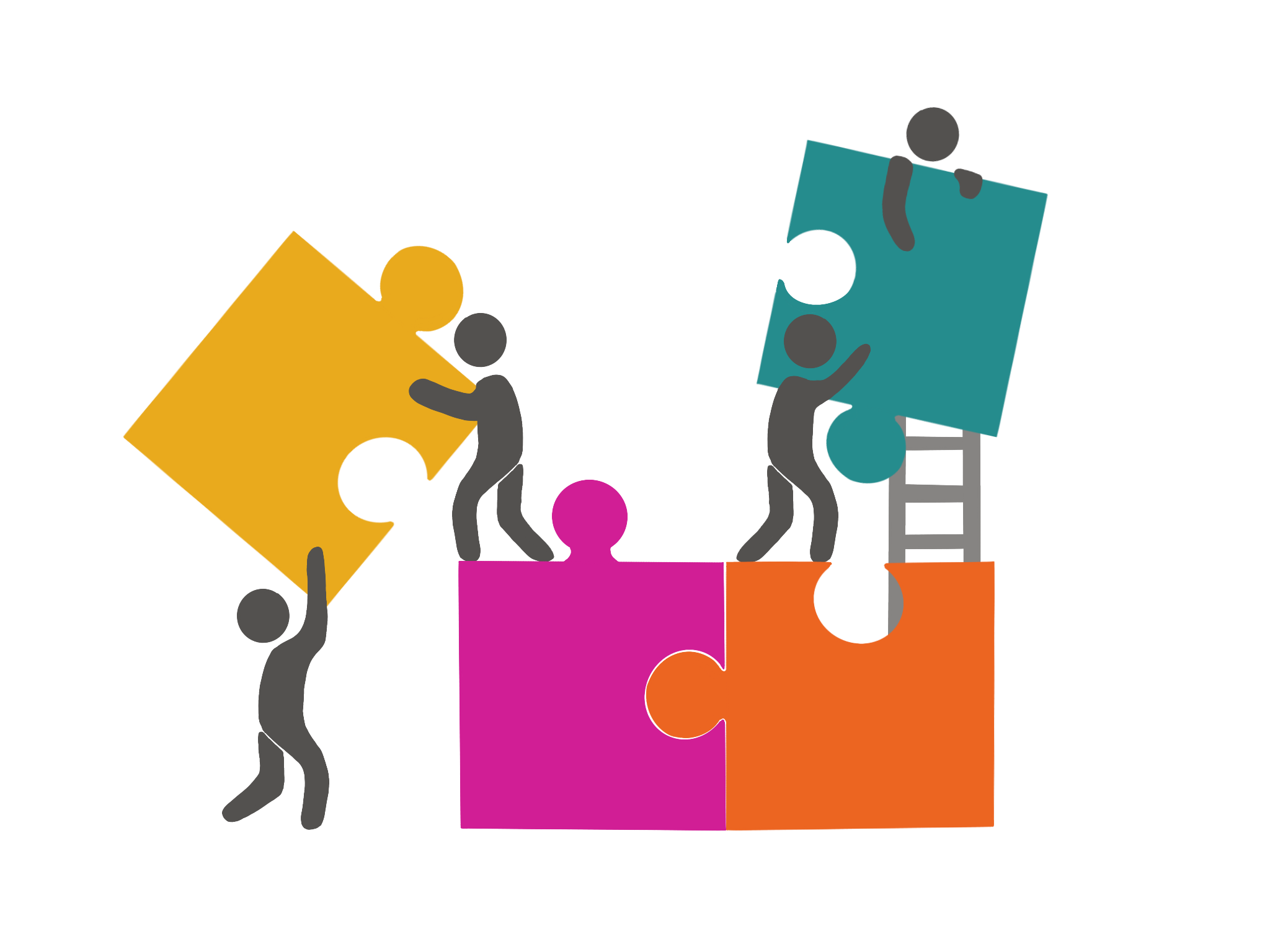 Learn the differences between collaboration, involvement and co-production. Understand the benefits, identify and remove the barriers, and learn how to successfully facilitate or be involved in co-production work. Learn about all the aspects of co-production from those that work with it daily. This course has been co-designed and is co-delivered by The SUN Network and a facilitator with lived experience of mental health challenges, and is designed for people with lived experience, service providers and service funders (commissioners). Contact us for more information enquiries@sunnetwork.org.uk.
Take a look at our upcoming training dates and book your place here.

Contact us about our group bookings to discuss a time and date that works best for your team or to register your interest or to chat with us.
Mental health challenges intersecting with substances and behavioural addictions.
For volunteers needing a confidence boost and some practice and tips/refresher.