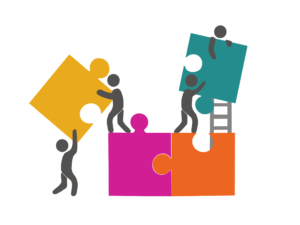 There are lots of ways that services and those that fund services are involving people with lived experience from designing to reviewing services. All of these ways of involvement are very welcome, however, sometimes, a service or those that fund services think they are co-producing when they are involving people or collaborating. As we would like to see co-production happening as often as possible and ideally be embedded in the culture of services and those that fund services as a way of working, it is helpful for everyone to know the difference.
Join us to participate in engaging group discussions and learn about all the aspects of co-production from those that work with it daily.
By the end of the training you will:

Understand the differences between Co-production, Involvement and Collaboration

Understand the value of lived experience and the empowerment of working inclusively

Understand the benefits and barriers, fears and myths to Co-production

Identify where your organisation sits on the ladder of Co-production

Learn how to confidently put into practice and utilise Co-production, Involvement and Collaboration
This course has been co-designed and is co-delivered by The SUN Network and facilitators with lived experience of mental health challenges, and is designed for people with lived experience, service providers and service funders (commissioners).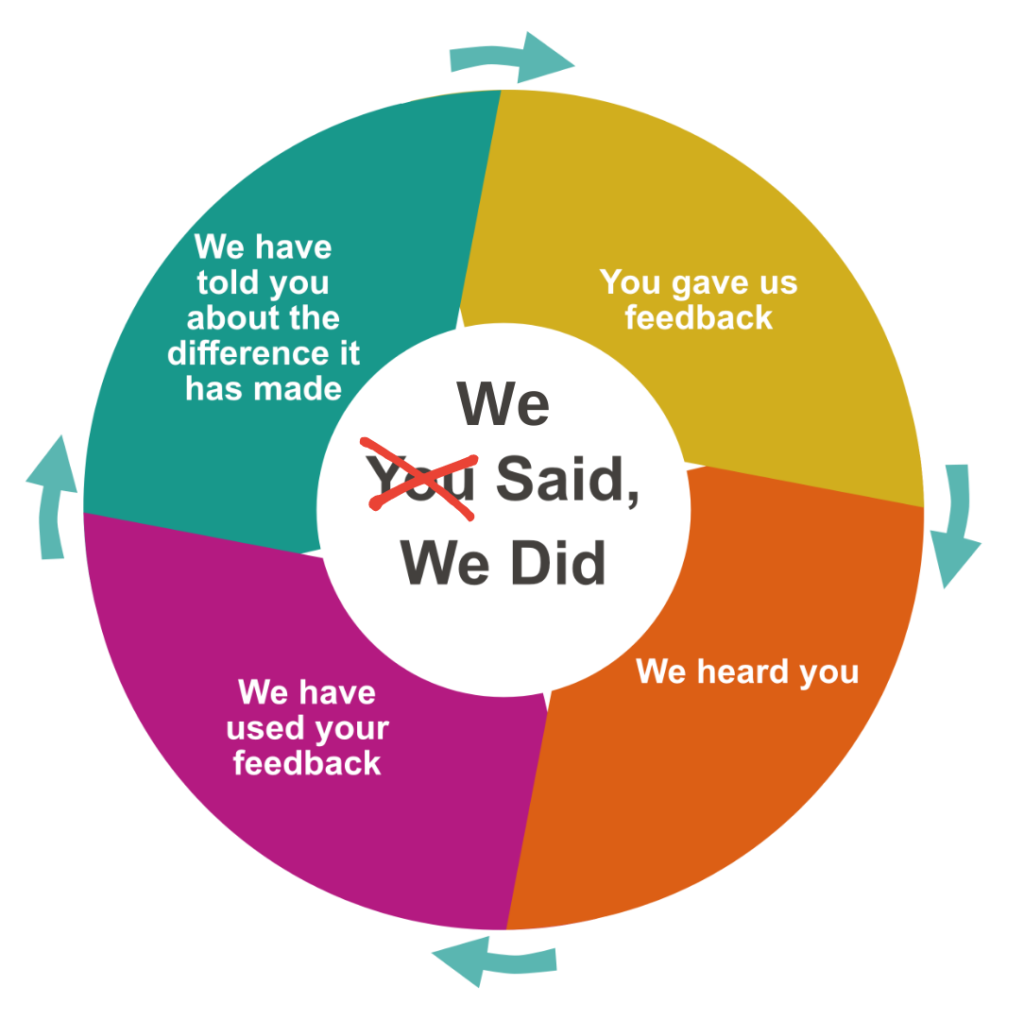 About the Co-Production Best Practice Guidance Document
The SUN Network Co-production Best Practice Guidance was co-produced, and as a result, we have a document helping people understand co-production, involvement and engagement, and we also co-deliver training helping people to understand how to co-produce in the true sense of the word. This work has been adopted by Cambridgeshire County Council Adult Social Care forum and also by the NHS Integrated Care System.
Quotes from attendees of our training
"I thought the training was well divided into sections to keep people engaged and interacting. Somewhat bizarrely, although there was an emphasis on non-sector specific jargon, I learnt the meaning of sector specific terminology like 'co-production'. I felt by the end of the training I understood the difference between the different types of involving people in projects."
"I really liked the facilitators, they were really engaging and clearly passionate about the subject. There was a good mixture of breakout rooms and being in the group which is a hard balance to strike sometimes! And last but certainly not least, I loved that you made space and time to talk about why lived experience is essential to include and shouldn't ever just be a tick box exercise. I feel really passionate about this and it was good to see it specifically addressed and held up as vital to co-production."
"The course was very interesting and I came away with loads of thoughts and ideas of how we could implement within our organisation. I enjoyed the mix of whole group and breakout rooms. I also felt comfortable sharing even when unsure if correct in my thoughts."
"I liked the breakout rooms and having a chance to discuss co-production. I think the group size allowed for good discussion. The training was well facilitated."
"The training had good trainers, engaging slides and was at a good pace. The breakout rooms were good and there was lots of interaction which was engaging."
"A very interactive course with friendly presenters. I found it really valuable having the insights form those with lived experience. It was a relaxed atmosphere for learning."