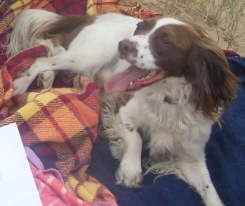 We will have Erwin (the Golden Retriever therapy dog) ready for anyone to enjoy his friendliness and cuddliness!
Haley is a qualified and insured massage therapist with 10 years experience.  Her free taster massages involve you laying on cushions of warm water.  Have a look and see if you fancy giving it a try.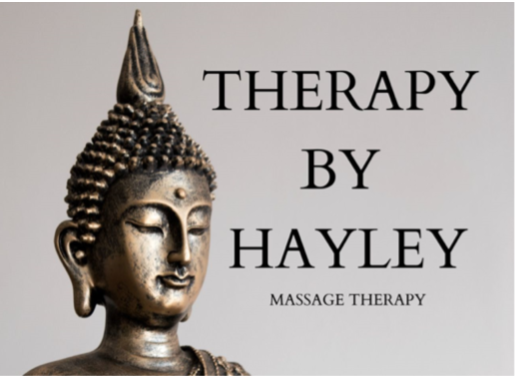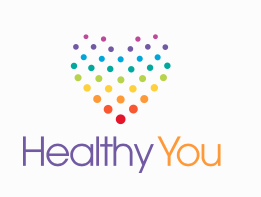 HealthyYou are offering health MOTs (blood pressure, body mass index) checkups and help around lifestyle choices, such us alcohol services, mental health, smoking, falls and adult weight management.
Liam is bringing his custom developed mobile fitness facility to show how exercise helped him work through his depression and he is passionate to show others that it can help their mental health.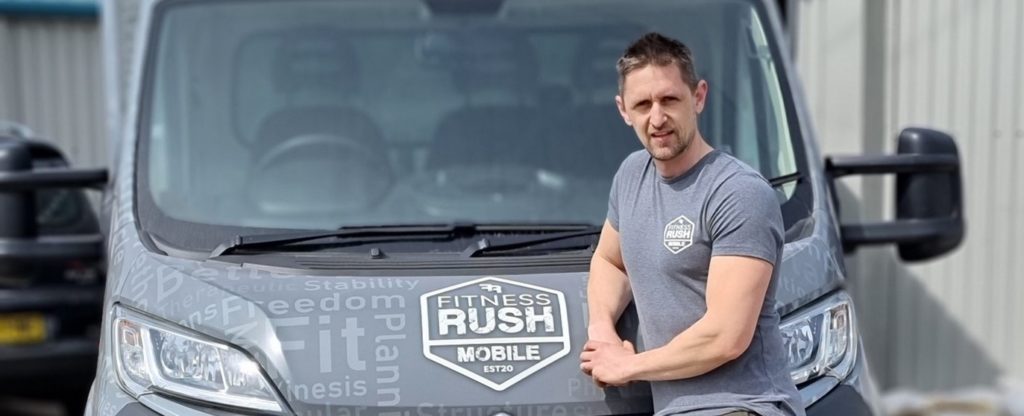 Our other wellbeing events in Cambridge and Huntingdon have been enjoyed by many.  We hope to make the Wisbech Unlocking Wellbeing event the best one yet.