Hello,
How is everyone feeling as the festive period rolls around? I know December can be a time of mixed emotions, but I am looking forward to having some time off just to rest after a busy couple of months at work and university. Let me catch you up with what I've been up to these past few weeks.
We had our Personalised Care and Support Plan (PCSP) workshops in November, and they were productive. We worked across 3 days with individuals who have different lived experiences, to review current care plans and use that to create our own. It was amazing to see their ideas come together to form this new plan that will hopefully help people with severe mental illnesses to look after their physical health. We are hoping to get some feedback on the PCSP and that is where you could help. Could spare a couple of minutes to look at the plan and share your thoughts with us? It would really help us to get a better understanding on anything that could be improved or changed before it goes out for trial in Peterborough. To do this click here.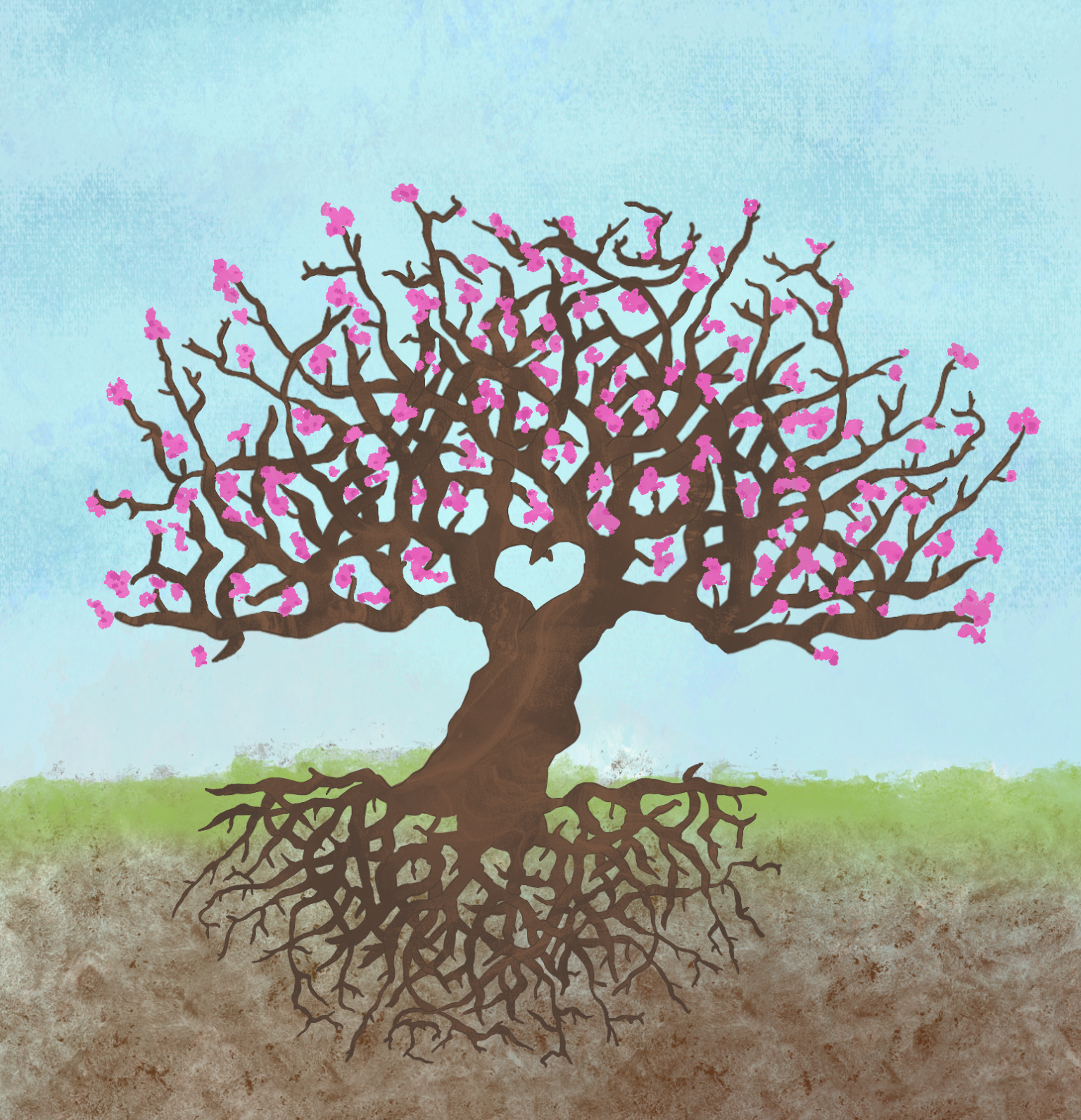 Here is one of the pictures our fabulous Vickie created for the PCSP after the group decided they wanted an image that includes the different aspects to an individual, including their history (the roots), their health (the heart) and their current wellbeing (the vines and flowers).
We also have started to deliver our co-production training online recently and even if I do say so myself, it is going well. We are getting some helpful feedback from the participants that have been on our training. Their feedback helps us to understand their experience and adjust the training accordingly in the hopes that we are encouraging attendees to actively participate not passively attend. Having a training available that helps people understand what co-production is and how to start moving towards a more co-produced approach is invaluable, so it is great to see the interest is growing as more people want to get involved. Stay tuned for next year's training dates when we will be available to deliver our co-production training to you, or email us on enquiries@sunnetwork.org.uk.
I've also started on my placement at uni recently so I'm learning how to manage working, studying and general life, trying to get some balance in there. It's proving difficult if I'm being honest because I am reluctant to give something up while focusing on another, which means my self-care falls by the wayside. Self-care isn't always easy to implement and stick to, let me be testament to that. I know how important it is and how helpful it can be but making it a priority can be hard. I'm under no illusion that a good self-care routine can't happen at the flick of a switch but little by little, day by day, what is meant to be, will find a way.
So, as part of our Christmas campaign I did some research into support for students over the Christmas period. Maybe these tips will help you or someone you know.
Plan some regular time aside to do some studying. Adopt the moto 'little and often' to help you manage the work you want to do over the study break while being able to enjoy the time off. You don't need to commit to big chunks of studying but having productive bursts can help get the work done
Don't put it off. Planning may not be for everyone, but it can be helpful to organise your time to help you be productive and efficient. This will help to reduce your stress and allow you to feel calmer and in control
Christmas doesn't need to be perfect. Give yourself permission to focus on your studying when you need to and to put it down when you've worked on it for a bit. To preserve your energy, it can be useful to be realistic with what you can do over the festive period. Its ok to say no to someone or something if it means saying yes to yourself
Have a break. Take up a new hobby or continue doing an old one, go for a walk, read a book, do some self-care, digitally detox, whatever makes you feel good inside. It's so important to look after yourself especially while studying. Make plans with loved ones to take your mind away from the studying and to have some fun
Ask for help and stay connected – speak to your classmates, if you're able to contact your tutors then do that, reach out to organisations that help students, speak to family members and friends. You alone can do it, but you cannot do it alone
Student services:
We had our team Christmas meal this week which really got me in the festive mood. I had a lovely time with everyone, and I think the feeling was mutual. It was so nice to be able to do this with the team and it was such a treat. A lovely reward for all the hard work we have done this year. Looking forward to what is to come in 2022!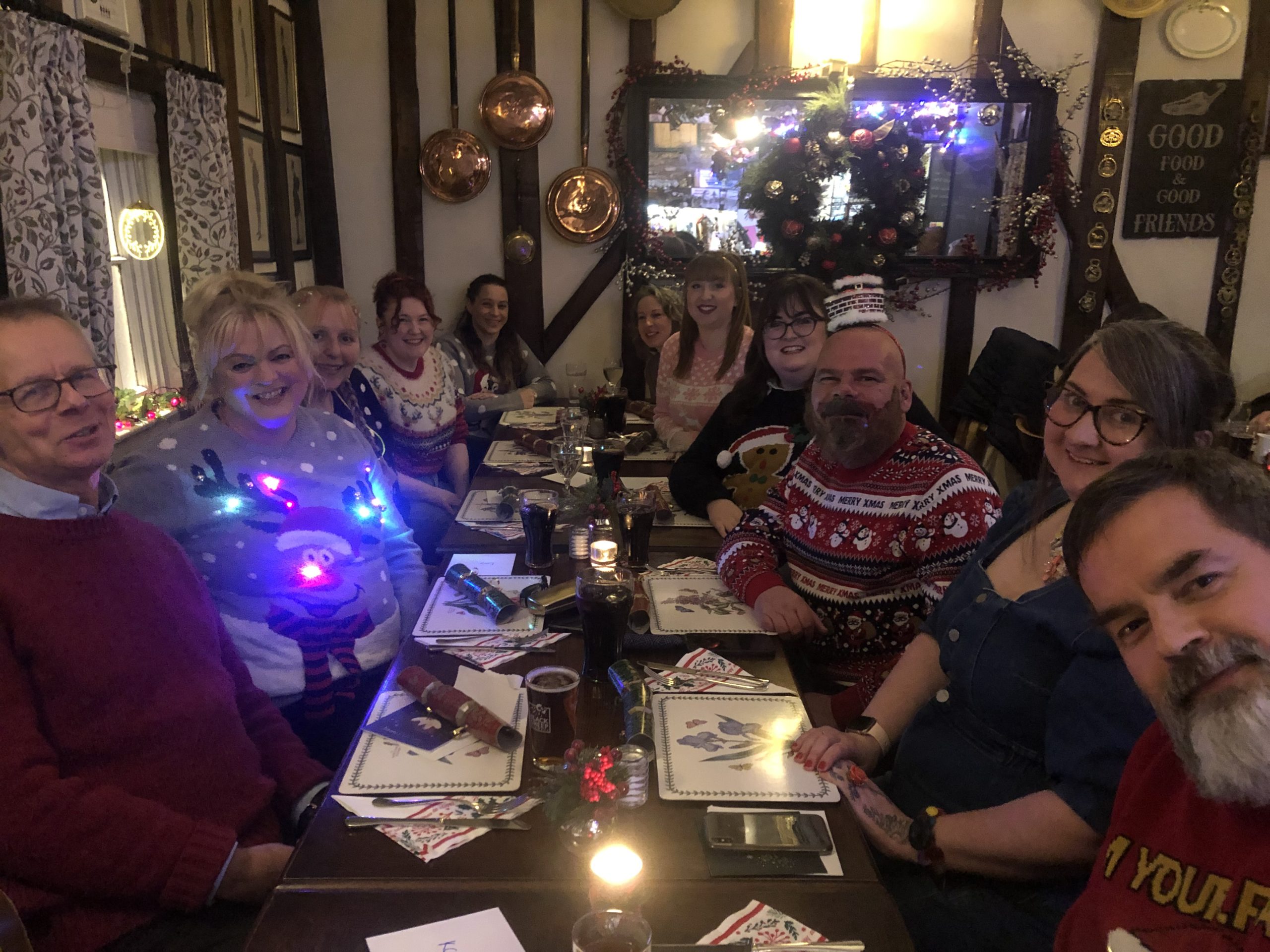 Please remember it is ok to ask for help, at any time but especially over the festive period. You do not have anything to prove, you do not need to do it alone, and everything does not need to be perfect.
If you're reading this know that you've got through 100% of the tough days that have come your way and you can continue to.
I hope you have a lovely December and I'll catch up with you in 2022 😊
So until next time, stay safe and be kind.
Wishing you all the best, always.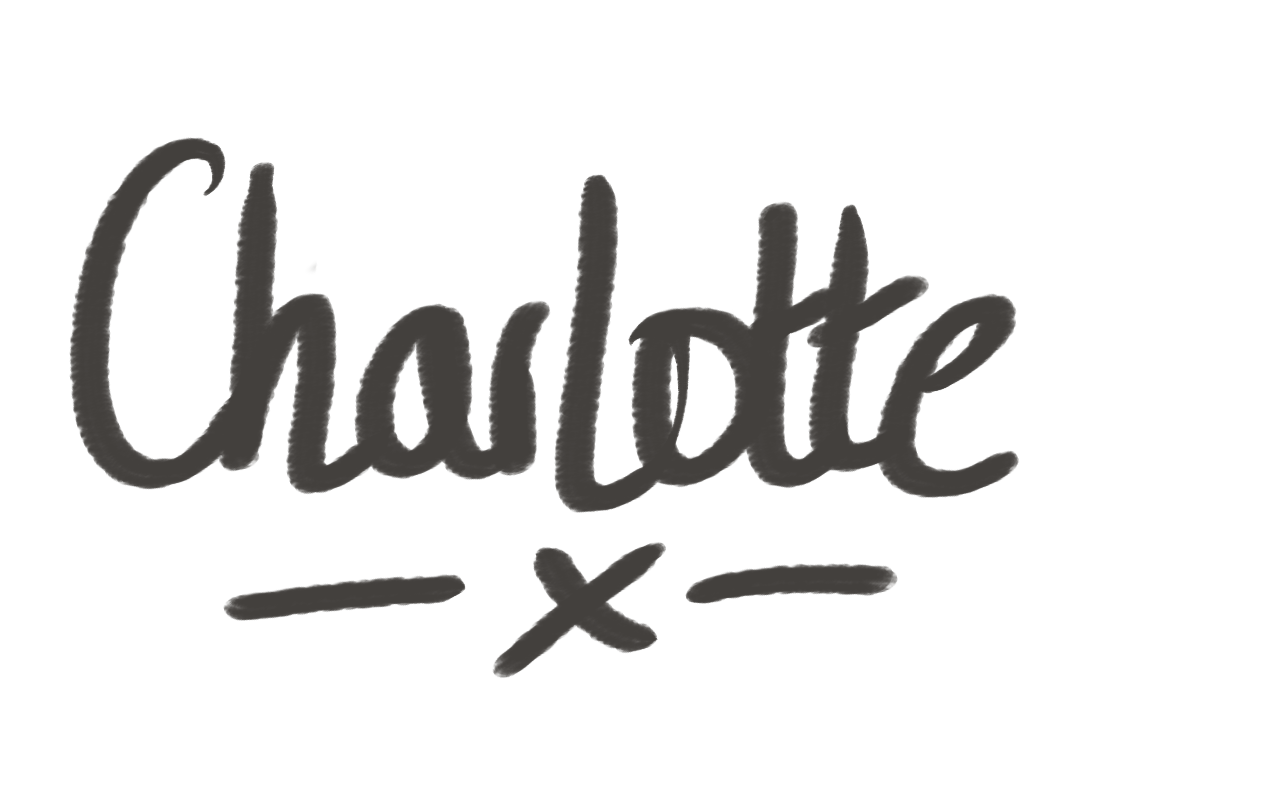 Charlotte Lawrence
Mental Health Engagement Facilitator