Guest blogger Mark shared some great photos here, and now we have some more.  Do you take photos for fun?  Do you have other creative talents you can practice to stay active during lockdown?  These can be great ways to express yourself, connect with others, and do selfcare.  Enjoy.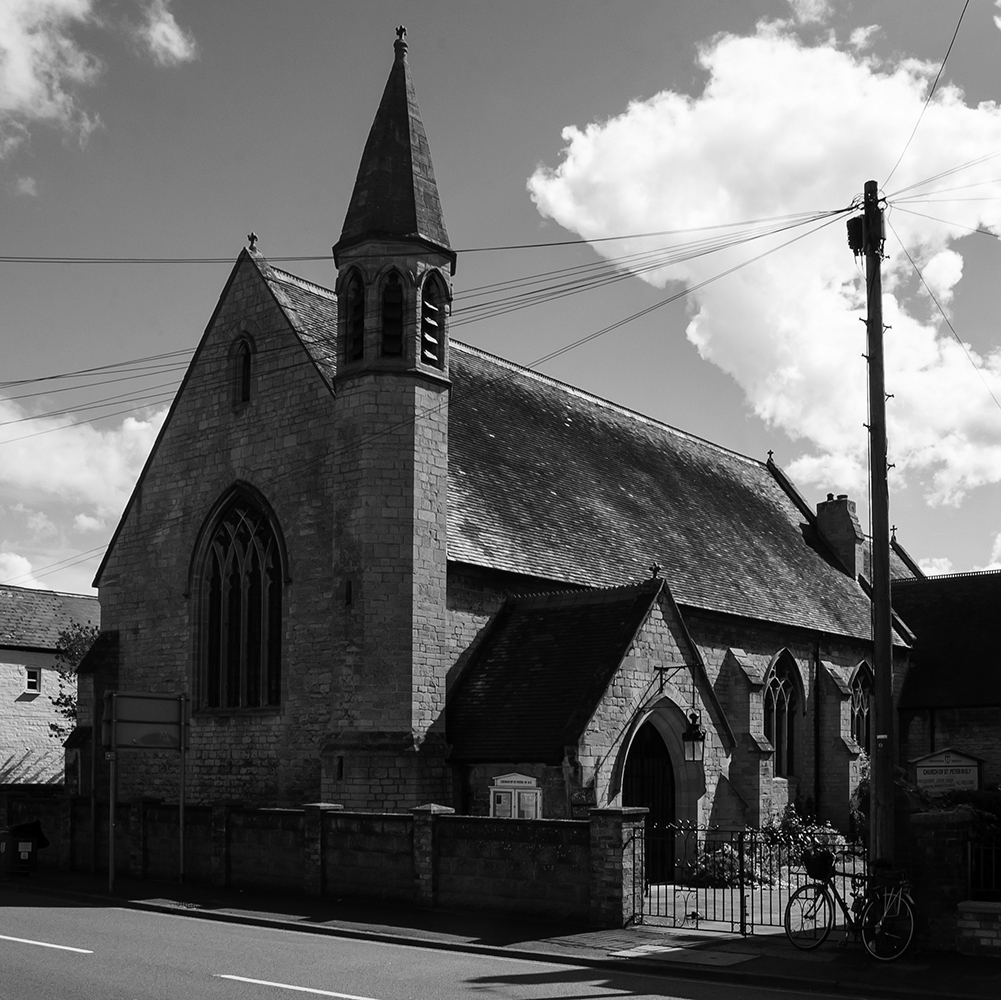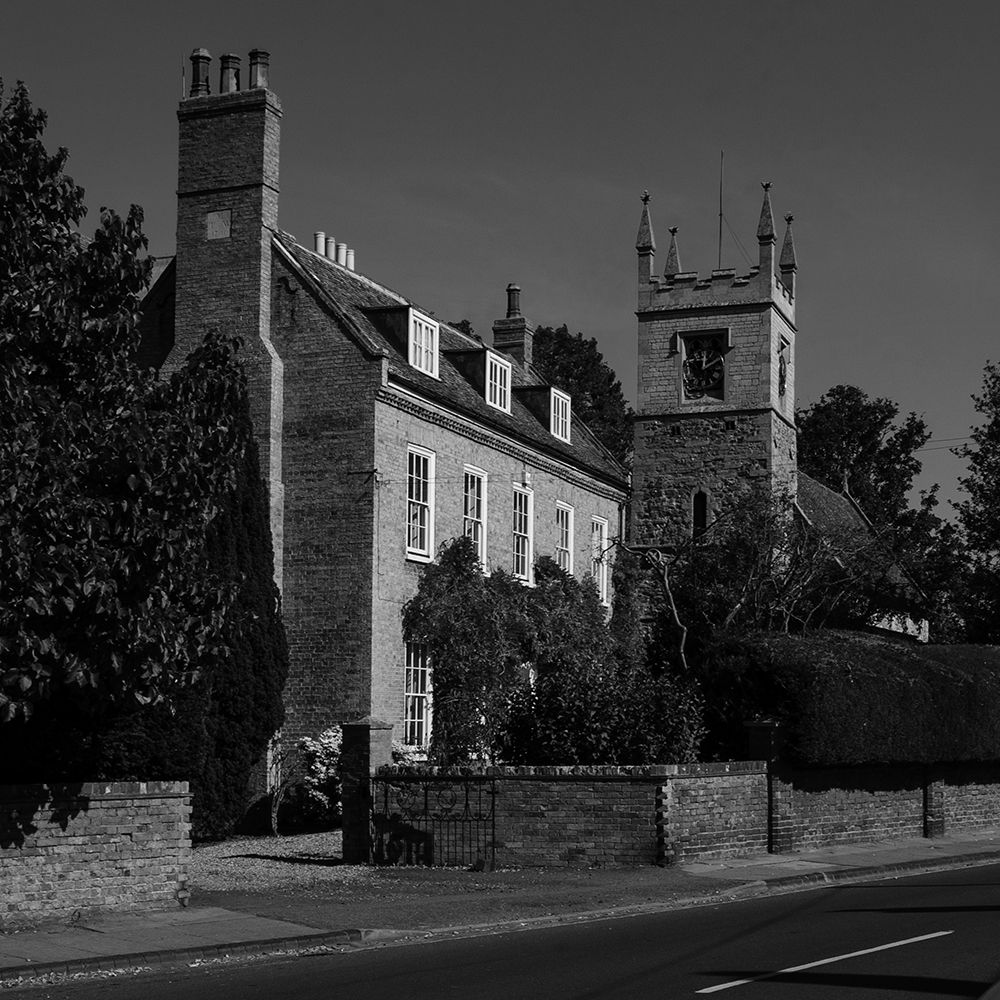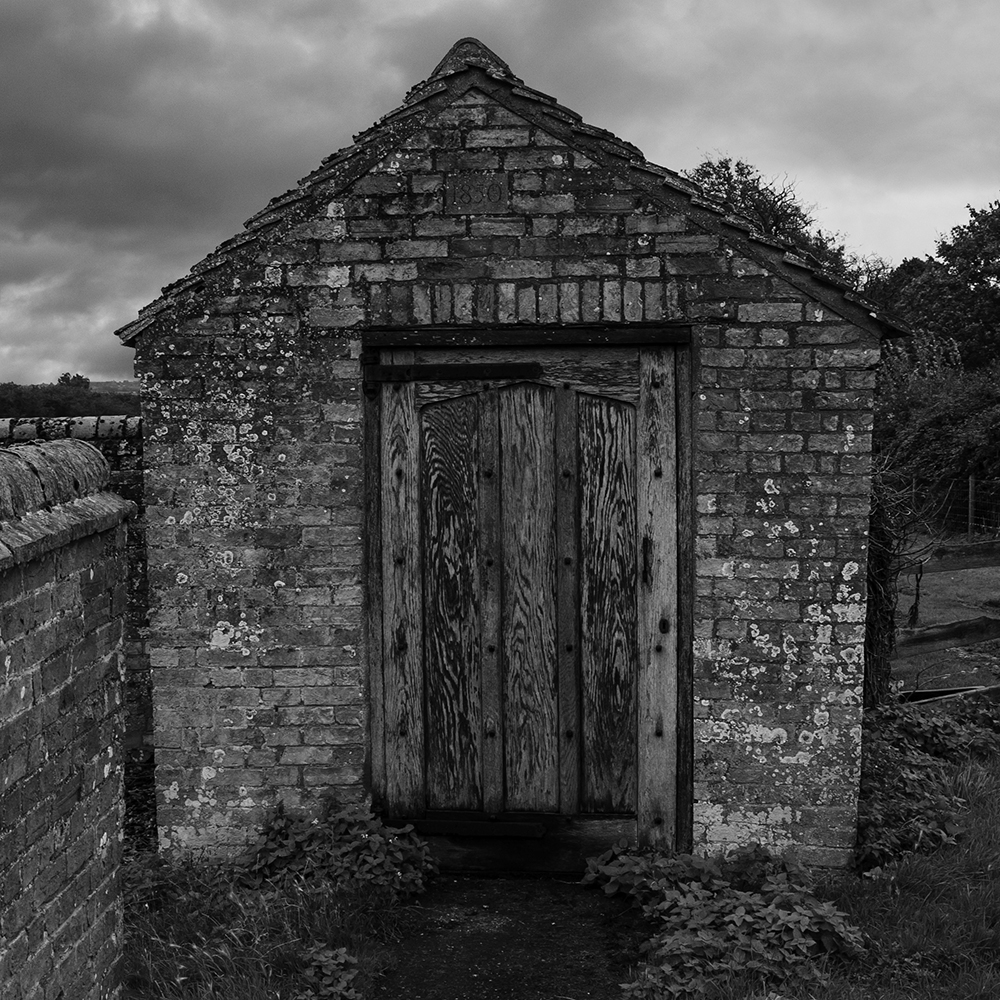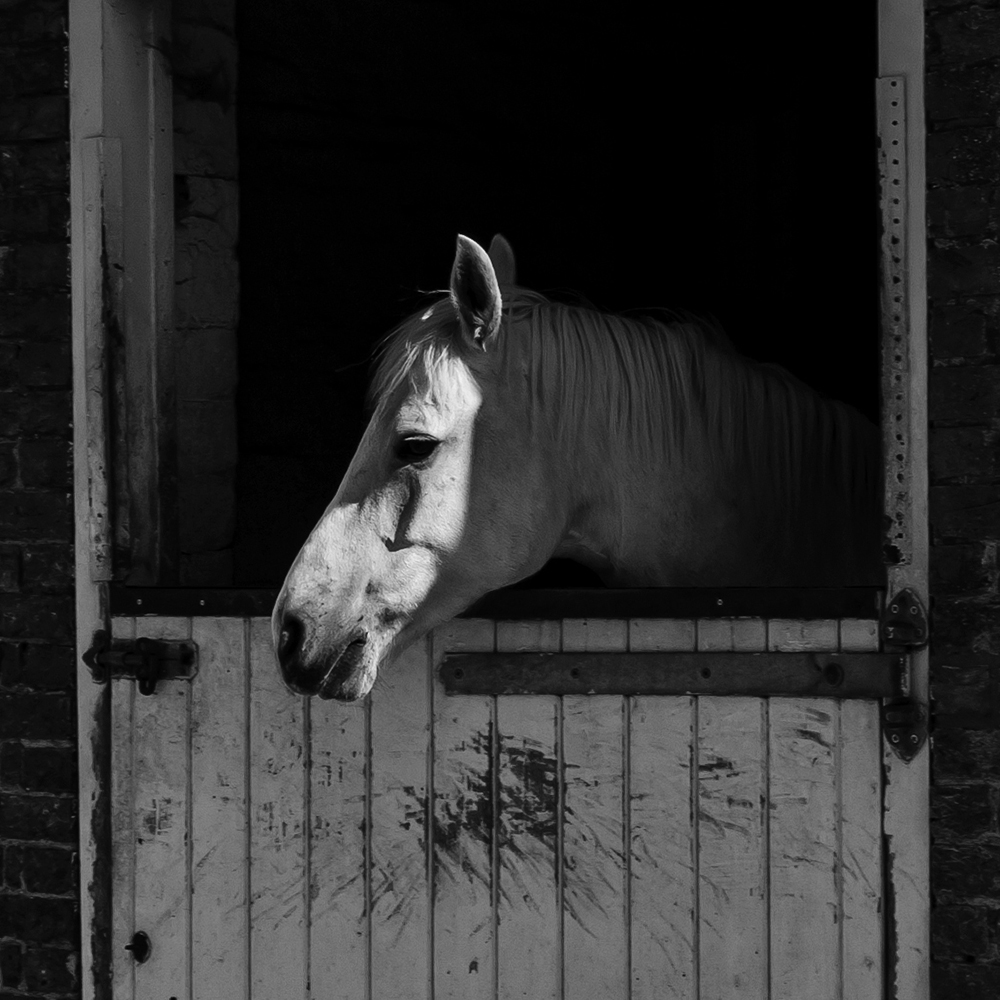 There are a wealth of free, volunteer led, ways to get support where you will find passionate people who are there because they've struggled with addiction, who want to offer help to you the same way someone offered it to them when they needed it most.  Some are 12-step recovery groups including Narcotics Anonymous 0300 999 1212 (lines open 10am – midnight, daily), Alcoholics Anonymous 0800 9177 650 (lines open 24 hours),  Cocaine Anonymous  0800 612 0225 (lines open 10am-10pm daily).
Change Grow Live, Cambridgeshire,  email cambridgeshirereferrals@cgl.org.uk, phone:  0300 555 0101, and more information on their website: https://www.changegrowlive.org/drug-alcohol-service-cambridgeshire/.
Aspire, CGL Peterborough, phone 01733 895624 or 0800 111 4354, email peterborough@cgl.org.uk  and more information on their website at www.changegrowlive.org/aspire-recovery-peterborough.