Hello everyone,
Hope you have been well?
It seems like a long time since I sat down and shared what I've been doing so let me catch you up.
We have been creating a Personalised Care and Support Plan (PCSP) with individuals that have lived experience of mental health challenges, and I am pleased to say that this week the plan has been sent to the printers. This plan is part of a pilot project in Peterborough to trial personalised care plans to see if they help manage and improve the physical health of individuals registered as having a severe mental illness (SMI). Soon GP's in Peterborough will be using these plans and SUN Network will be contacting individuals that used one to find out how they found it, so stay tuned for an update.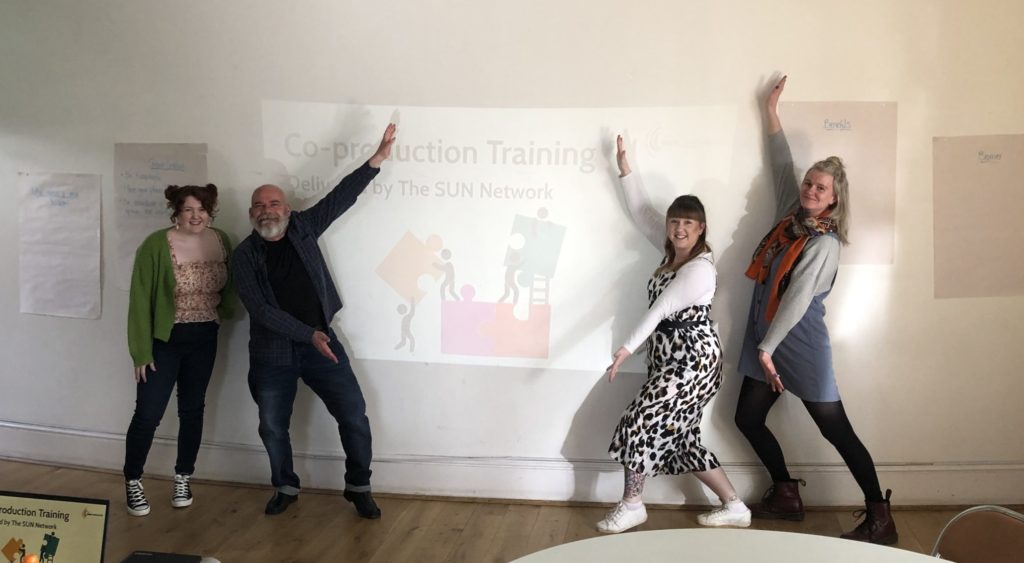 I have been helping to deliver the co-production training, along with Lois, David, Szara and Vickie, which until recently has all been online. We did our first face to face training this month in Cambridge that went really well. The people that came were all keen to be involved which made for great discussions and a good learning environment. It is a learning curve for us as much as it is for the participants, so it was great to have this in-person interaction. I know how helpful having things online has been especially during the pandemic, but I think I prefer connecting in person so it has been great to be able to start doing this. Here is a picture (left to right) of Vickie, David, myself, and Rachel ready to deliver and take part in the training.
We finished editing the eating disorder lived experience stories. There are now 6 videos on our YouTube channel, where 7 people openly share their experience of an eating disorder, their journey through accepting the illness, dealing with negative feelings or stigma, and what their recovery looked/looks like. It was such an honour filming these stories, hearing individuals sharing their hardest and most challenging experiences and how they flipped the script to highlight the strength and power they have gained in going through that dark time, in the hopes of providing light to others that may be struggling. If you want to check these video's out, you can by heading to our YouTube channel, The SUN Network, or clicking here.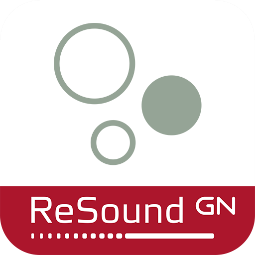 I wanted to share a free app recommendation with you. This app was recommended to me by my audiologist because I often experience tinnitus, you can read my tinnitus awareness week blog here. However, I have found this app has been useful in helping me relax, get to sleep, and have moments of mindfulness meditate. The app is called ReSound Relief and it has lots of useful tools like medication guides, deep breathing exercises, as well as the option to make your own music and set timers on it to help you relax, or in my case to help me get to sleep. This is the picture of the app icon, and there is more information on this app available here.
It's coming up to my third year of being with The SUN Network and I couldn't be prouder of the work we are all doing and how far I have personally come. I feel like we are really making a difference with the work we do which is so fulfilling, and I am continuously learning and evolving. Here's to many more years working with my sunny team!
Until next time, remember
"the grass is greener where you water it"
so look after yourself.
Take care,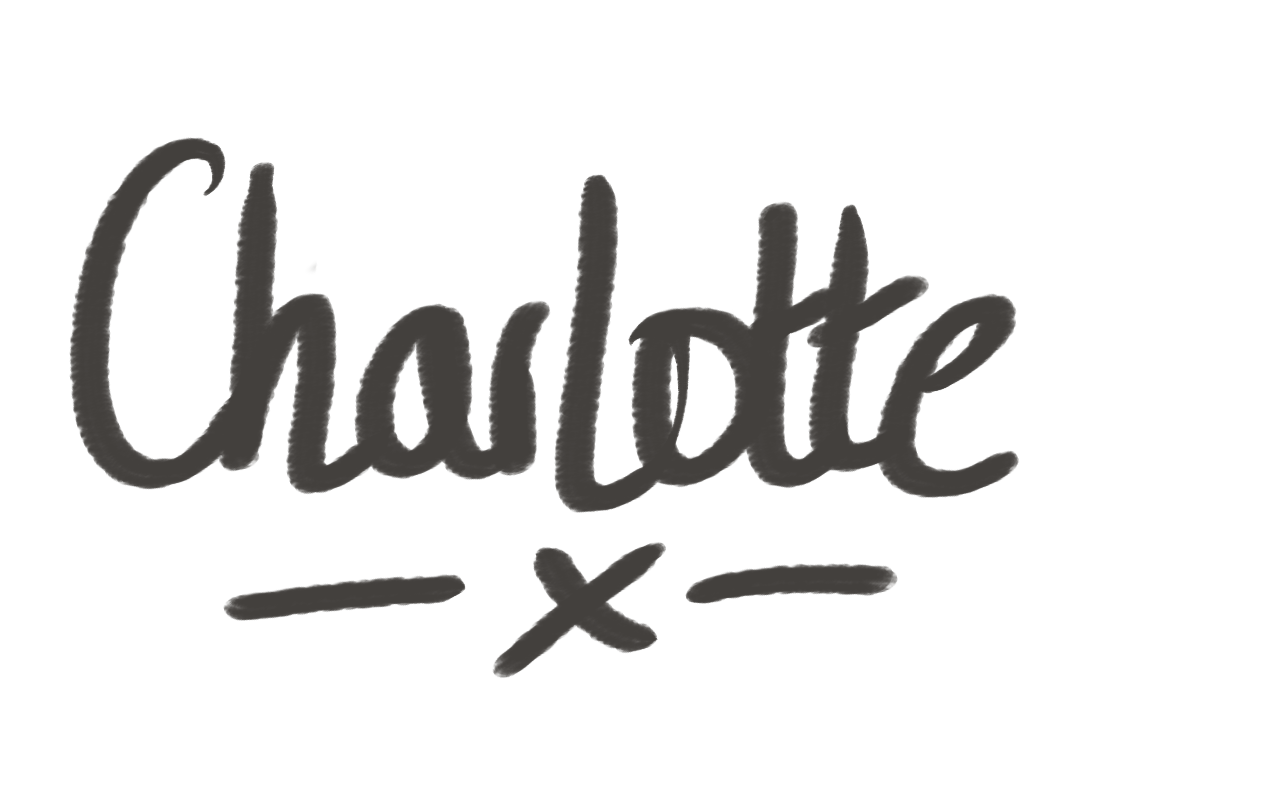 Charlotte Lawrence.