Hi, my name is Naomi and I have lived experience of an eating disorder. This Eating Disorder Awareness Week, the charity Beat are focusing on eating disorder specific education and training for medical professionals, mainly GPs. Beat says that the average GP gets less than 2 hours of training in eating disorders across their whole medical degree, with a fifth of medical schools not providing any training at all. I am sharing my experience in the hope it raises awareness of eating disorders, helps to champion proper eating disorder specific training for ALL medical professionals, and encourages anyone struggling to reach out for support.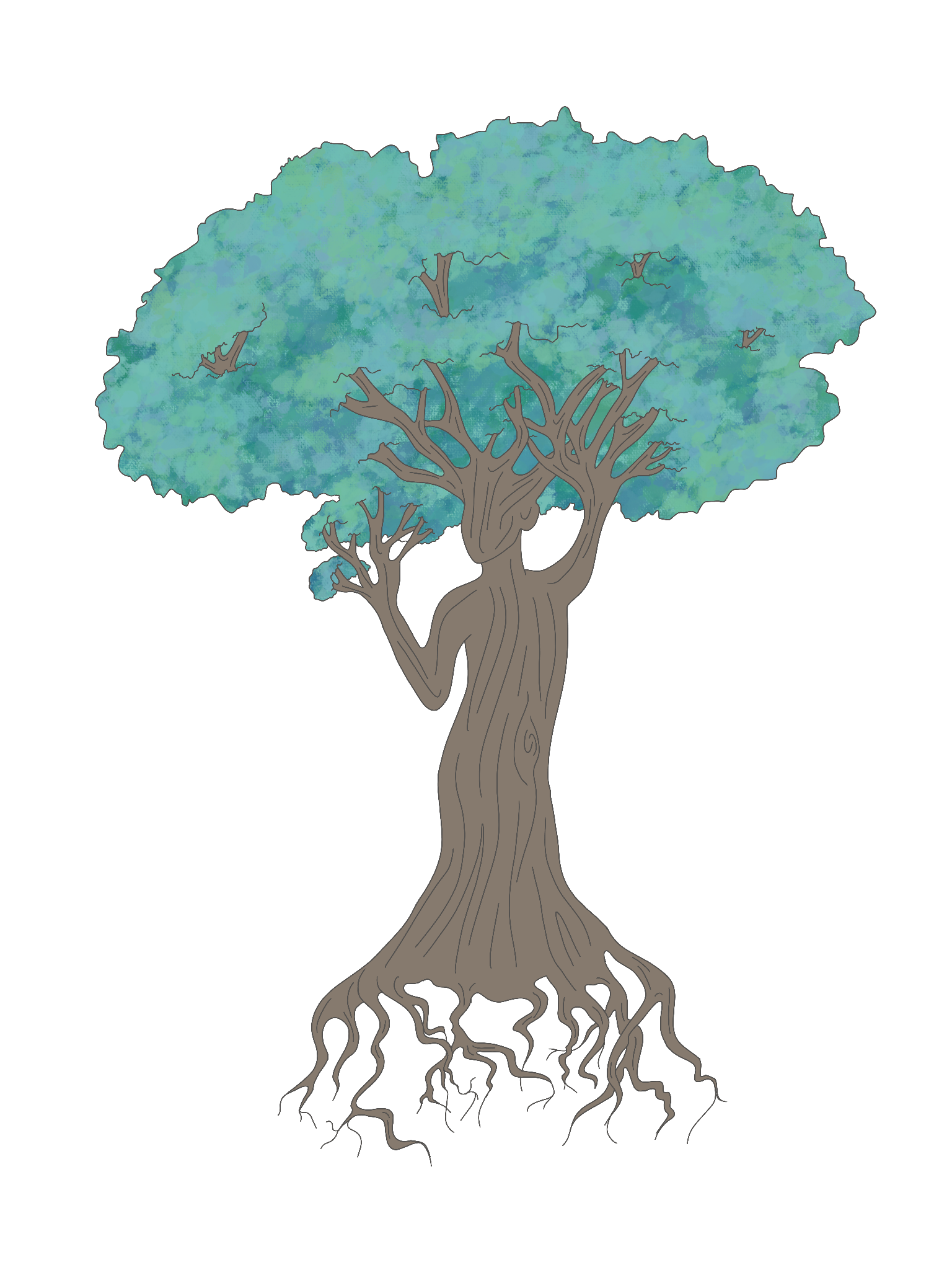 When I first presented to the GP, I was very anxious and confused; I didn't think I needed to be there, and I didn't want to be there. It had taken a lot of persuasion from family and friends who saw that I was unwell when I was in denial. There was a tug of war in my brain between the anorexia that didn't want to be discovered or treated, and a part of me that didn't want the anorexia anymore and was afraid as to what would happen if things continued to spiral down. Thankfully, despite my denial and confusion, I listened to my family and friends concerns and booked a GP appointment. If any part of you is contemplating seeking help for an eating disorder, I encourage you to listen to that part, not the eating disorder part and reach out for support as soon as possible. You could ask a family member or friend to help you ring the GP surgery, and to be with you on the day of the appointment.
Visiting a GP to seek help from an eating disorder isn't always a smooth process. Many GPs are great and have received good training around mental health, but this is not the case for the majority. At my initial GP appointment, I was not very well but I was not referred for eating disorder treatment. I was told to eat full-fat yoghurt and avocado and was also sent for blood tests and an ECG. I was monitored by the GP and saw a community dietician for a couple of months, but this was trying to address the symptoms without considering the problem. I was eventually referred for specialist eating disorder treatment, but by this point, the eating disorder was more ingrained, and my physical health had deteriorated further. I am however very thankful that a referral was made when it was and not later.
I now know that if you go to a GP seeking help for an eating disorder, then irrespective of weight, your GP should immediately refer you for further assessment or treatment by a specialist service. An immediate referral is the best course of action. There is a GP leaflet on the Beat website which you can take with you to a GP appointment. I have also learnt that it is ok to ask the GP reception to see or speak to a GP that is good with mental health.
The whole process of seeking help, while confusing, slow, and frustrating was the best thing I could have done for myself. It was like a weight I didn't realise I was carrying was lifted off my shoulders. I was beginning to realise that I was unwell but that there was help available and a way out of it.
I was treated by an intensive outpatient treatment team and continued to see a (different) GP throughout treatment. I would have regular appointments or phone calls with this GP, for things like medical monitoring, medication reviews and managing other mental or physical problems that coincided with the eating disorder. The continuation of seeing the same GP was very helpful. I always felt like he gave me time and I was listened to, so I didn't mind that he was often running late!
Eating disorders are serious mental illnesses, with the highest mortality rate of any psychiatric disorder. Early intervention is key for someone with an eating disorder to have the greatest chance of recovery. Many GPs are however not well equipped to help eating disorder sufferers. If you are reading this as someone who thinks they might have an eating disorder, or you are worried about a loved one, then it is important to access treatment as soon as possible. If you visit a GP and don't feel like you are listened to, or that an appropriate referral is made, then don't be afraid to book another appointment and/or ask to see a different GP.
Thank you for reading.
Naomi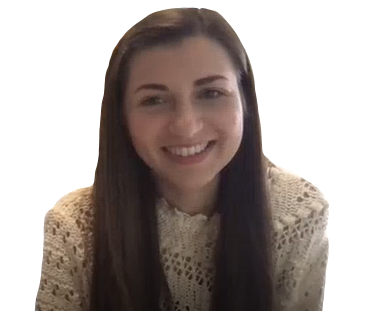 A few useful services for anyone that may be struggling:
Beat have a free number 0808 801 0677 which is open every day 9am-Midnight during the week and 4pm-midnight on weekends and bank holidays. Or you can go to their website which is full of information and support for individuals and carers beateatingdisorders.org.uk/
Samaritans free phone is 116 123
Our local NHS have a mental health first response service for anyone experiencing emotional distress. This can be accessed by calling 111 and pressing option 2
The SUN Network have co-produced information for individuals living with or caring for a loved one with an eating disorder. This free information is available on the Keep Your Head website, under the 'Eating Disorders' tab https://www.keep-your-head.com/adults/MH/eating-disorders/about-eating-disorders-1