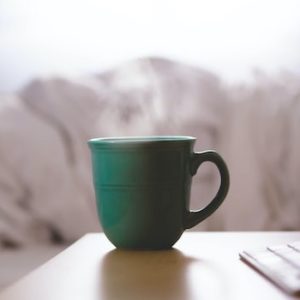 Talking to a friend in recovery, I asked where he would like to be in five years' time. He said he'd like to be doing work to help others mental health and recovery. He'd like to leave a positive impact like he's seen a few others do for him. Sometimes people move on from one role but you notice that they've made a difference and the people and place is better even after they've gone.
Another person who I've been privileged to work with this year talked about something I think is so very important. People who helped her to recover her mental health were those who believed in her and connected with her as a human, not treating her 'like a number'.
Don't we thrive being treated like that, connecting as humans rather than being transactions in a machine or numbers on a spreadsheet or list?
This resonated with me when I heard Kathy Escobar sharing so vulnerably about 'borrowing someone else's hope'. She's suffered the tragic loss of her son to suicide so she knows about not feeling like she has any hope. But she says by being in community we can borrow as well as loan hope. Today I might need to borrow hope from you and next month or next year you might need hope yourself. Maybe I'll be able to 'loan you' my hope, or maybe someone else will. How beautiful is that.
To read Kathy's short reflection on surviving the death of her child, click here.
There are many communities to find hope and offer hope across our county.  Here's some:
CRS groups are a safe and relaxed space where people can come as they are and if they want folks can create something of their own. Anyone is welcomed to come and see for yourself at Free Flow Friday in Huntingdon on Fridays at St. Mary's Church Hall, Akeman Street Community Centres at 1pm on Wednesdays in Cambridge and March Recovery Café at the March Community Centre on Thursdays at 10am and Ely Recovery Cafe at The Countess Free Church at 10am on Mondays. No appointment is needed so if you are in Cambridgeshire you can turn up and meet the friendly people who will offer you a hot beverage.
There are places to find others working on addiction recovery. Here's a good list if you live in Cambridgeshire to consider: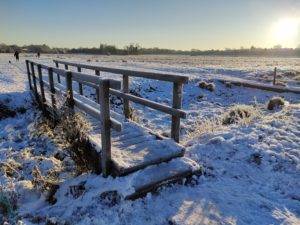 SMART Recovery isn't a 12 step group, but they are a mutual aid group with many similarities to 12 step. They welcome anyone wanting to recover from any addiction (substance and/or behaviour). They create a space where people don't need to be labelled as an 'addict' or 'alcoholic', their program is based on psychology and boasts no spiritual aspect.
Cocaine Anonymous groups support other addictions beyond just crack and other forms of cocaine and their website says, "The only requirement for membership is a desire to stop using cocaine and all other mind-altering substances."
Narcotics An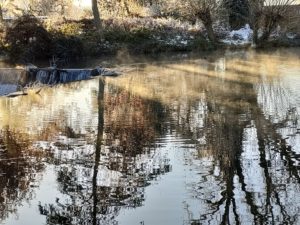 onymous groups also support recovery from more than just narcotics. Their website says, "..it's not a specific drug which defines addicts, it's whether we have an addictive personality. If you want to stop, but cannot on your own, you qualify."
Alcoholics Anonymous groups were the first free mutual aid group. Requirements for attendance is a desire to stop using alcohol and they usually limit sharing to the topic of alcohol (unlike the others I've listed above). You can call their national helpline for free on 0800 9177 650 to talk to a member of AA who has been through addiction, understands it first hand, and is keen to help others find their own recovery.

And, of course Keep-Your-Head is a wealth of support customised to Cambridgeshire and Peterborough.
Finally, CGL (Change Grow Live) is free for anyone in Cambridgeshire or Peterborough seeking help with drugs and/or alcohol (including prescription drugs). You can check out their Cambridgeshire website here: Change Grow Live, Cambridgeshire, or email cambridgeshirereferrals@cgl.org.uk, or phone: 0300 555 0101. For the Peterborough website click here: Aspire, CGL Peterborough, or phone 01733 895 624 or 0800 111 4354 or email peterborough@cgl.org.uk.
Best regards,