This month I'm sharing ways to get involved and volunteer around Cambridgeshire and Peterborough with addiction and other mental health recovery work.
I was introduced to Megan last year and I've been honoured to work with as she's become a member of the SUN Network. She has shared her story of her mental health with new police recruits, custody suite officers and sergeants, and mental health nurses and other professionals. Watch this space as I hope she will share her story alongside our other addiction recovery stories soon. I met Megan when I was introduced to her and I listened to her story and she has done brilliant work being involved and volunteering with us at the SUN Network where she has helped break stigma, challenge judgemental and outdated stereotypes and bring hope for mental health recovery.
Find out more about volunteering with addiction and other mental health in Cambridgeshire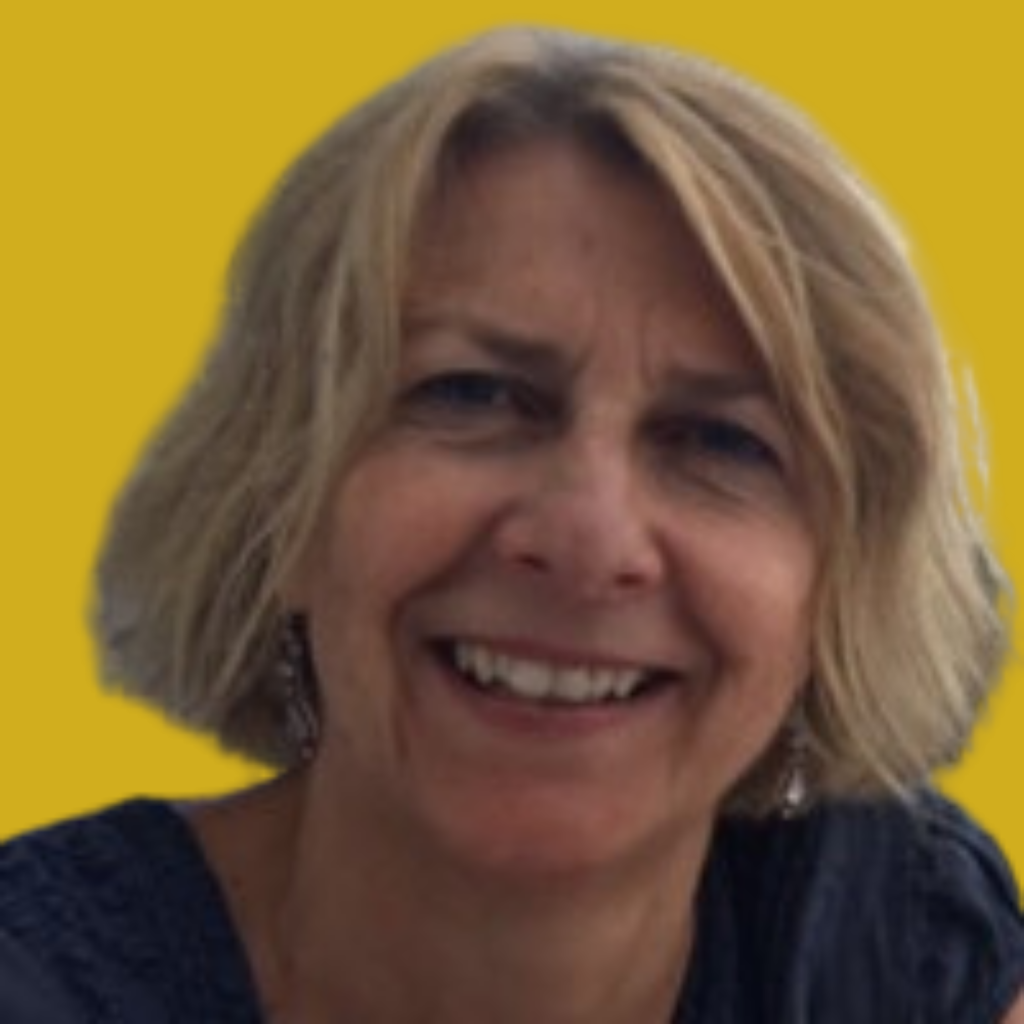 Yannick Auckland is the Peer Mentor Volunteer Coordinator for HEART – Homeless Engagement and Recovery Team, part of Change Grow Live, Cambridge.  Contact her through 0300 555 1011, option 3 for Cambridge.  She is a firm believer and advocate for the strengths and power of lived experience and keen to support others to develop their confidence and skills to benefit their community. "The Peer Mentor roles will be vital to building positive relationships and empowering the homeless community to achieve their goals." The Peer Mentors will work alongside staff, visiting hostels and other temporary accommodation, outreach and community centres and satellite services. The key role is to engage with people in these settings, listening to their story and signposting and advocating for them to access support, becoming a trusted person between them and other services. "CGL will help you with your application if you need it and offer extensive training (with lunch where possible!) and expenses paid – including if they need support with photo id for DBS." Yannick is keen to get new recruits! "We have the beginnings of a wonderful team – why not just come and meet us for a cuppa to find out more?"Yannick provided this link to apply to volunteer or to find out more.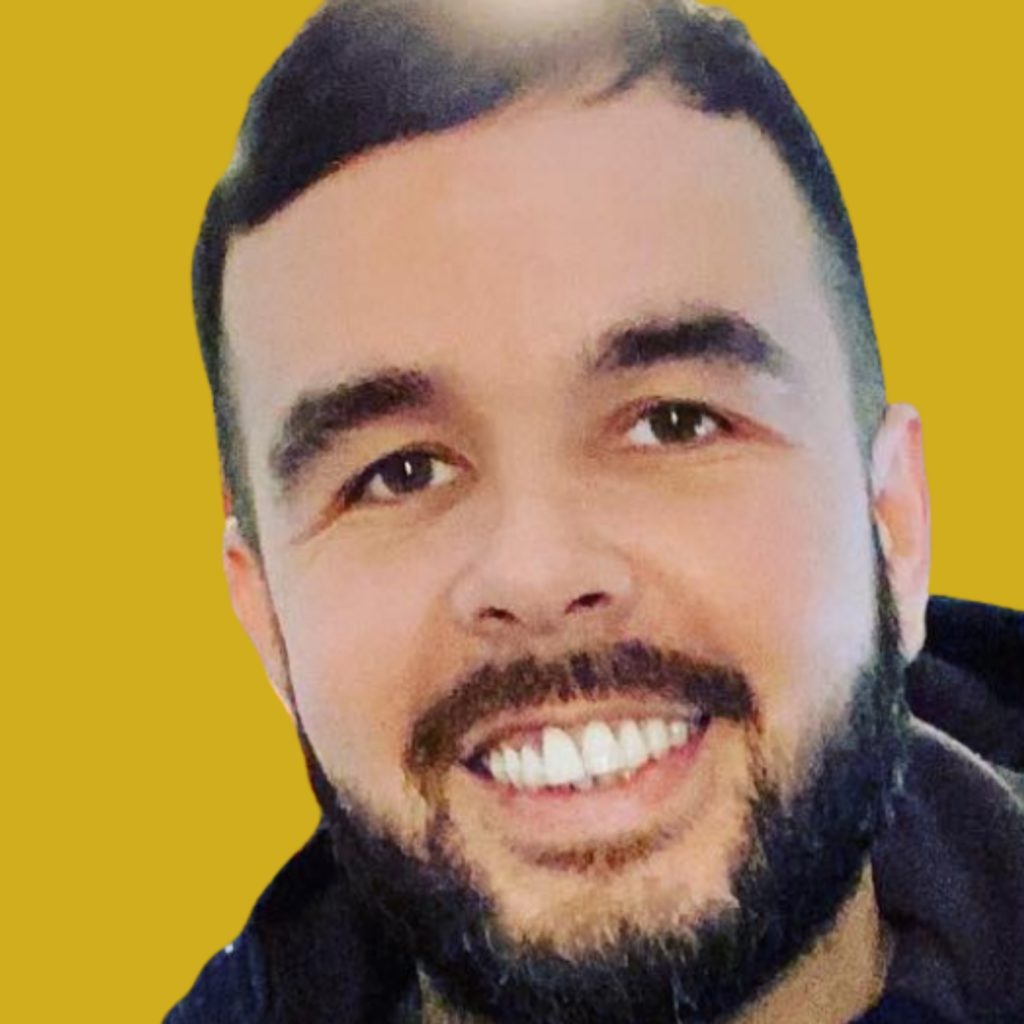 Allan Hughes is the Co-production Lead for MIND and his number is 0300 303 4363 he says, "I think at CPSL Mind the wealth of knowledge and experience our volunteers have that helps us shape, create and deliver services online and face to face are vital and a real asset to our charity and the community they work in."
(9.30am-5.30pm) and for out of Hours anyone can click on cpslmind.org.uk/need-help-now.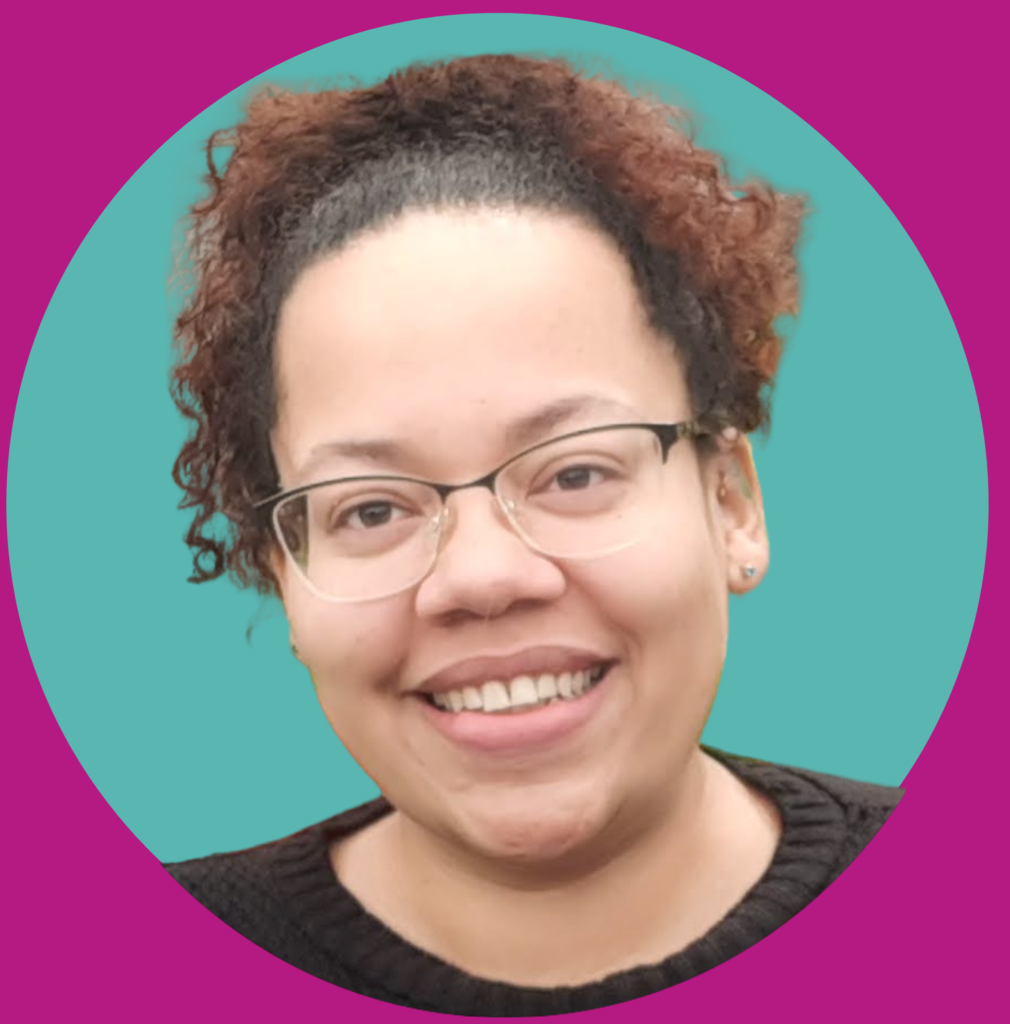 Volunteering is a great way to make friends, learn skills, get experience, have a laugh, make an important difference to people, and share what we have to offer with others. Like other self-care it can be good for our happiness and wellbeing. It's social and interesting. We can volunteer a little just to try it out and the first place we volunteer might not be for us, but we can try another one, looking for a good fit.
The Cambridgeshire Recovery Service are looking for volunteers to get trained, gain experience and join and help build community. A great way to meet, talk to, and see them in action is coming up in early June. You can come to their open days in Huntingdon (7th June), Cambridge (8th June) or Wisbech (9th June) where there will be free Tai Chi, acupuncture, crafts and volunteer stories. Click on one of these fliers for more details:
Until next time, Please take good care of yourself. That reminds me–a person told me this and I'll share it here (anonymously) in closing, "It's only because of CGL that I've learned to put myself first. Before, I pleased everyone else." That's a good lesson someone learned and I'm practicing trying to not please everyone else as well.