Mark's shared some of his photos previously, which he takes while cycling with a friend enjoying architecture in the city where he lives, taking care of himself by getting some fresh air while learning.
Here's some new one's he's sent.  Enjoy.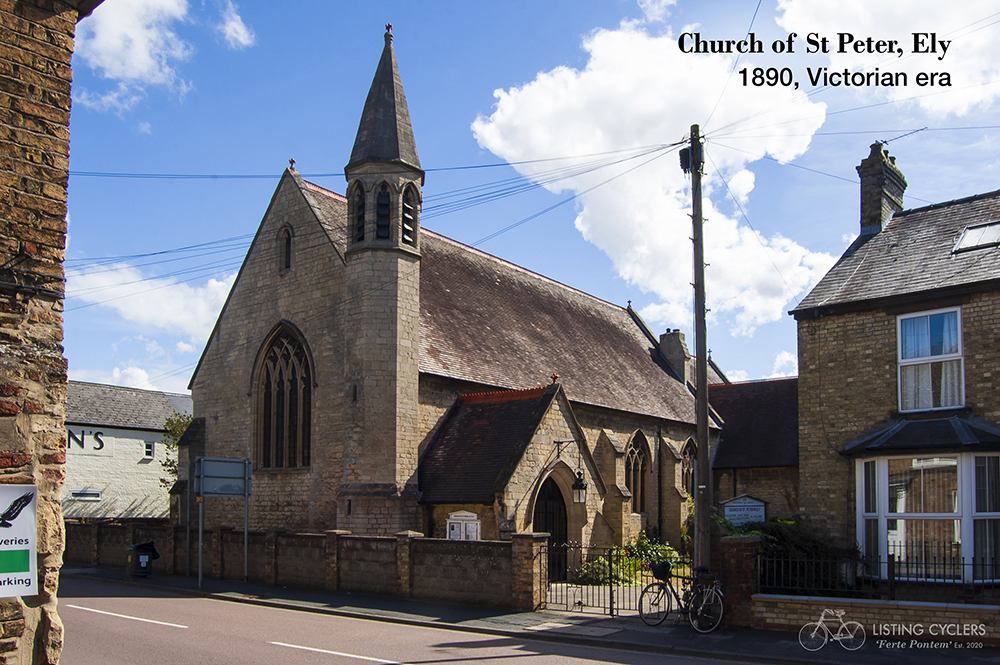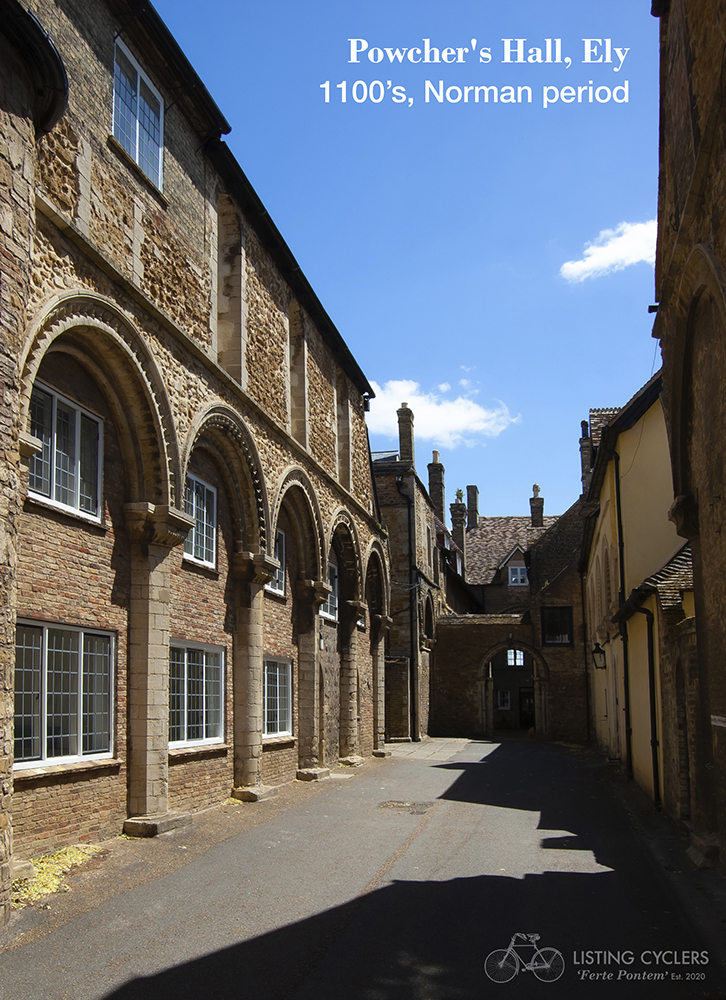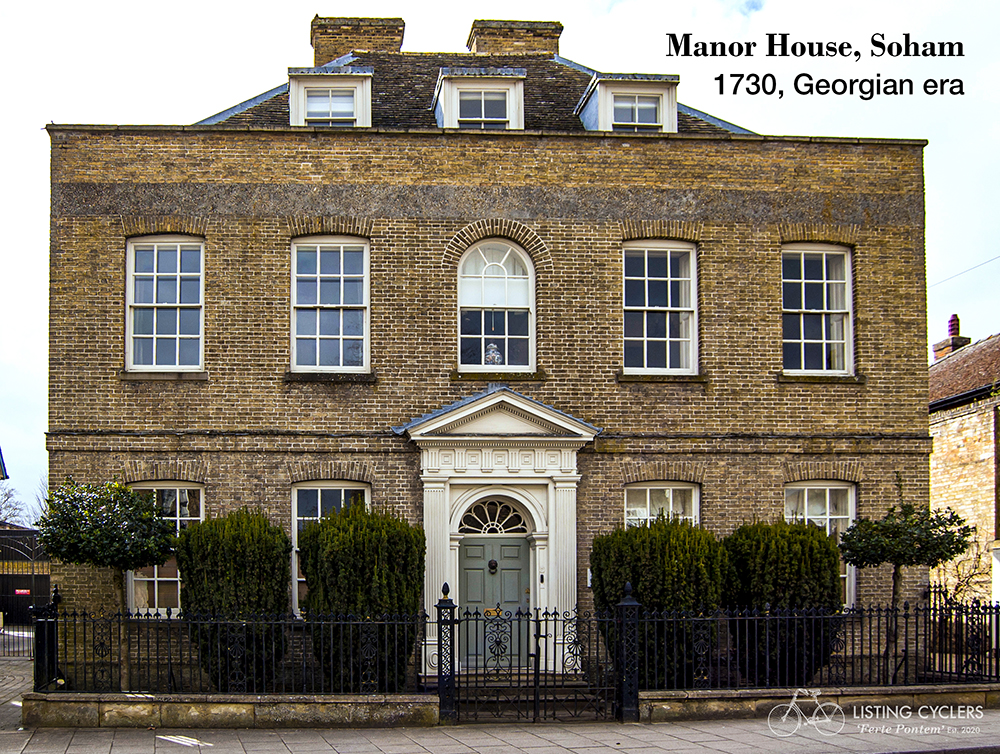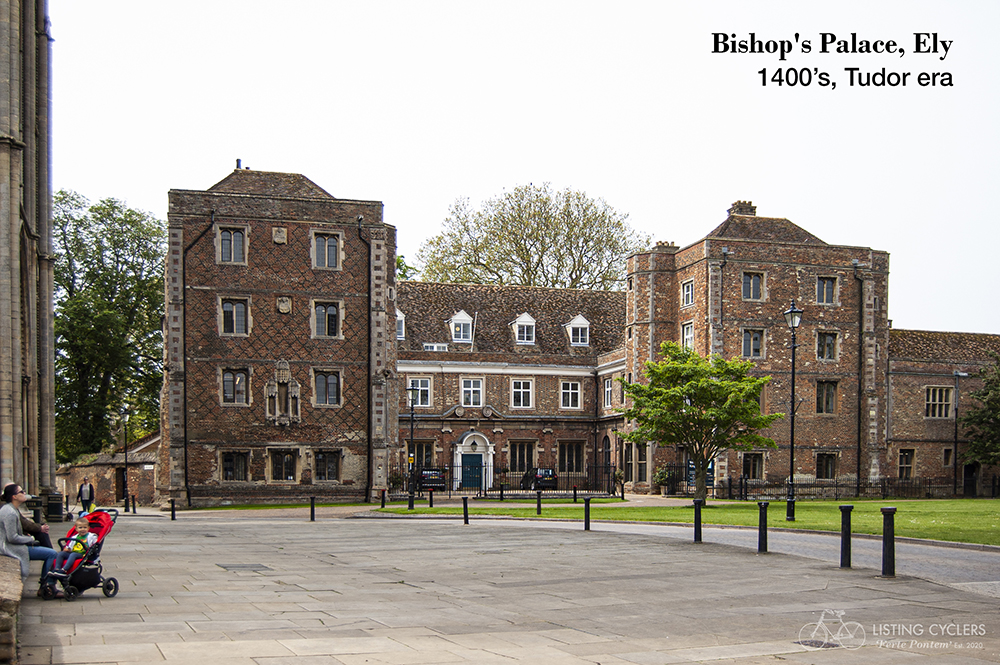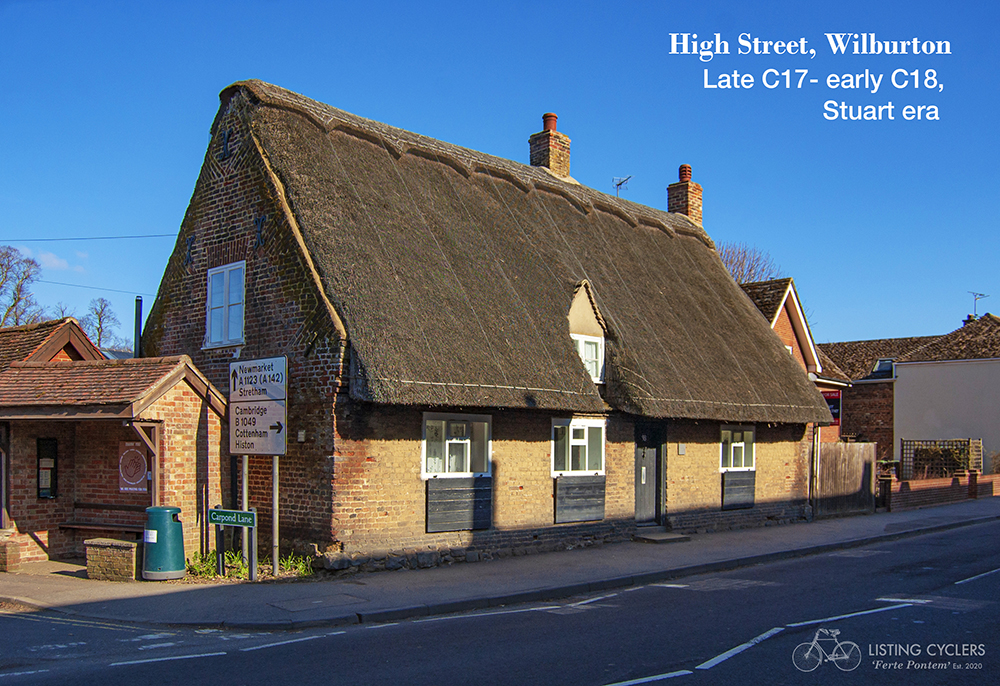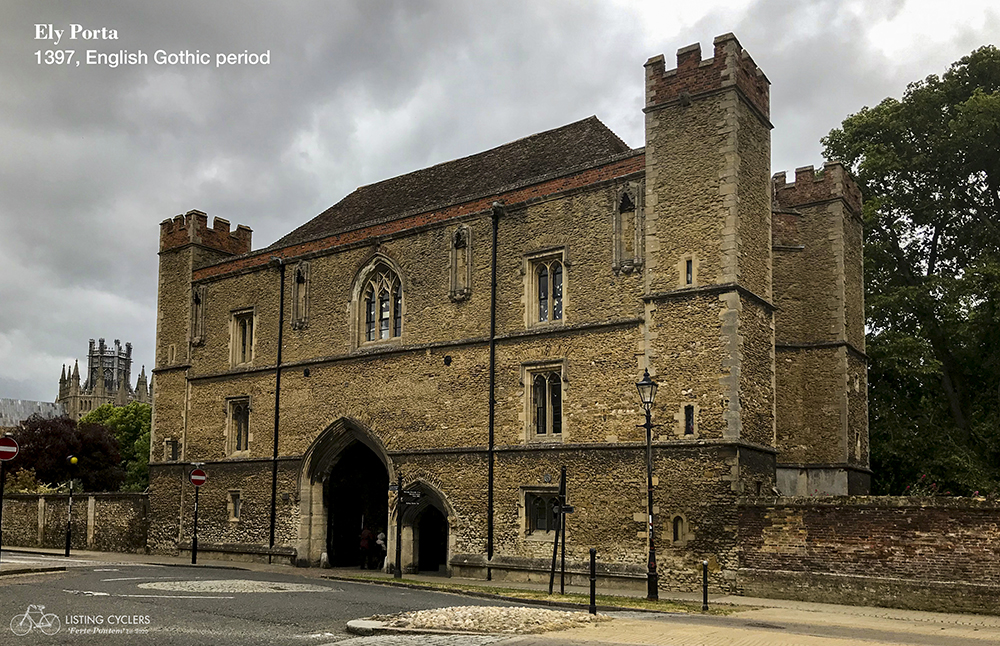 To find support for addiction recovery, reach out and get help.
Change Grow Live, Cambridgeshire,  email cambridgeshirereferrals@cgl.org.uk, phone:  0300 555 0101, and more information on their website: https://www.changegrowlive.org/drug-alcohol-service-cambridgeshire/.
Aspire, CGL Peterborough, phone 01733 895624 or 0800 111 4354, email peterborough@cgl.org.uk  and more information on their website at www.changegrowlive.org/aspire-recovery-peterborough.