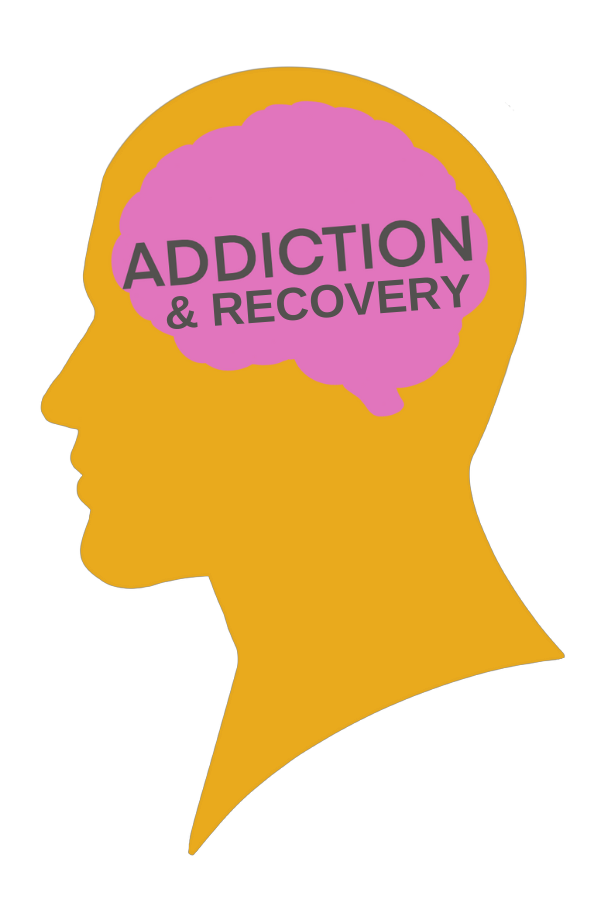 This month I'm excited to be delivering addiction training for people who work to support people across our county.  I've been honing and tweaking my training on addiction for over three years and It's been more than a year since I first shared my story and my learnings about specifics of addiction as they relate to Porn & Sex.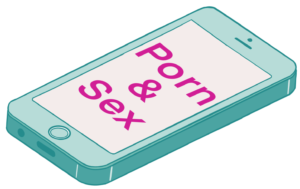 I've heard it said that the best way to learn something is by teaching it. I think there's a lot of truth in that saying as I can track how much I have personally learned by writing and giving these courses.

It's a privilege to teach new police recruits in the Cambridgeshire and Peterborough Constabulary about the neuroscience of addiction and developmental reasons why people become addicted.  This confirms what I think we often intuit:  that mental health challenges aren't the fault of the sufferer. It's so worthwhile to see people presented with facts and stories that challenge stigmas that most of us hold around addiction.  Still, no matter how interesting a fact or beautifully a concept is described, a real life story from a person with their own experience always leaves a more lasting impact on students.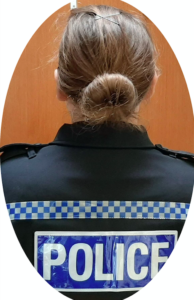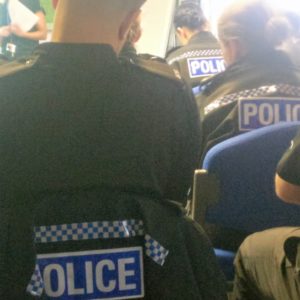 I can't describe how rewarding it is to introduce a person and lead an audience of police recruits in applause, welcoming someone who, not that many years ago, was being arrested by someone wearing a similar uniform!   Getting in front of this audience could be nerve rattling enough for any of us, but those who've lived through addiction, arrests and even homelessness have found the opportunity to be involved worthwhile and maybe even therapeutic. Telling their story of how bad their addiction really was is riveting and tough to hear.  And now they are standing in front of a room of police trainees sharing how they are taking care and cultivating a new life of recovery, purpose full of hope. And it's inspiring to see so much compassion and understanding in the faces of the young people who are training to work in such a vital role as police in our county.

It's truly amazing to me to see a police sergeant asking our volunteers what advice would they give to new recruits when they come in contact with people suffering from addiction!  This is one of my favourite things I do in my role working for The SUN Network.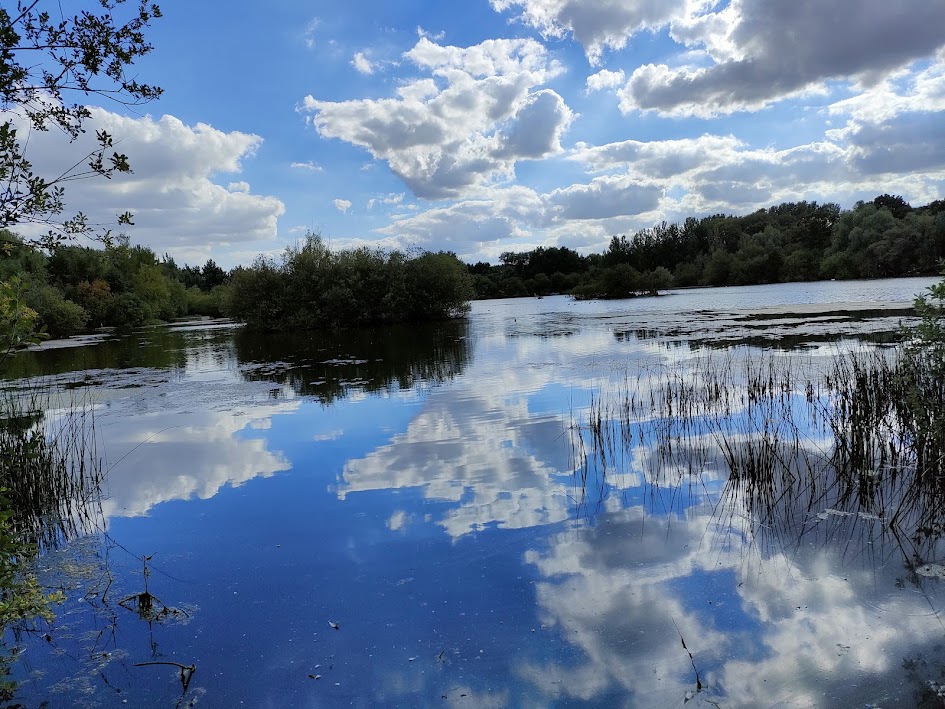 Keep-Your-Head.com has information about all kinds of free mental health support available around our area and Change Grow Live (CGL) is free to anyone in Cambridgeshire or Peterborough seeking help with drugs and/or alcohol (including prescription drugs). You can check out their Cambridgeshire website here: Change Grow Live, Cambridgeshire,  or email cambridgeshirereferrals@cgl.org.uk, or phone: 0300 555 0101. For the Peterborough website click here: Aspire, CGL Peterborough, or phone 01733 895 624 or 0800 111 4354 or email peterborough@cgl.org.uk.